Are you also the one who is pissed off with Diwali ki safai at your place? If, yes then we can feel you as we have also been through this situation. Though you might be thinking that how can we relate to it while sitting on the office desk. So FYI, we have also weekends and those past few weekends for us have been like a hell as we went through Diwali ki saifai at our place. So thinking about you people out there, today we will be sharing some hilarious and funny memes that will both brighten and lighten up your day.
Let's check out the hilarious memes.
#1 We have that friend who panics like this after lighting up the cracker.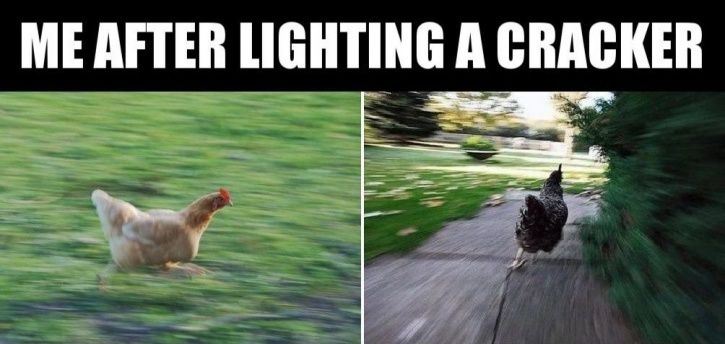 #2 This is what you can expect and this what all you can get, just a Thain Thain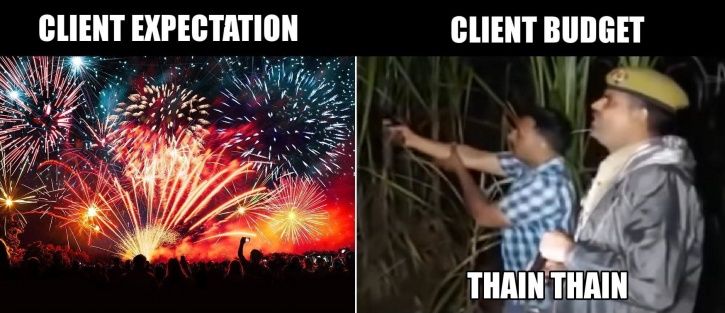 #3 Bhaago Bhaago…. This is what all you can do when this happens.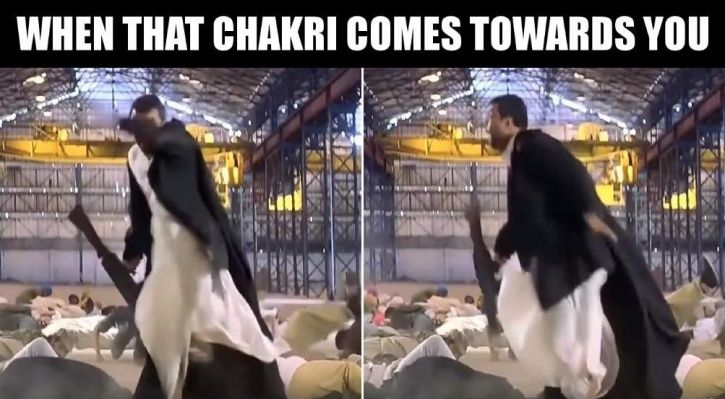 #4 That feeling when your gift returns to you after going through a cycle of relatives in society.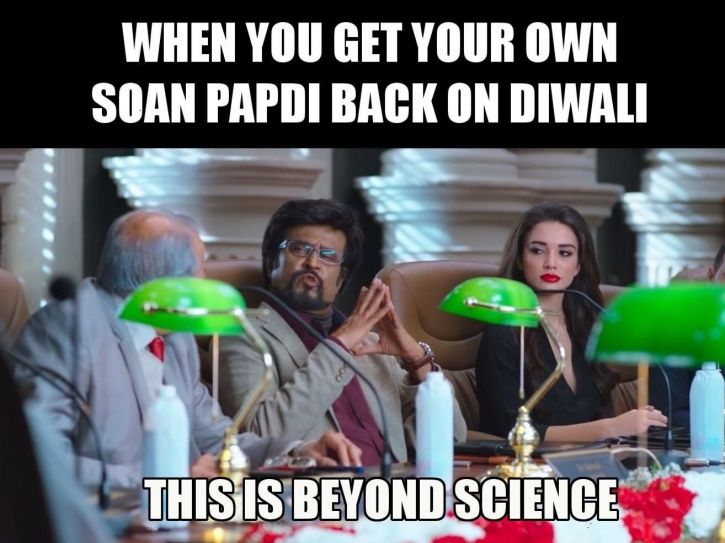 #5 No doubt these guys are legend, (just a meme, so don't think of trying this it at your place).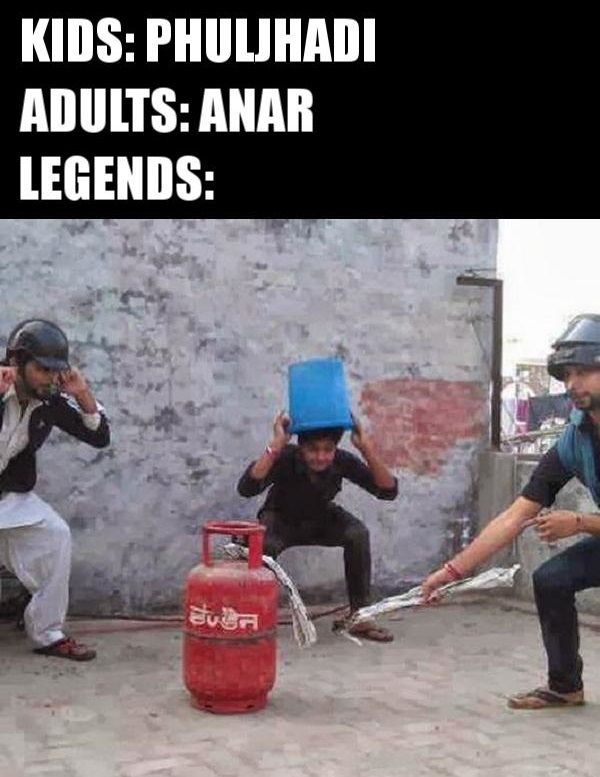 #6 Yes that is Dhoka and everyone out there can relate to this Dhoka as the bomb burst on your face.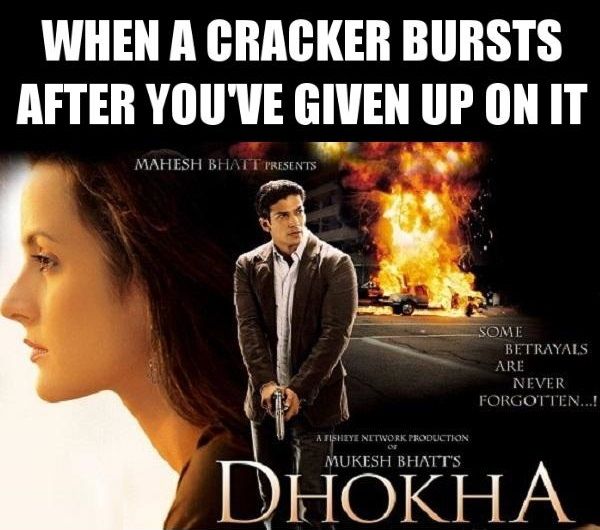 #7 That feeling when friends around you talk about Diwali bonuses and you are like Bhai chup ho ja nahi toh udta chappal ayega tere muh pe.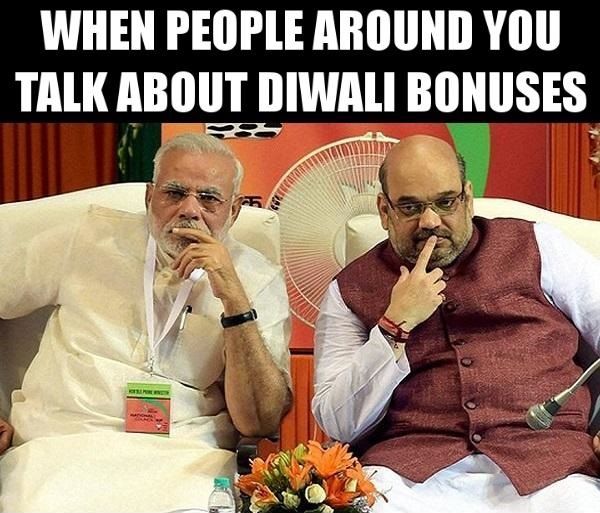 #8 And when you thought that the cracker will burst but it doesn't and again you can say it's like a dhoka.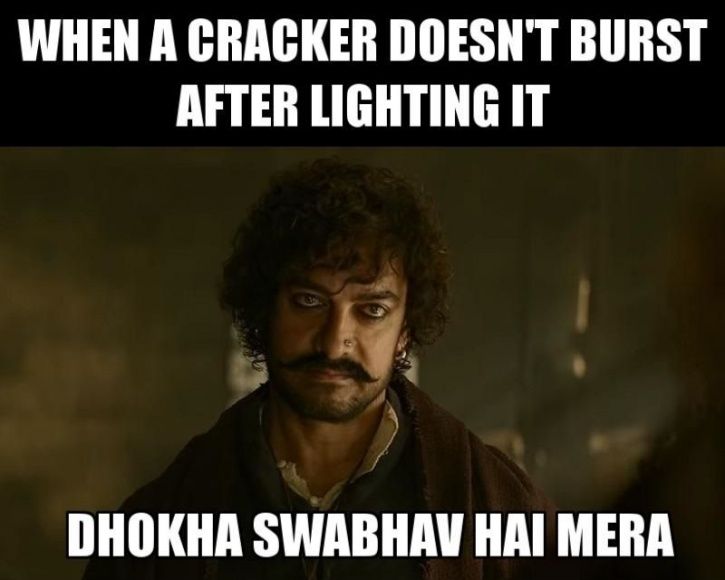 #9 Everyone out there can feel the happiness of Diwali being celebrated on weekday.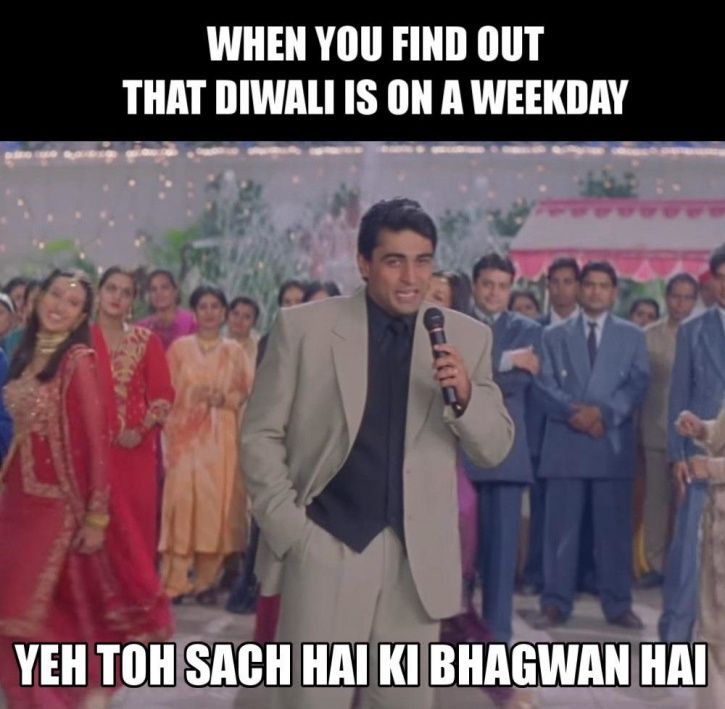 Team Lopscoop wishes everyone a Happy and Safe Diwali. May god bless everyone.
For more interesting stories download the
Lopscoop application
from Google Play Store and earn extra money by sharing it on social media.