Time magazine has published its list of the 50 best inventions of 2018 that are "making the world better, smarter and even a bit more fun".


I picked some that I think are creative, convenient, cool, and weird inventions.
Let's have a look.


Gravity Blanket: A blanket to relieve anxiety
According to the report, they provide different weight version, covering it is equivalent to 10% of their own weight, can simulate the feeling of being surrounded by people.


Zipline's new air-drop machine can fly at speeds of up to 100 km/h in the air, hurling blood, vaccines, drugs and medical supplies to specific locations as quickly as possible.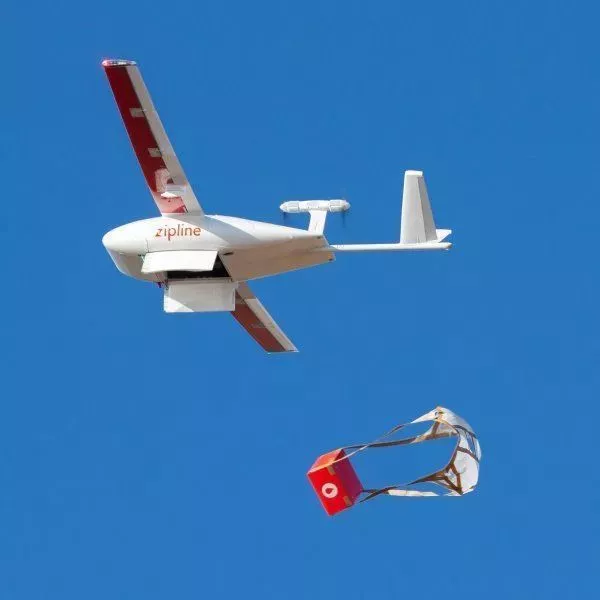 On-Demand Eyes for the Blind
A subscription service called Aira that enables users to stream live video of their surroundings to an on-demand agent. The agents can then answer questions, describe objects or guide users through a location.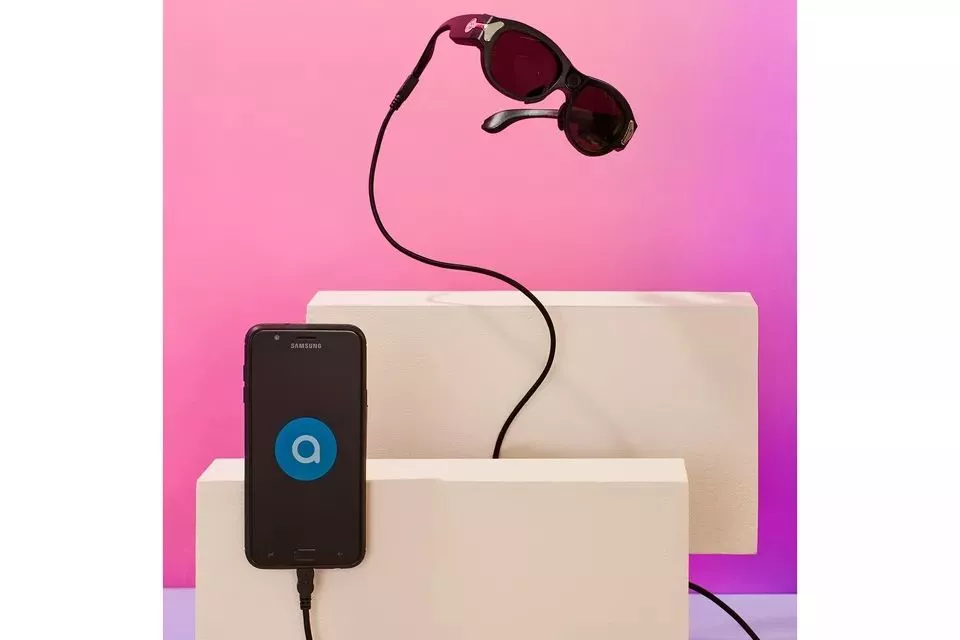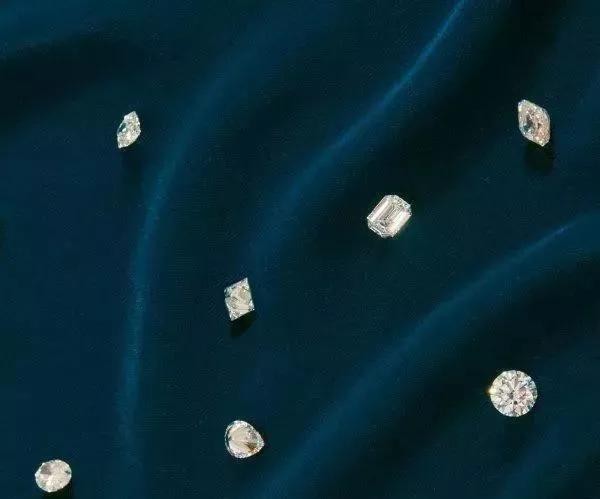 After three years of development, Diamond Foundry has found a way to combine hundreds of small diamonds into a single large diamond, reaching nine carats in two weeks.


This would greatly increase diamond production, reduce environmental problems associated with diamond mining and, more importantly, reduce the cost of diamonds.


A Gravity-Defying Toolbox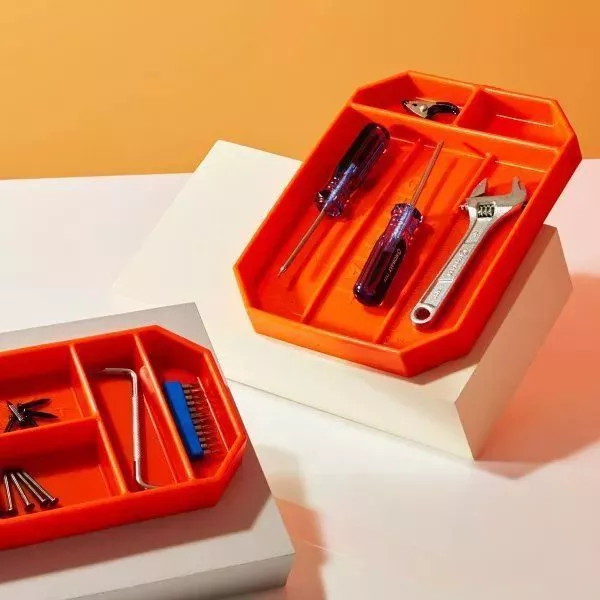 Grypmat is a toolbox that can hold up to a seventy-degree angle with no magnets. The high-friction material also protects surfaces and tools.



A Lid that Fits Most Pots
A universal lid made of silicon-coated stainless steel which has three different-size bottom lips, allowing it to fit a variety of pots and pans.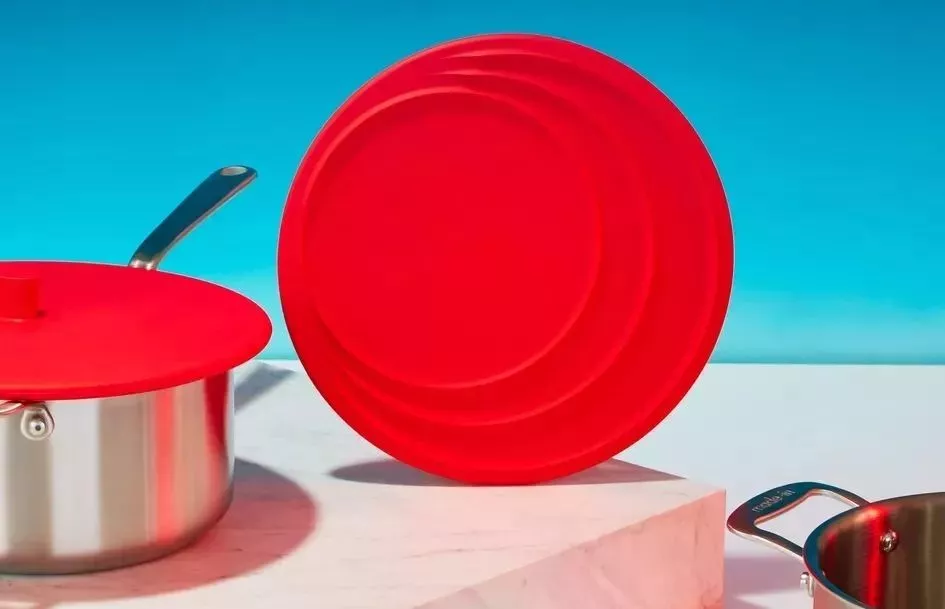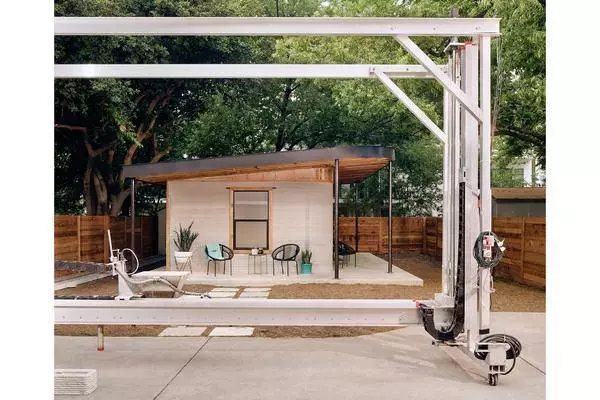 For more interesting stories, Download the
Lopscoop application
from Google play store and earn extra money by sharing it on social media.