The upcoming Chinese Lunar New Year is just four days away! And with that comes… the annual Spring Festival travel rush!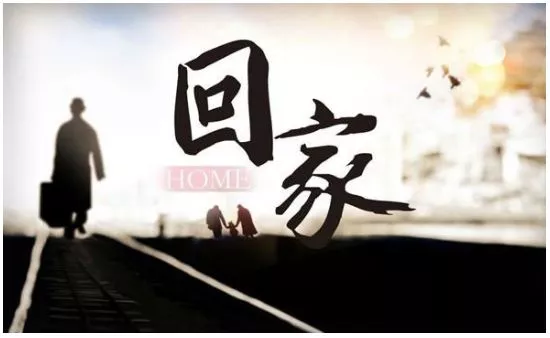 People are eager to go back to their hometowns and spend some quality time with their families. This time of year is such a mess that CNN has deemed it the "world's largest annual human migration."


China's Spring Festival travel rush this year is expected to be bigger than ever, with nearly 3 billion trips expected between Jan 21st and March 1st, up 0.6% year-on-year.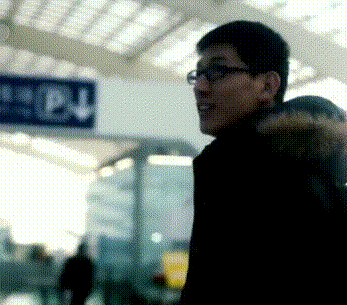 According to CNN, it is impossible for other countries to achieve such a large population movement because the local infrastructure cannot keep up with it. But China is different, as its government has the ability to handle such masses.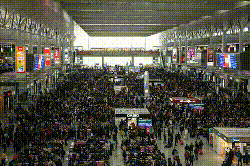 On January 18, the Chinese government took a series of innovative measures to increase transport capacity, disperse passenger flow and optimize services in response to the Spring Festival travel rush this year.


China launched 10 new railways at the end of 2018, expanding its operational length of high-speed railways to 29,000 km. The country's aviation authority plans to schedule 532,000 flights during the travel rush, an increase of 10 percent year on year.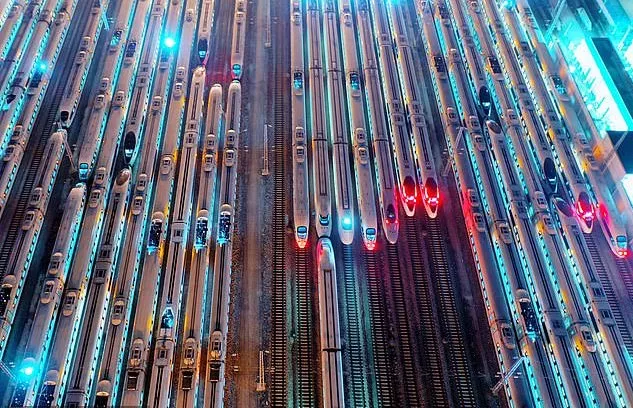 In terms of air transportation, 532,000 flights will be guaranteed during the Spring Festival, an increase of 10% since last year. Transportation authorities will also adjust temporary flights according to the needs of airlines and the market.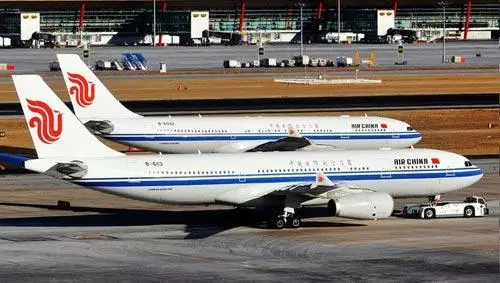 A variety of popular high technologies will also be used in this year's Chinese New Year travel rush, such as in-station VR panoramic navigation, guiding robots, intelligent toilets, and face recognition systems.


These technologies have already appeared at China's major airports and railway stations, escorting security, ticketing and passenger services for the 2019 Spring Festival travel rush.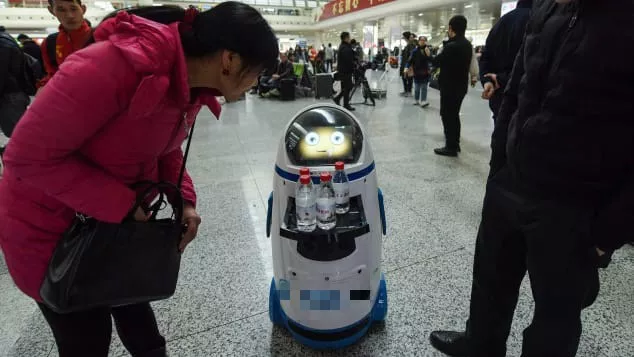 Also, it appears that some foreigners have volunteered to assist passengers this year!


For more interesting stories, Download the
Lopscoop application
from Google play store and earn extra money by sharing it on social media.