You all must have heard of the old adage that goes "Travel while you are still young". The 20s is a very care-less age in one's life. We are constantly reminded to perform well in all spheres including studies, work and what not. Between this hustle and bustle of life, we often lose track of mind and find ourselves irritated. This is when you need detox and what could be better than traveling.

So, here is a list of 5 best places to visit in India for a life-changing experience before you turn 30.


Partying in Goa unarguably deserves the 1st place in this list. Goa welcomes you to experience its amazing nightlife, a variety of booze, beaches and so much more. Some of the famous attractions of goa that you shouldn't be missing are beaches like Vagator, Calangute, Church of Mae De Deus, Temple of Bodgeshwar, Dudhsagar Waterfalls, St Xavier's Church, SinQ, & Club and so much more.


Andaman is one of the most exotic and peaceful destinations to overcome your fears of diving. If you have never felt sand beneath your feet, then Andaman is the go-to place for aqua lovers. It is no less than a paradise, rich in flora and fauna. Some famous attractions are Cellular Jail National Memorial, Radhanagar Beach, Rajiv Gandhi Water Sports Complex in Port Blair, Chidiya Tapu, and watersports like scuba diving, snorkeling, & parasailing


Caves of Meghalaya excites a number of backpackers who are not afraid of darkness and insects on their way to great adventure inside the caves. In addition, Mehgalaya welcomes you to experience scenic Nohkalikai Falls, Elephant Falls, Seven Sisters Falls, Spread Eagle Falls, Wah Umngot River, Nohwet Living Root Bridge, and so much more.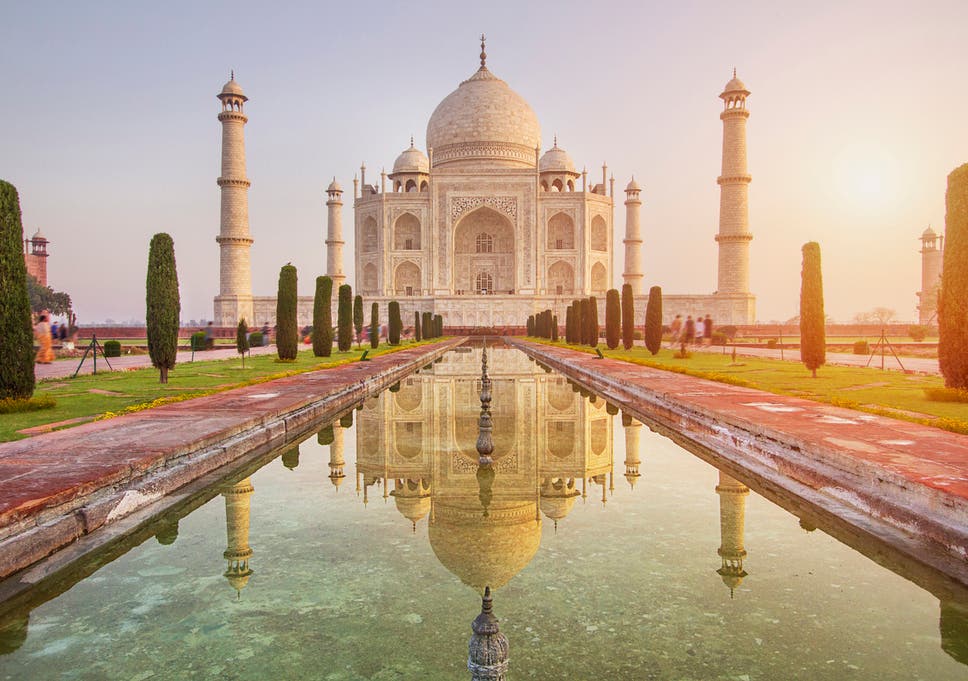 Home to one of the seven wonders of the world, Agra witness visitors from across the length and breadth of the world all year round. The city is not only famous for the iconic Taj Mahal but also for spectacular Mughal architect. Agra Fort, Tomb of I'timād-Ud-Daulah, Mehtab Bagh, Jama Masjid, Guru ka Tal, Tomb of Akbar the Great, Chini Ka Rauza, Moti Masjid, Fatehpur Sikri, Dilli Gate, are some of the famous attraction of the city you should be watchful off.


Kerala is probably on most of us wishlist; for the beauty and culture it beholds. A trip to God's own country is a must in your twenties for its enchanting wilderness, luscious green trees, pristine water, crazy wildlife experience – visit Kerala for more such wonderful delights.


For more interesting stories, Download the
Lopscoop application
from Google play store and earn extra money by sharing it on social media.