Whether you are a professional or a student, who doesn't like secondary income? Of course, you do. So how exactly can you make money in your free time? By selling products door to door? By binge watching commercials? Nah. That'd be hectic. How about if I tell you that you can earn money while sitting on your favorite sofa and enjoying a cup of coffee. As easy as it sounds, blogging is one of the best ways to make money online. Here are the top 5 ways to make money online through blogging and the answer to the infamous question "how can I start making money online?"


Monetize with CPC or CPM Ads
The advertising industry is a pothole of money. Every company needs a mode to reach its potential customers and that motivates advertising. To your surprise, it might occur that your blog can act as a mode of an advertising platform for these organizations. This is one of the most popular ways to earn money online.


There are two types of ads- Pay Per Click (PPC) ads and Cost Per Million (CPM) ads. In PPC, you are paid on the basis of per click. While in CPC, the blogger is paid on the basis of "cost per 1,000 impressions".

The most famous way to earn through ads is 'Google Adsense'. Google's advertising platform lets you simply place banners on your site. Therefore, eliminating the need for direct contact with advertisers. The substitutes for Google Adsense are- Chitika, Infolinks, and Media.net.


Working with advertising isn't limited to platforms like Adsense. One can sell ads on his/her blog. This is another one of the best ways to make money online. Here, the blogger needs to be in contact with the advertiser. Basic Tip: Don't forget to put a 'Contact Us' page on your blog.


One can also make money by writing sponsored posts which is not a big deal. It depends on the size of your blog. Once the blog starts gaining a considerable amount of traffic, the organizations reach you themselves.

You can also earn online by selling sponsorship space in your email newsletters, monthly magazines, podcasts, and videos. Thus, the ways you make money through this can vary. Remember, you are the boss here. You decide the pay per click or the pay per link. It is all on you.


Include Affiliate Links in Your Content
This is one of my favorite ways to make money online on the list. You will soon get to know the reasons. Let us first understand what affiliate links are- Let us consider a person A. He has a shop and wants to sell his products. He is looking for potential customers.

Now, A is ready to pay a specified commission to anyone who is ready to suggest his products to their customers.

Here comes you- person B. Person B has a blog and a potential monthly reach of 100,000 followers. He sees the opportunity and places one of the links provided by person A on his blog.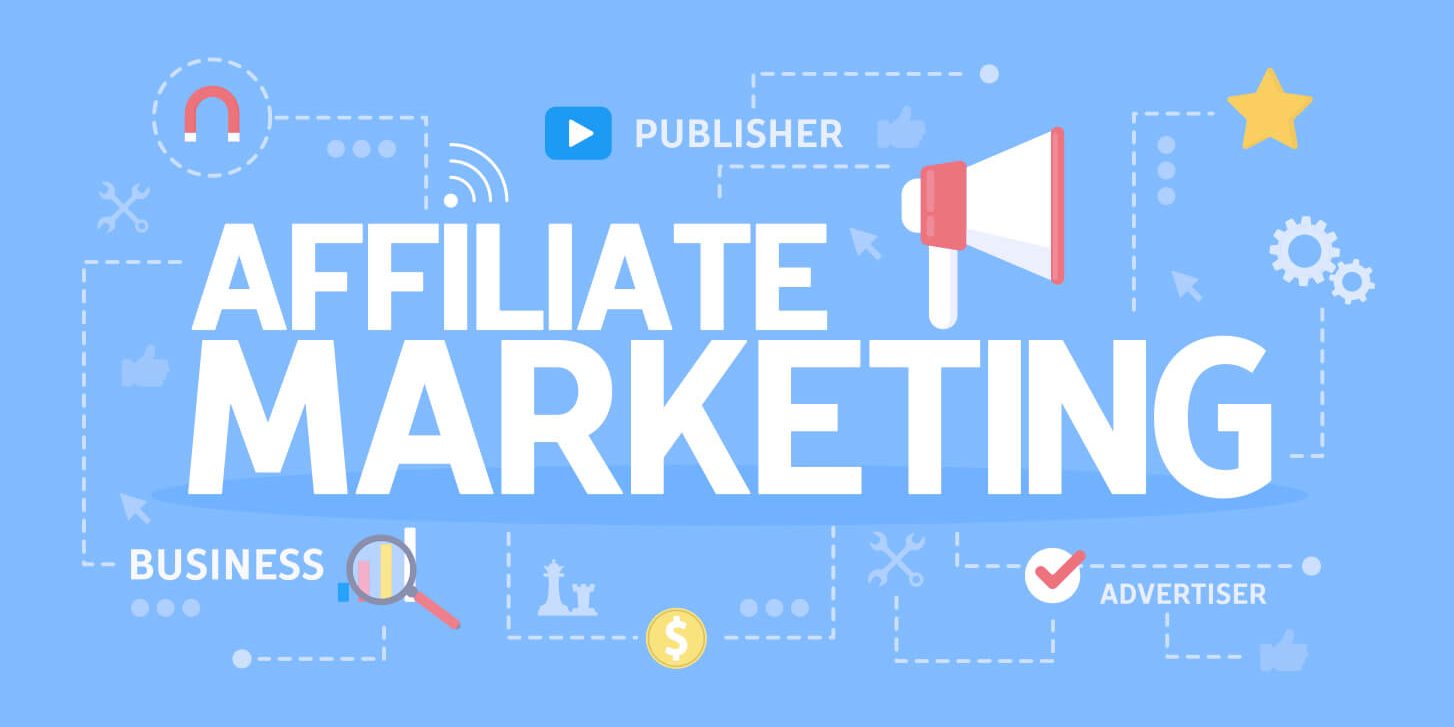 Now, every sale person B makes through this link, he gains a particular amount- say 8% – as an affiliate income.

That is how affiliate marketing works. One of the best affiliate marketing ad networks is Amazon Associates. Consider Amazon Associates as person A and yourself as specified above – person B. You can also create partnerships with organizations and businesses.


If you are not interested in advertising or for that any of the ways to make money online mentioned till now, then this one is for you. Or you can add this too as your another stream of income in ways to make money online. There is no harm in advertising as well a selling digital products n the same blog. Therefore it is in our list of 6 ways to earn money through blogging. Some examples of digital products are- ebooks, Online courses, Webinars, Your own content like articles, images or videos, Apps, Plugins and themes.


Just make sure that these are for the value of your readers. Don't compromise on the quality of your blog for a few bucks.


Use it as a Content Marketing Tool for Your Own Business
You have built a strong readership and thousands of followers. Now what? Don't just keep selling ads. Don't just get busy making money! It is time to grow your own business! Your blog can act as a way to reach thousands of people for your own business. Make your blog drive traffic to your business website.


Another option to make money online is by selling memberships. For example, a matrimonial blog can charge 25 bucks per month to give more info to certain interested parties. You can charge money to give career advice.


For more interesting stories, Download the
Lopscoop application
from Google play store and earn extra money by sharing it on social media.
Source - The Technilicious