Shooting video games are one of the most popular genres in the gaming industry. In whatever form it takes, blasting virtual stuff to fragments is the most satisfying thing ever. You agree right?

Shooting games are further divided into a gloriously varied bunch of shooters we have to choose from. We have got first-person shooters, third-person shooters, bullet hell shmups, twin-stick shooters, and tank simulators.

As a result, it's been surprisingly difficult to pick out just 8 top shooters for Android. But here they are.


Without doubt, the reigning mobile online FPS king, Guns of Boom hones the FPS format for mobile play without losing its competitive edge.


Black Paradox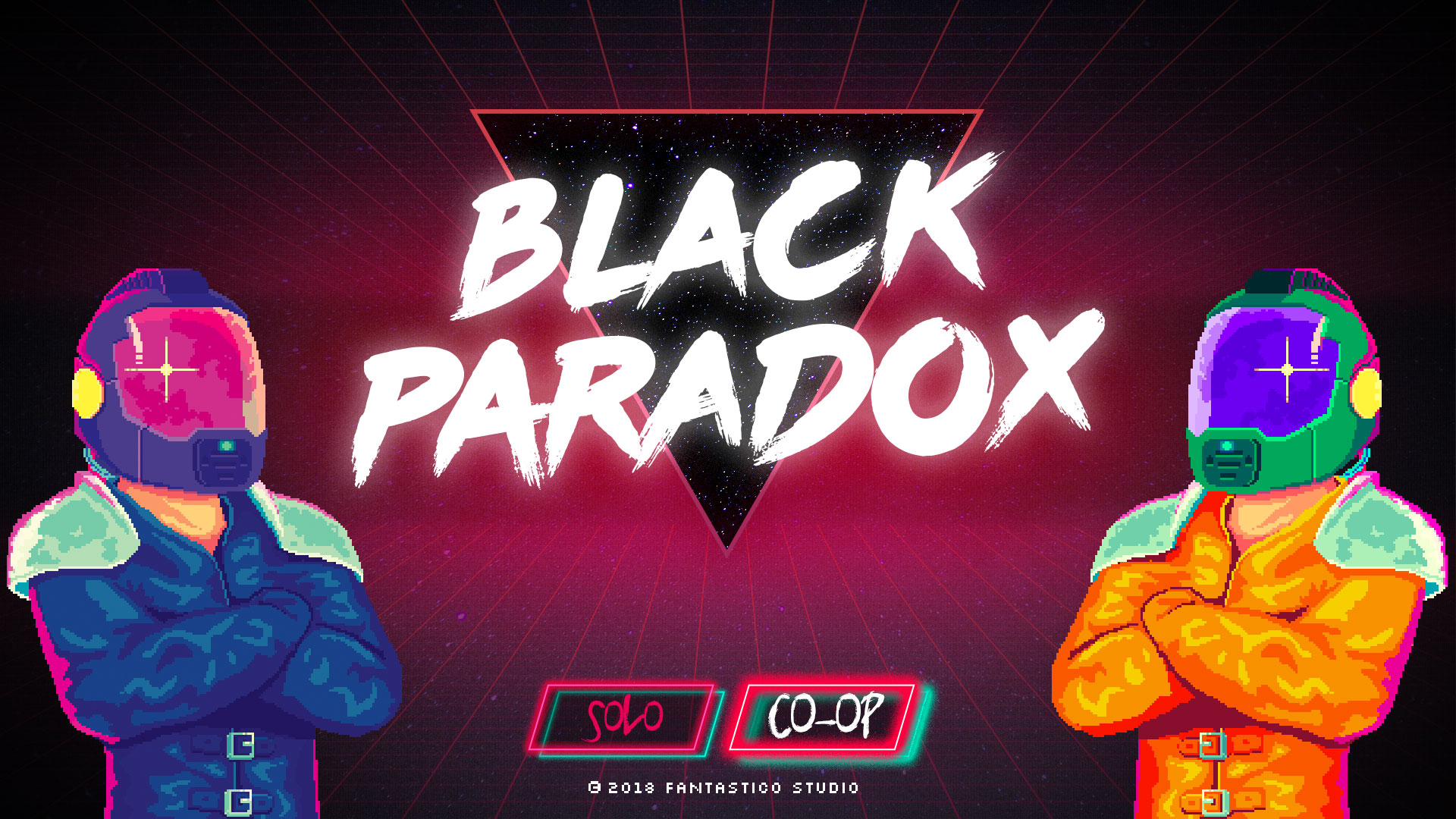 Don't let the retro graphics and 2D shmup mechanics fool you - Black Paradox is a decidedly modern experience, complete with roguelike elements and stacks of weapon types.


PUBG Mobile
The hottest and trendiest shooter sub-genre of the moment is undoubtedly Battle Royale, and PUBG is the game that kicked the craze off. Surprisingly, it works really well on mobile.


Neon Shadow
Neon Shadow makes the FPS sing on mobile by smartly returning to the genre's unadorned, action-heavy roots. The result: arguably the best FPS on mobile.


Blazing Star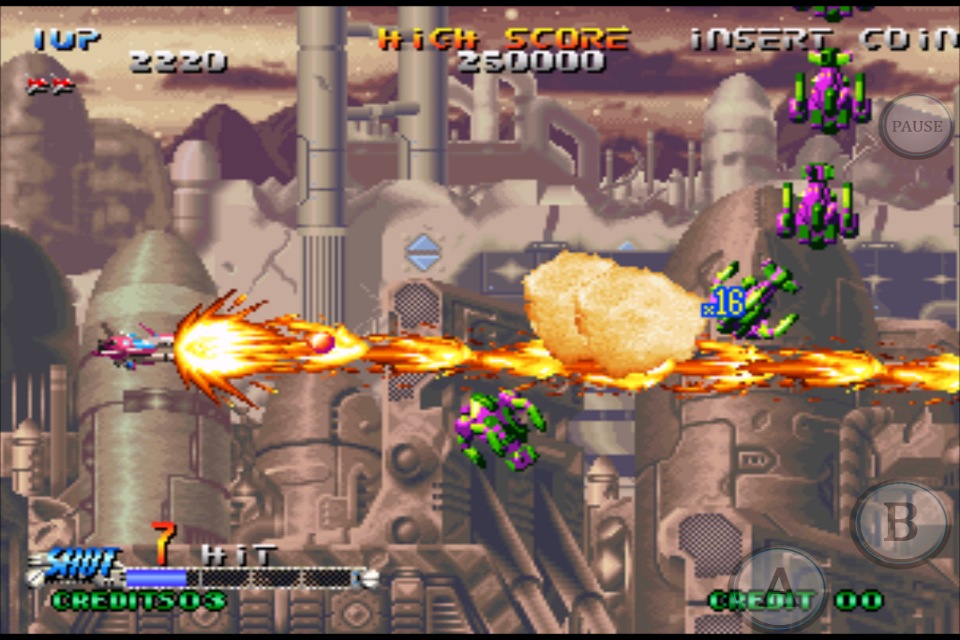 As close as you can get to fit a late-'90s arcade in your pocket - and we're not being rude about the latest oversized Android phablet.


The Bug Butcher
This brilliant arcade shooter takes the core blasting of Space Invaders and turns it into cartoony delight fit for a modern smartphone.


Space Marshals 2
Not an outright action game like other twin-stick shooters, Space Marshals 2 is a far more varied and interesting experience for it.


Tesla vs Lovecraft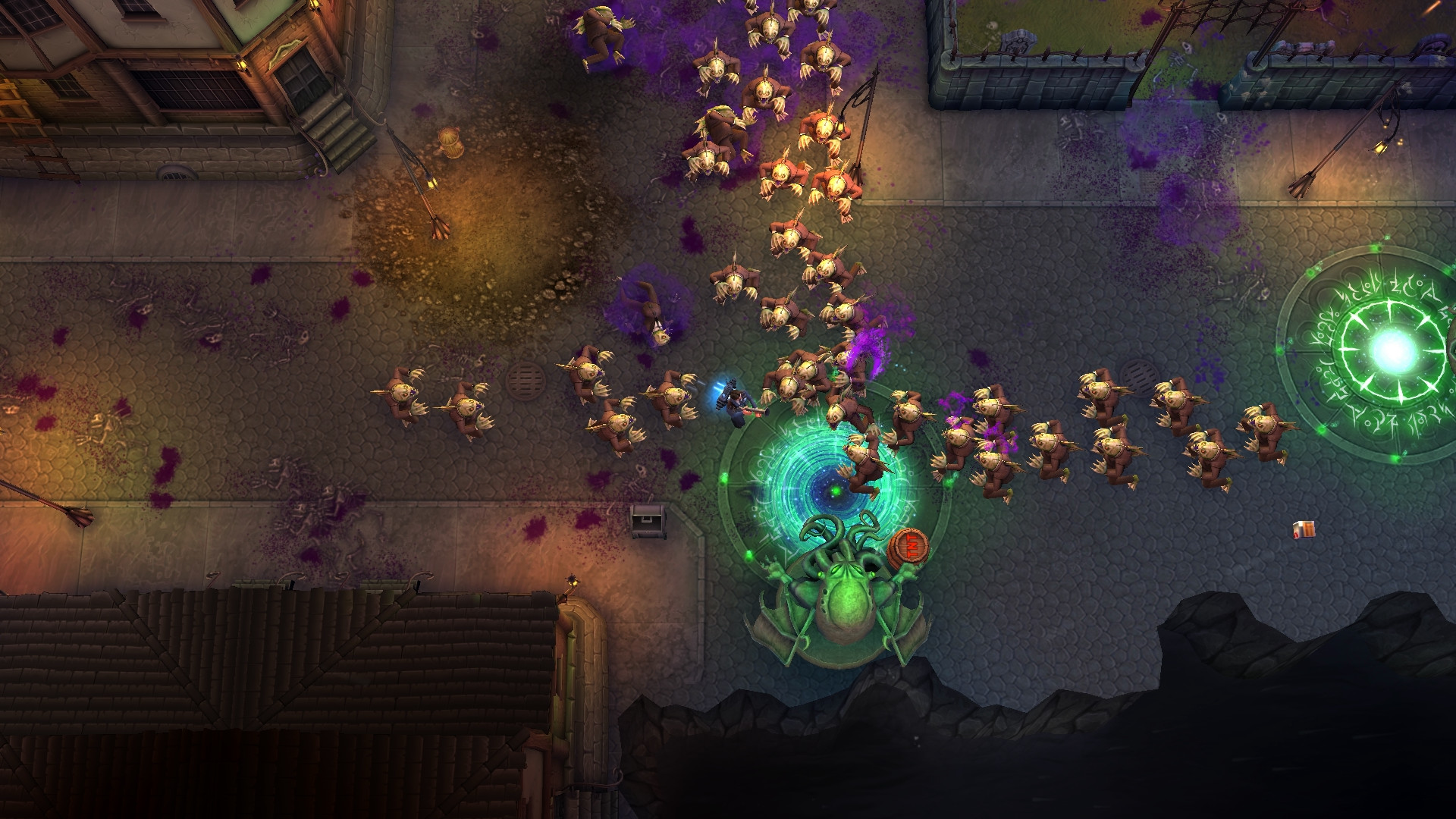 This twin-stick shooter packs an appealingly flamboyant steampunk style, satisfyingly squelchy gunplay, and relentless action. It's a bit of a winner.


For more interesting stories, Download the
Lopscoop application
from Google play store and earn extra money by sharing it on social media.