Forbes Magazine says: "Of those who have dated a coworker, 42 percent said they had an ongoing, casual relationship; 36 percent said they had a "random office hookup;" 29 percent had been in a serious, long-term relationship; and 16 percent had met their spouse or partner at work."

Love is a battlefield. And love at the office is a war zone. Here are 10 signs that your suspecting office romance is on the offense. Knowing them will gear you up.


You are more into his/her personal life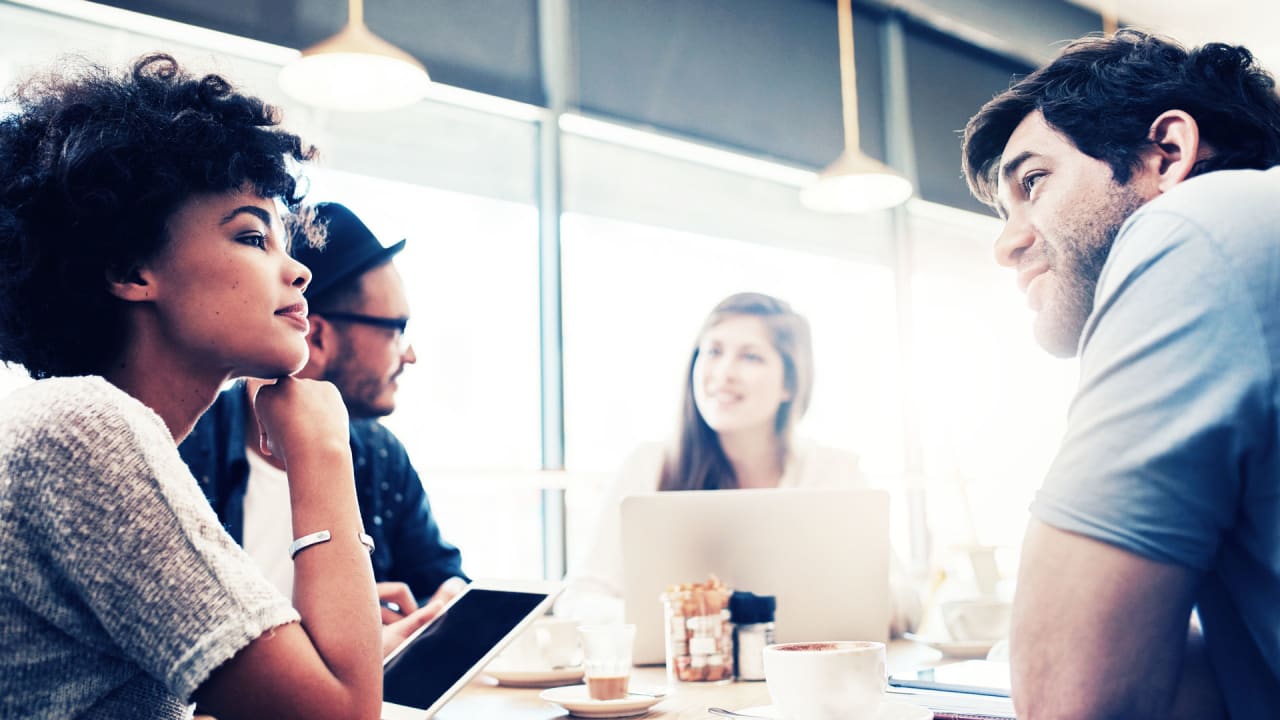 When you have an office crush, the last thing you want is for him/her to continuously think about work and think of you exclusively in that realm. She will try to break out of that office role as much as possible. She'll mention her hobbies and invade the typical workday with tons of detail of over what she did that weekend or what she did at home. Sometimes, personal life can be used as an effective gauge for the suspecting seducer to test your interest. He'll mention his plans of going somewhere in the near future and only hope you'll be interested to join him. And lastly, there will be some more personal discussions. Sharing of personal goals/news, asking for opinions/help, venting, teasing, and making inside jokes.


Push and Pull

In the course of this office romance, maybe one party might think they're catching too strong feelings or alternatively, another party might feel suffocated by another's presence. Either reason is a good sign because it's an indication of influence on the other person. As a reaction to this influence, they might act out on attention-seeking behavior or simply try to avoid the other person altogether. It can happen subconsciously and consciously. If it's happening though, and quite noticeably, something's up. Calling out on the other person, missing meetings, and coming in extremely early/late.


Do you think of them often?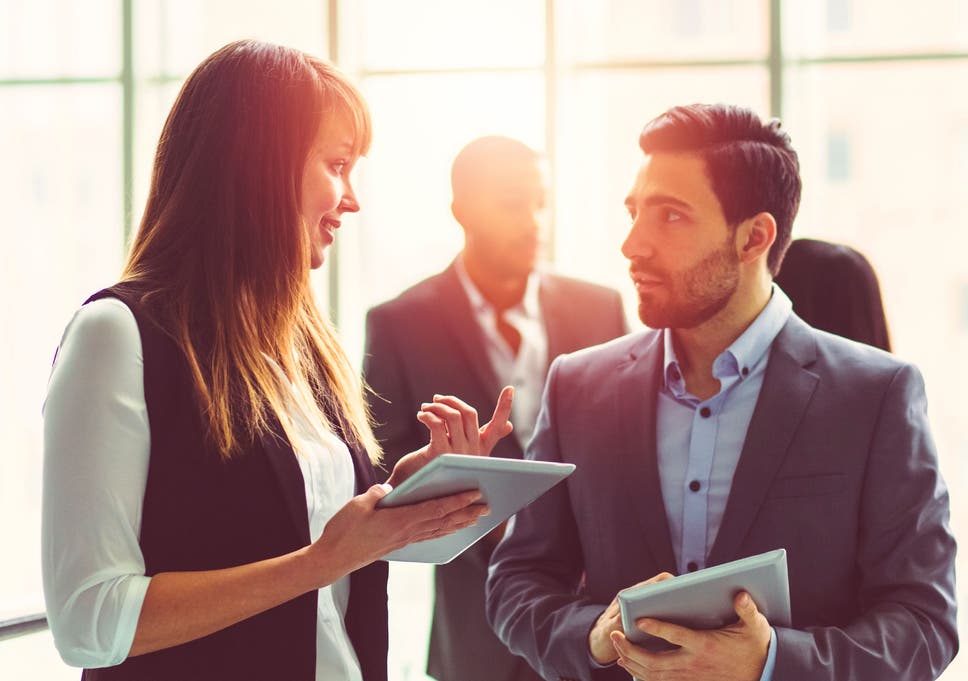 Way long after the work day, if you're thinking about them, their behavior, about your behavior, that's enough to suspect. This could range as something as mundane as him getting you that favorite cup of coffee or as elaborate as helping you shift that deadline so you can get another project done to as something as simple as that killer smile or that misty, solemn stare.


For more interesting stories, Download the
Lopscoop application
from Google play store and earn extra money by sharing it on social media.
Source - Theurbandater