Your username or email address

Log in
Enter the email address for your account and we'll send you a verification to reset your password.

Not Able To Sleep? The Grounds May Be In Your GENES

Your lack of sleep is just not associated with the MIND..

posted on 02/26/2019 15:11:25
We all had the sleepless nights and amongst us, there are some who have those sleep deprived nights very often. Up till now you may have perceived depression or overthinking as the cause of these no sleep nights. However, new research points out that insomnia or lack of sleep is not just connected with the state of mind. There is a lot than the psychological factors playing its hand.

"Insomnia is all too often dismissed as being 'all in your head.' Our research brings a new perspective. Insomnia is also in the genes." This study thus reveals a genetic link to the Insomnia which links 7 genes connected with the lack of sleep. During the decoding process of this DNA, the sleeping pattern and cycle are impacted.

The study also points out that the level of insomnia varies between men and women because of the varying genes in both genders. The new finding, however, is a significant one as it would help to find the cure of Insomnia.

It also points out that the other sleep disorders like RLS(Restless Legs Syndrome) where one experiences twitchiness and discomfort in the legs also had the same gene variant as the cause of the problem.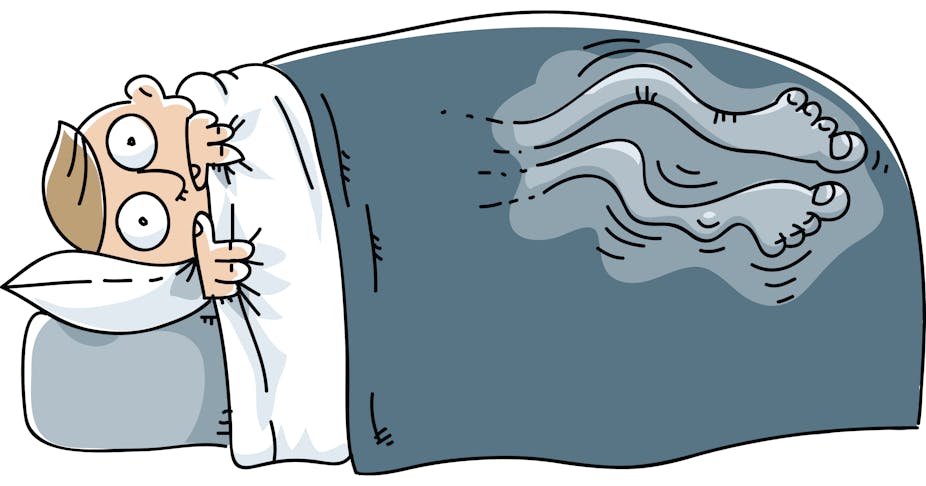 "Melatonin levels start to rise around nine or 10 at night in most people," explains Michael W. Young, senior author on the Rockefeller University study. "In this DSPD patient that doesn't happen until two or three in the morning."

Thus if you wonder why you really can't get to sleep in the evening or you get to sleep only at the particular time of the day then the reason for the same is the genes controlling your sleep cycle.

For more interesting stories, Download the Lopscoop application from Google play store and earn extra money by sharing it on social media.
Add you Response
㑼
Not Able To Sleep? The Grounds May Be In Your GENES