Indian Air Force carried out air strikes on terror camps across the Line of Control. In an operation which happened around 3:30 AM this morning, the aircraft dropped 1,000 kg laser-guided bombs on a terrorist camp across the LoC. Airstrike killed around 300 militants of Pakistan.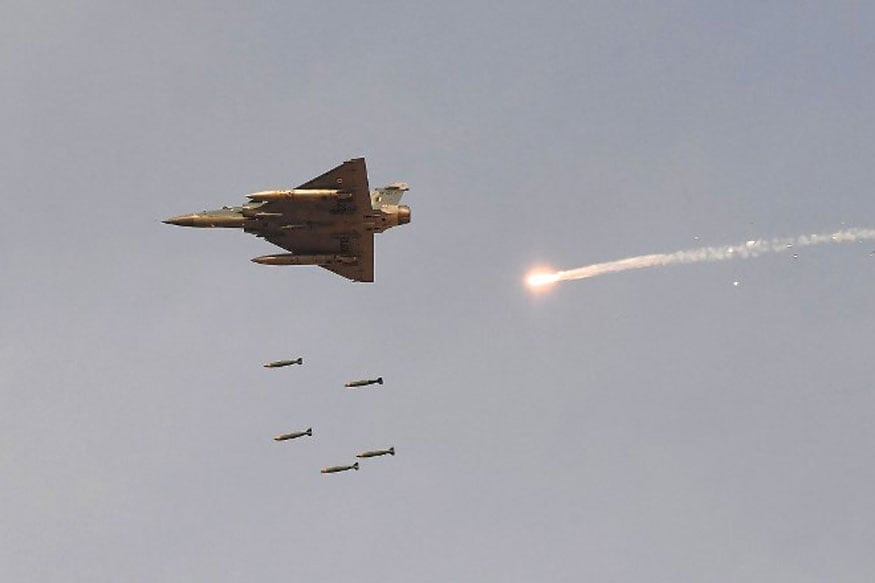 Here is everything you need to know…
Fact 1: An Indian air strike in Balakot killed 300 militants:
Question- Why was Balakot chosen for the air strike
Answer- Planning for the Pulwama attack was done here.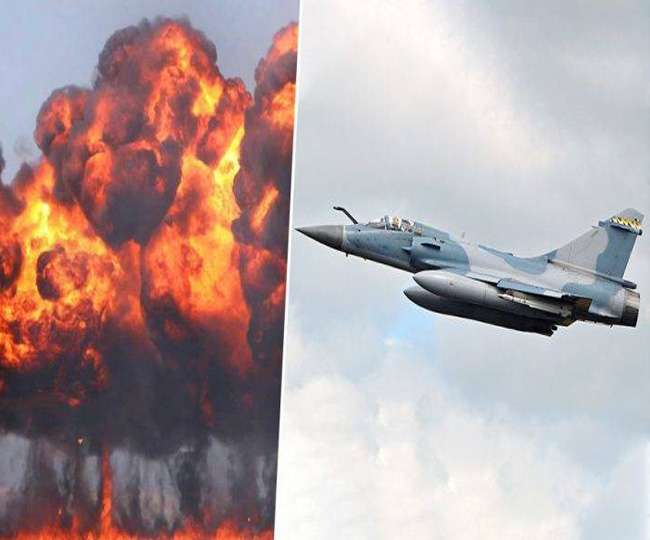 Other Facts About Balakot:
Yousuf Azhar heads the Balakot camp who is the brother-in-law of Masood Azhar, chief of Jaish-e-Mohammad.
Several "inspirational lectures" were delivered at this camp.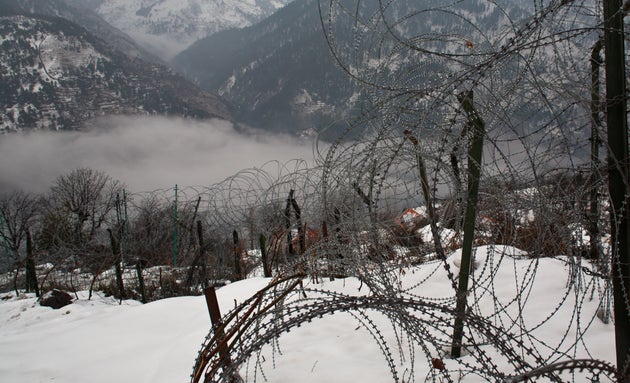 Fact 2: 12 Mirage 2000 fighter jets launch pads.
Question- Why Mirage-2000?
It has a notable contribution during the Kargil War.

Specifications of the Mirage 2000 jet:
Span - 29.9 feetLength - 47 ftMaximum take-off weight - 38,500 lbsCombat weight - 21,000 lbs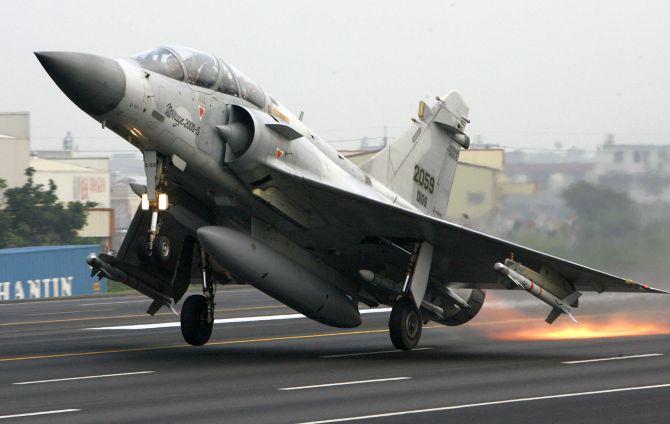 Fact 3:Strikes targeted a training camp of the Jaish-e-Mohammad (JeM) group in Balakot.
About Jaish-e-Mohammad (JeM) group
1. The Jihadist terrorist group which is active in Kashmir.
2. Group become operational in 2000.
3. Responsible for various attacks like the 2001 attack on Jammu and Kashmir legislative assembly, 2001 Indian Parliament attack, 2016 Pathankot airbase attacks.

For more interesting stories, Download the Lopscoop application from Google play store and earn extra money by sharing it on social media.