Your username or email address

Log in
Enter the email address for your account and we'll send you a verification to reset your password.

If You Too Work On Weekends You Have The Heightened Risk Of Depression

WORKING for long hours too linked to depression in women

posted on 02/27/2019 12:25:35
It isn't easy being a woman, not at all easy. Each day is a battlefield posing new challenges and teething troubles. From managing daily chores of households to the official responsibilities it isn't easy for the women but she is able to bring about the best of her dealing with all the pressures of life.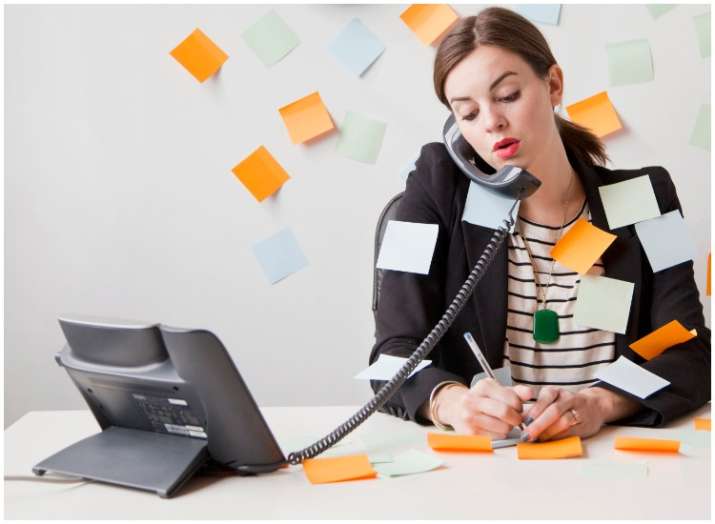 Added are the stereotypical expectations and the societal structure which makes the life of a woman more stimulating.
The new study published in BMJ's Journal of Epidemiology and Community Health also points out a similar thought. It has been found that women who work for long hours after the office or on weekends are higher risks of depression.

It is a quite well-known fact that working for long hours have an impact on physical health. Now the new research has found the link between working for long hours and impact on mental health.

However, women are more impacted by it.
The study has found that those who worked more than 55 hours per week had more symptoms of the condition than women working a standard 35- to 40-hour week.

The reason for the same has been the added responsibilities of household work which adds to the stress of the woman.
The study definitely throws light on the significant issue that a woman faces not in our country but worldwide. Women are coming from the spaces to work but the responsibility of managing the home still lies with the women. Household work is no managed by both male and females which definitely needs to be changed.

For more interesting stories, Download the Lopscoop application from Google play store and earn extra money by sharing it on social media.
Add you Response
㑼
If You Too Work On Weekends You Have The Heightened Risk Of Depression