Your username or email address

Log in
Enter the email address for your account and we'll send you a verification to reset your password.

The Good, Bad, Ugly: Breaking Those Beauty Stereotypes In Our Society

We all need to make our choice of beauty….

posted on 02/27/2019 14:53:14
Slim is beautiful. If you are fair, you are pretty. Long hairs are attractive.
These clichés beauty standards continue to define beauty. Everyone is beautiful in its own way. If you extra mass on your body does not make you ugly or if you have are 5 feet means does not make you less beautiful.

Looking beauty from a defined perspective need not be encouraged but the sad part is most of us knowingly or unknowingly are promoting the existing definition of beauty.

We need to understand that we are beyond beautiful if we have dark complexion or the curvy figure. So cheer up ladies because when you will see these smashing efforts to break those beauty stereotypes you will definitely feel inspired.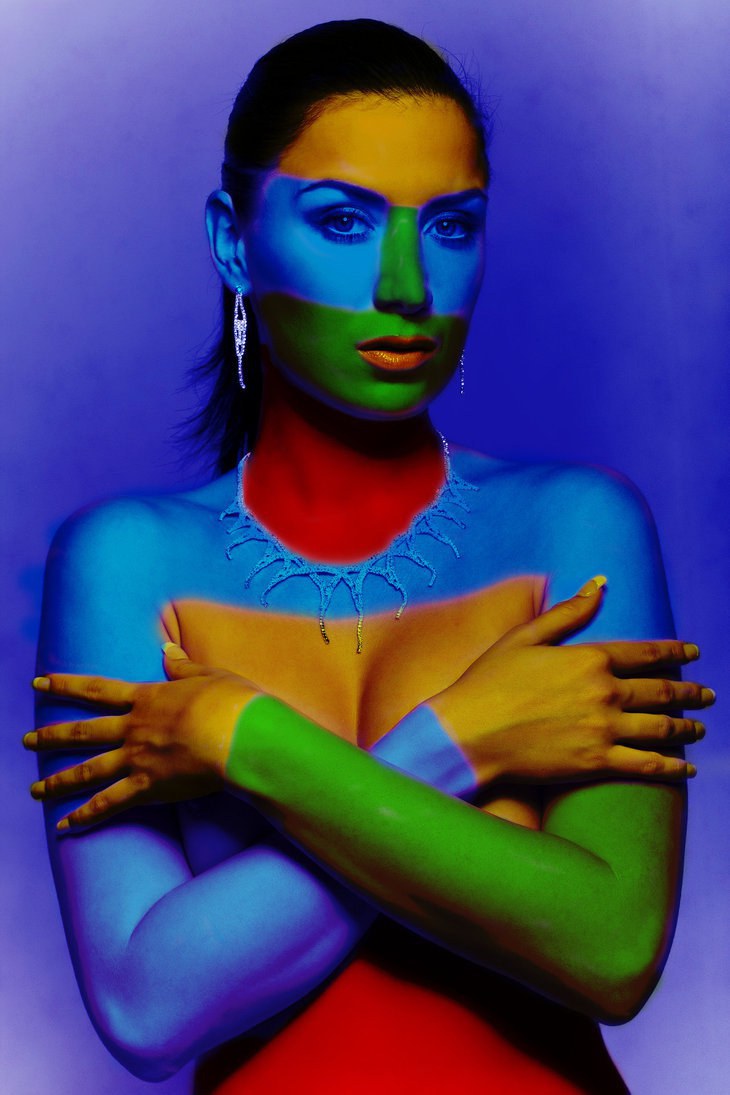 Celebrating the diverse beauty of hair….
You are bullied by your parents, society for having short hairs. Surprisingly yes but the length of the hairs decides our gender. If you have bob cut you will be labelled as a boy. Straight, black hairs are equivalent to beautiful hairs. Dove hair anthem 'Crown' however break all these stereotypes and celebrates the diverse beauty of hairs smashing all the stereotypes.

Beyond Beautiful…
From stretch marks to pimples there happens a lot in a woman's body after the pregnancy. Every woman should celebrate that beauty which is beyond beautiful. This is what campaigns like Body Proud Mums is striving to achieve.

Flaunting their beauty…..
We all feel pressure and take extra loads to look beautiful but we actually are beautiful in our own way. Isn't it?
We all need to make our choice of beauty….
For more interesting stories, Download the Lopscoop application from Google play store and earn extra money by sharing it on social media.

Add you Response
㑼
The Good, Bad, Ugly: Breaking Those Beauty Stereotypes In Our Society