Your username or email address

Log in
Enter the email address for your account and we'll send you a verification to reset your password.

IF I AM SINGLE DON'T MAKE IT A BIG DEAL BECAUSE IT ISN'T

If you are not in a relationship you are definitely not doing anything which is unethical....

posted on 02/27/2019 15:56:14
This is one of the significant questions in the list of important questions of which nation wants an answer. When I went to college I met some new people like everyone and even there it was one of those introductory questions that were asked.

Is being single such a big thing... It seems so….
Because if you answer "No" you can expect a series of expressions and questions that look you with suspicion as if you have committed a big crime.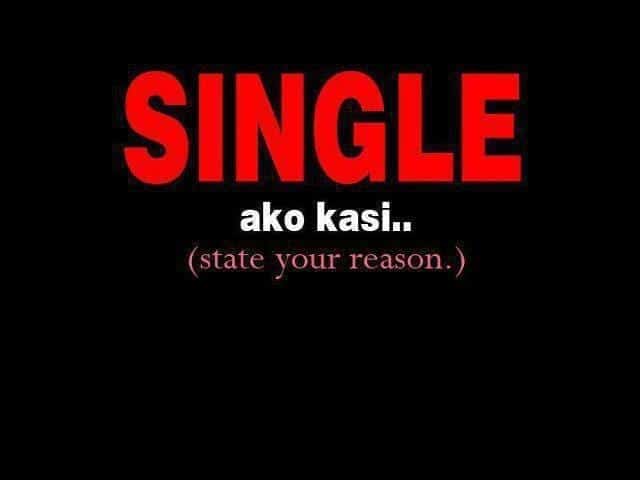 I don't understand Is it so important to be in a relationship? Or it has become a new trend to be in a relationship in present times? There are a lot more questions….

To all those who ask the question of the decade, I want to make some things very clear….
I am single because I want to be single. You are no one to think about my relationship status. When I cannot take responsibility of myself why should I be in a relationship and complicate my life because 'Boss humse relationship mein time pass toh Hoga ni'. So if I am single why everyone has so many problems.

And if my life isn't struck on a pre-determined trajectory why are you worried? Do you feel pleasure in seeing others too facing those relationship things? Simply put "Relationship is not my cup of tea". "Relationship wagrah meri bas ki Nahi hai".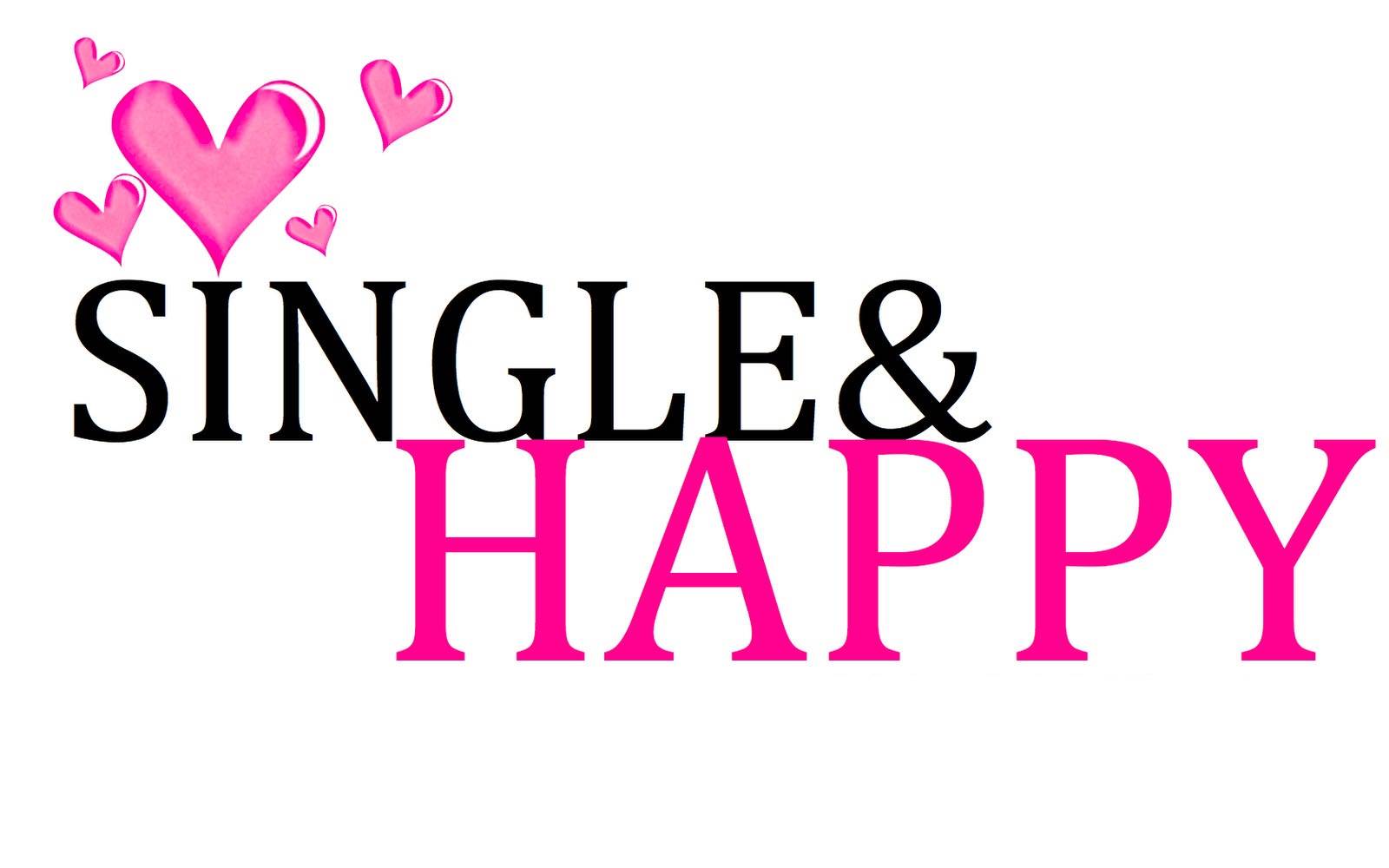 And lastly because being single makes my bank out flourish because….
" Itne samazdar toh AAP Bhi hai".
SO IF I AM SINGLE DON'T MAKE IT A BIG DEAL BECAUSE IT ISN'T…..
For more interesting stories, Download the Lopscoop application from Google play store and earn extra money by sharing it on social media.
Add you Response
㑼
IF I AM SINGLE DON'T MAKE IT A BIG DEAL BECAUSE IT ISN'T