Your username or email address

Log in
Enter the email address for your account and we'll send you a verification to reset your password.

"Men Are Not from Mars", They Just Have Different Way Of Expressing Their Affection

Bromance v/s Womance

posted on 02/27/2019 23:00:57
A friend is what the heart needs all the time and friendship is much more than the association of people. It is a stronger form of interpersonal bond associated with mutual understanding, caring for each other and being there for each other in difficult as well as good times.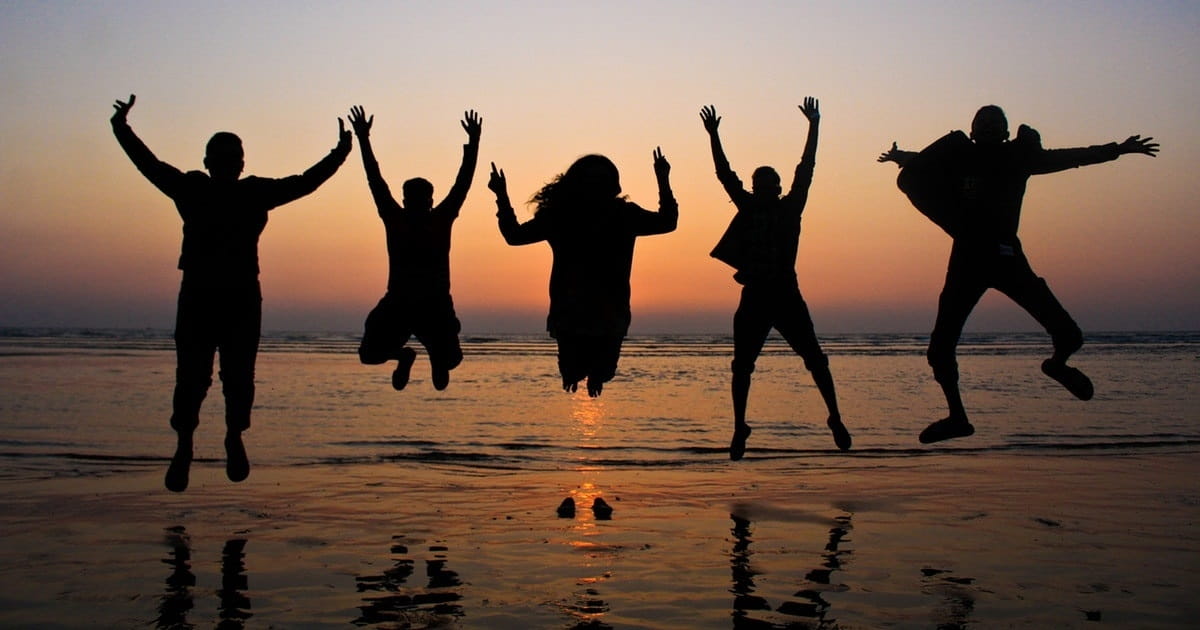 It is unreal that females are more good friends than male friends. The Reason may be because they are more expressive when it comes to communicating about their bonding or affection to each other.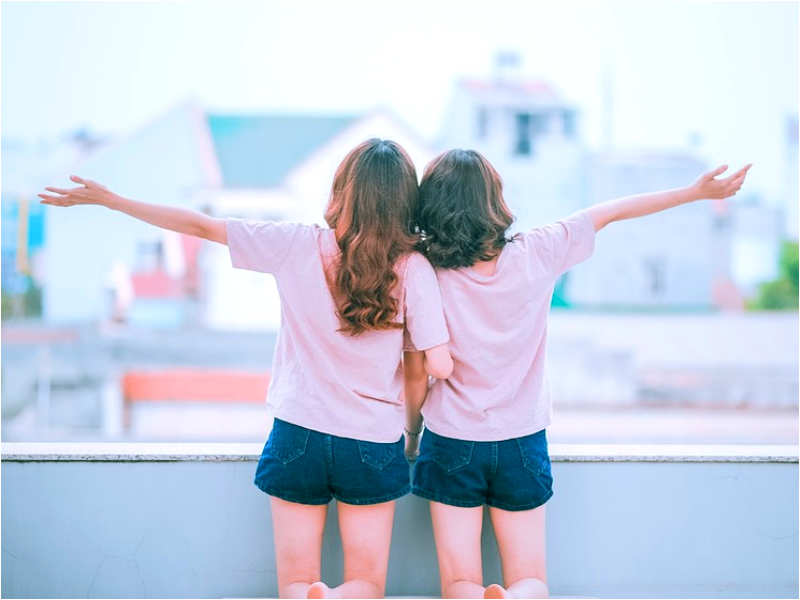 It's not quite "Men are from Mars…" but there are some exciting differences between male-male friends and female-female friends.
Quite obvious men do not express their emotions and friendship as females do but the Bromances are definitely the trending thing of today and has become quite popular too especially in the Cinema.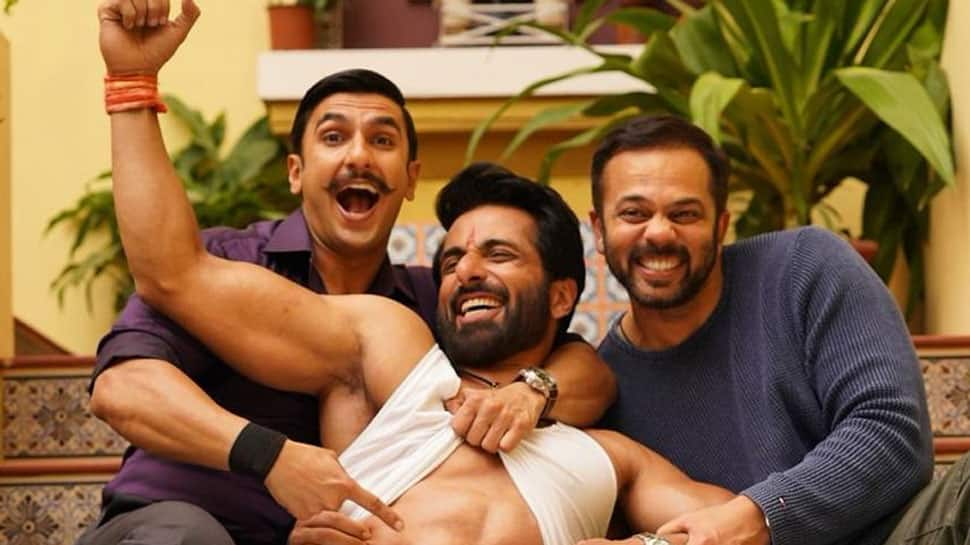 Mentioning about the real-life men too have their own swag and expressing their friendship.

Male-Male Friends
From being sarcastic to sharing their friendship on shared activities like games and travelling boys' friendship lasts much longer than the girls' friendship.

Female-Female Friends
Girls share a more intimate form of bonding who usually share more of emotional bonding than the shared activities.

These are some of the differences between the Male-Male Friends and Female-Female Friends
1. Hang-out...
2. Keeping Secrets...
3. Boys v/s Girls Thing...
4. Craze...
5. Fights...
5. Connecting Things...
For more interesting stories, Download the Lopscoop application from Google play store and earn extra money by sharing it on social media.

Author- Neha Wadhwa
Design credits - Vikas Kakkar
Add you Response
㑼
"Men Are Not from Mars", They Just Have Different Way Of Expressing Their Affection