Your username or email address

Log in
Enter the email address for your account and we'll send you a verification to reset your password.

' All Is Welcome Here'- A Hotel In Srinagar Offer Free Stay To The Stranded Tourists

This Is Kashmiriyat', Says Srinagar Hotel Owner Offering Free Stay To Stranded Tourists

posted on 02/28/2019 15:21:39
The ongoing cross- border tension between India and Pakistan is not coming to a standstill. After India's retaliation to Pulwama attack situation has gone downhill.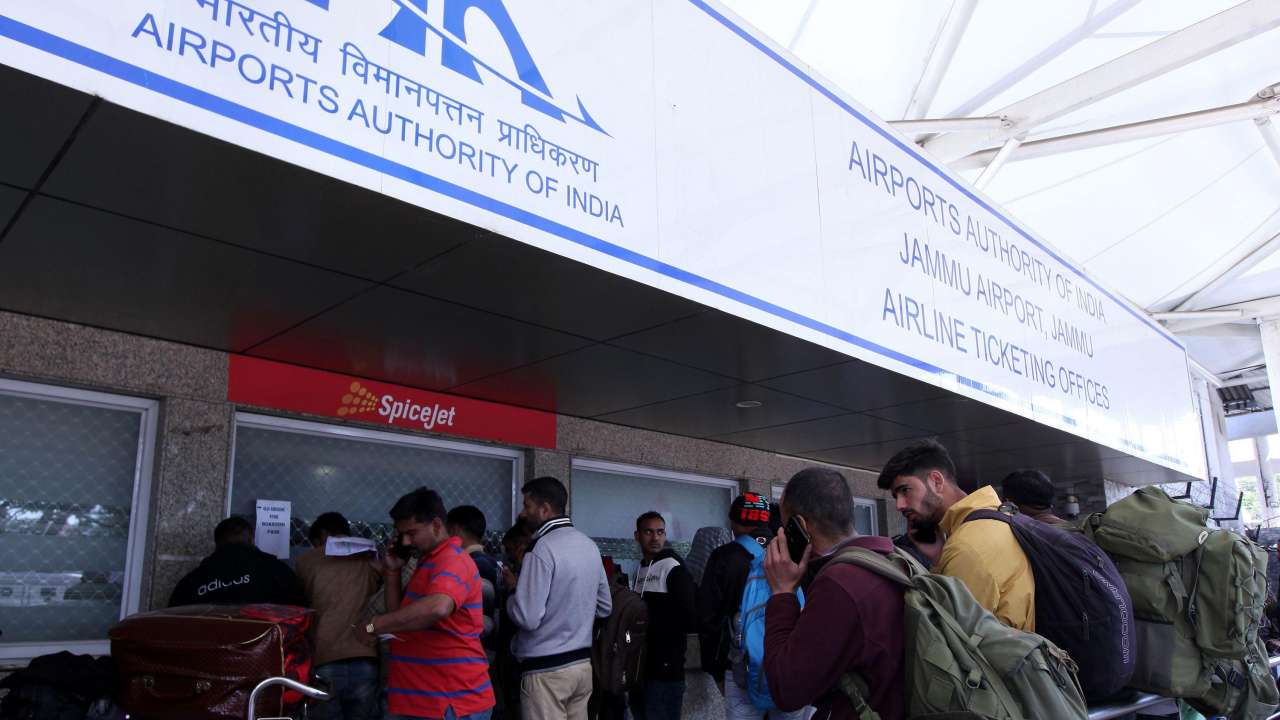 The aftermath of the incident air and road traffic in Kashmir continues to remain disrupted but during this time of crisis, few Kashmiri are showing their Kashmiriyat.
Hotel The Kaisar located in the Jawahar Nagar locality of Srinagar is offering free basic accommodations and food to "tourists from any state (who) can come and stay with us for free till the situation gets normal," the owner of the hotel Sheikh Kaisar told.

The chairman explained as the situation has blocked all the networks be the road or air and the passengers have become stranded in such a situation. So we welcome all the stranded passengers. We will provide everything in free to all the tourists. We are in the tourism department and our tourists are really very important for us.

He further prayed that the situation will come back to its normal very soon and tourists will come back again.
People have responded very positively on the Facebook page of the hotel which informed about the same on its page. The post has been shared by approx. 3500 people.
It feels good that not everyone is thinking about the war.

For more interesting stories, Download the Lopscoop application from Google play store and earn extra money by sharing it on social media.
Add you Response
㑼
' All Is Welcome Here'- A Hotel In Srinagar Offer Free Stay To The Stranded Tourists