Your username or email address

Log in
Enter the email address for your account and we'll send you a verification to reset your password.

Break Up With Your Phone Or Else You Have To Break Up With Your Partner

It's time that you break up with your phone because if you don't…

posted on 03/02/2019 23:40:18
The way we are engrossed in our smartphones it seems that we are in a relationship with our phones and ethically you cannot be in a relationship with multiple people at a single time. So If you want your relationship with your partner continues forever, it's time that you do break up with your phone because if you don't…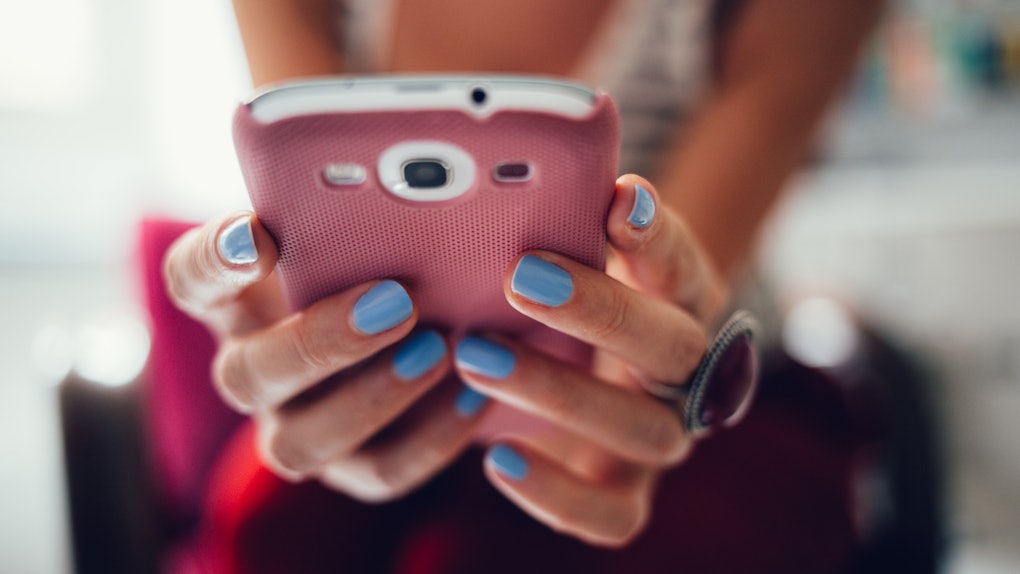 Why break up with the phone is important if you are in a relationship?
Phantom Vibrations which disturbs us every time we are with our partner is affecting us so badly that we are not even realising it perhaps. I mean we constantly have the feeling of vibrations of a phone in our mind that we all we think is about the notification of a message or call in our phone even if our phone is not beeping.

When we constantly attend our phone calls or messages quite obvious our partner feel ignored and neglected. Not just that We all panic about our phone battery because we don't want to miss anything happening around us. We are constantly thinking about it rather than being with our partner physically as well as emotionally. This "technoference" thus can be damaging not just to our relationship but to our psychological health as well.

Thus if you don't want that differences even peep in your relationship and you want to avoid understanding issues with your partner it is important that you break up with your phone otherwise you will have to break up with your ….

For more interesting stories, Download the Lopscoop application from Google play store and earn extra money by sharing it on social media.

Add you Response
㑼
Break Up With Your Phone Or Else You Have To Break Up With Your Partner