The bar of expectations which took birth the day we were born has really not stopped. It seems like this is a never ending process and no matter what you will always be judged by everyone.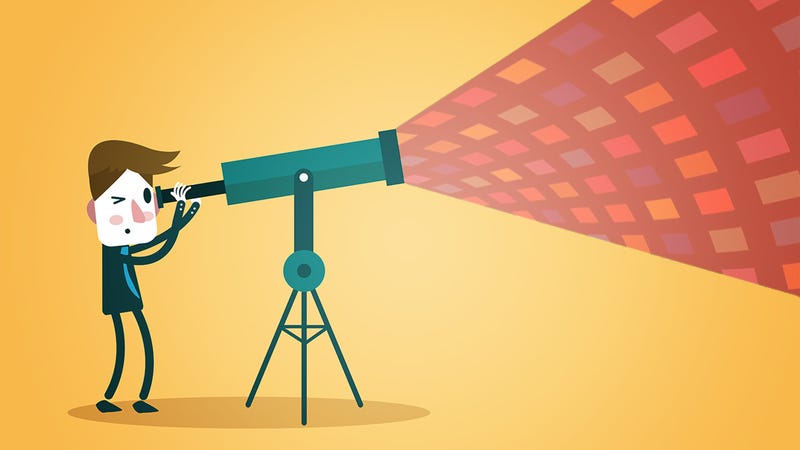 Remember When we were small kids our parents used to ask us to recite poems in front of our relatives and if we failed to speak what we used to hear from them? ' Isse toh kuch nahi aata'. I mean how can you judge a small kid who has just learned to speak things. But ' Kya hi kar sakte hai. Kuch bolna hi bekar hai.'

Things started from there and as you went to school that bar of expectations has always been greater than before. You continue being judged as per the set stereotypes and expectations of the society.

For example: If you secure good marks in academics only then you are a good child.
I agree academics are important for everyone but how can it decide if you are good or not. Difficult it is to understand some things….

There is much more to it…
If you opt for science in class 11th you are intelligent. So everyone who has taken arts or commerce are you aware of this fact that you are not intelligent, even if you have secured good marks. Choice of stream, passion, interest hardly matters in life. What really matters is what society think.

Also, If by any chance you are able to get a government job you have achieved something in life otherwise you are a big failure….

Do you know what is the most important part?
If you fell in love and that too with the person of other caste or class you will definitely get to hear " Puri Zindagi naak katwai hai tumne".

So you decide what you want to do in life? Do you want to do things you like or follow the path society wants?
For more interesting stories, Download the Lopscoop application from Google play store and earn extra money by sharing it on social media.