Your username or email address

Log in
Enter the email address for your account and we'll send you a verification to reset your password.

An 11- Year Old Boy Who Is Breaking Gender Stereotypes With His Crocheting

An 11-year-old boy is a crocheting prodigy

posted on 03/03/2019 16:11:00
Simply put, gender stereotypes are generalizations about the roles of each gender. As soon as we know it's a girl we start decorating the room with pink. These gender stereotypes define the roles and tasks they are supposed to do. From what they like to what they do to what they wear to what they say to how they say the stereotypes outline the guidelines every gender is supposed to follow.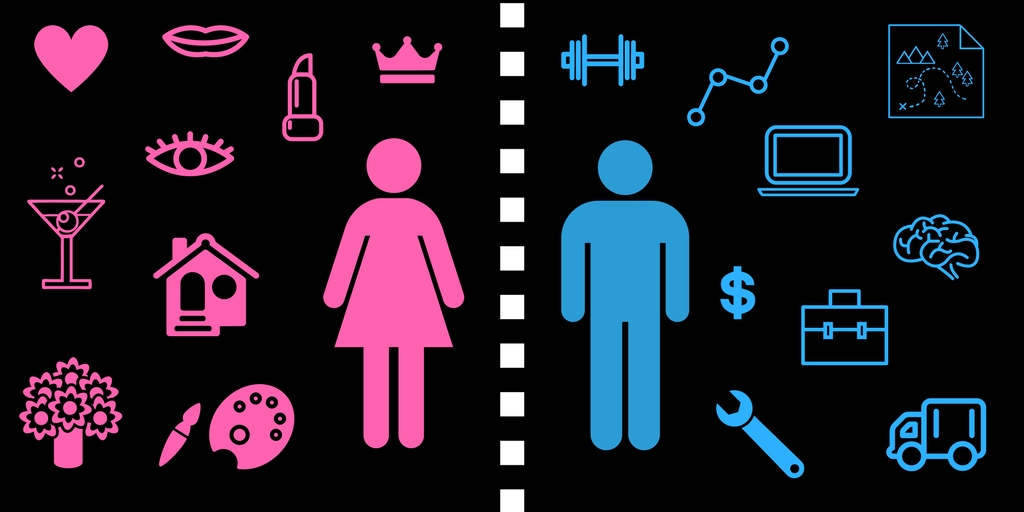 There are only a few who dares to break those walls of gender stereotypes. Today I am going to share you the story of an 11-year-old boy which will inspire you to the bottom. This 11- year old boy named Jonah is from America. This boy has been crocheting for half his life. When you will look at his work you will just get stunned.

He found his interest in crocheting when he was 5-years old. At that time, he found crochet hook in a bag of crafts and he was amazed to see it. So he searched about the same on the Internet and the rest is actually history. Today Jonah never goes anywhere without a hook and yarn. He even does not leave his hook when he is eating food. Looking at the way he does crocheting it seems that he has a natural talent for it.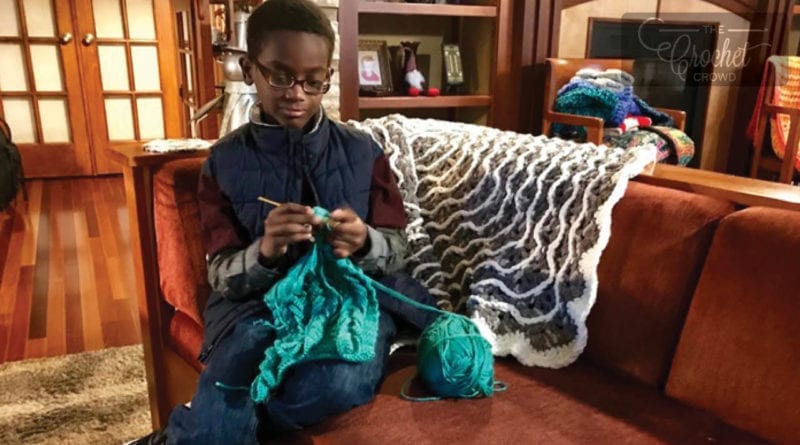 Jonah says it relaxes him and as he starts he wants to keep it going. He finds it very productive to spend his time this way. His mother, however, was very worried about his hobby in the beginning because she feared he would be bullied by the other kids but the boy opted for crocheting in his 5th grade and he has never left it.

He is not only pursuing it as a hobby but he has sold his work and given some of the proceeds to charity from where he was adopted. His work is inspiring a lot of people across the world and he is receiving quite a good response from everyone.

For more interesting stories, Download the Lopscoop application from Google play store and earn extra money by sharing it on social media.
Add you Response
㑼
An 11- Year Old Boy Who Is Breaking Gender Stereotypes With His Crocheting