Your username or email address

Log in
Enter the email address for your account and we'll send you a verification to reset your password.

Soul Currency- The Real Asset Of Our Life

Our spiritual currency is definitely in the limited edition.....

posted on 03/03/2019 18:31:46
I take stock of my life and not my pockets and when I do that I realise that my pockets are my most valuable assets which perhaps should not be.
Spiritual currency or the soul currency has limited stock in our lives because financial securities definitely win over them. Undoubtedly it is a significant part of our lives but when it becomes the only important thing in life it is definitely problematic.

Love technically should have nothing to do with the financial security however the reality is quite contrary to that. The idea of exchanging gifts and then expecting a return gift in exchange for the present clearly demonstrates how even the spiritual currency is from the camera of financial security. Remember the law of reciprocity in Economics. Same happens with our spiritual currency as well. We expect something in return for everything.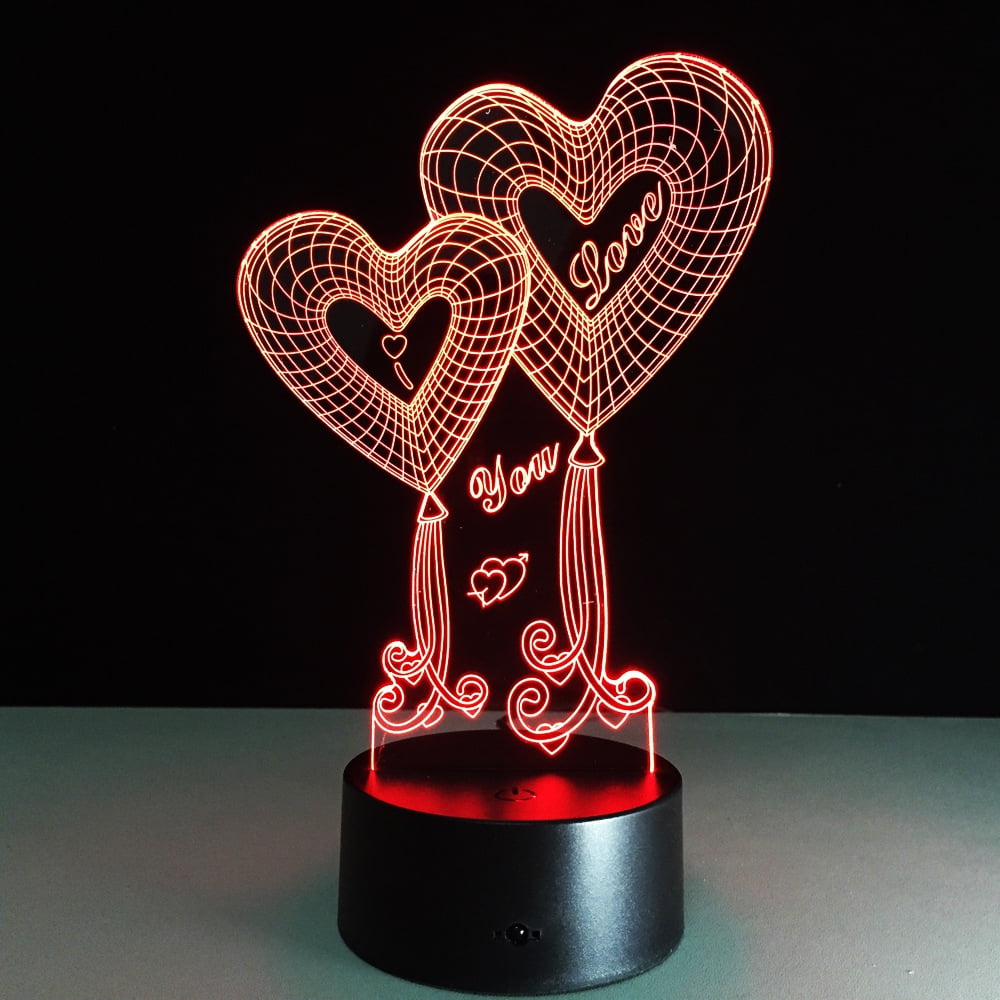 The Law of Karma says just keep putting your efforts without thinking about the results but how much we implement in our life is a question.
It is just not the love but every spiritual currency be it our happiness or peace it is often exchanged for the financial securities. Consider for example how we try to buy happiness by the materialistic things and the result is that we end up losing our inner self. Most of the people indulge themselves in speaking lies, involving in unethical activities.

Sadly, yes but we try to buy the soul currency in exchange of financial currency and we begin communicating through the language of ego rather than speaking through our heart. So you know what really happens when you exchange soul currency with the financial one. Is it profitable for you?

We invest more in the financial securities over the spiritual currency and when you do that you know the consequences..
Have you ever thought is our soul currency counterfeit or authentic? I guess you know the answer to it. In the times when we equate everything with the money and prioritise the financial securities, we know the reality of our spiritual currency. Don't we?

For more interesting stories, Download the Lopscoop application from Google play store and earn extra money by sharing it on social media.

Add you Response
㑼
Soul Currency- The Real Asset Of Our Life