Your username or email address

Log in
Enter the email address for your account and we'll send you a verification to reset your password.

Inspiring Story Of World's First Female Amputee Who Climbed Mount Everest

A Biopic Featuring Alia Bhatt To Be Made On The Life Of Arunima Sinha...

posted on 03/04/2019 14:38:10
"I resisted and they pushed me out of the train. I could not move. I remember seeing a train coming towards me. I tried getting up. By then, the train had run over my leg. I don't remember anything after that"
World's first amputee- mountaineer Arunima Sinha from Uttar Pradesh was a national level volleyball player who went to appear for the exam of CISF where she lost her leg when robbers tried to snatch the bag and gold from her. Immediately she fell on the railway track and another train coming from parallel crushed her leg below the knee. She lost her leg in the incident and the doctor planted prosthetic leg in order to save her.

As she was lying on the bed she took a vow that she won't ever allow people to feel pity for her, rather she would make everyone proud. This is when she decided to climb the world's highest scale. People thought it was impossible to do so. Some made fun of her but Sinha was a force to reckon with.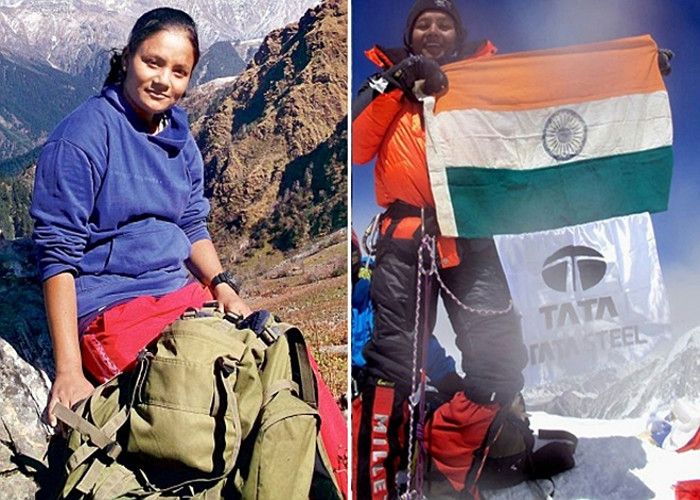 She excelled in the basic mountaineering course from the Nehru Institute of Mountaineering, Uttarkashi. She also contacted India's first women Bachendri Pal to climb Mt. Everest for her training at the Uttarkashi camp of the Tata Steel Adventure Foundation (TSAF) 2012.

She climbed Mt. Everest with her instructor on 21 May 2013. It took her 52 days to cover the summit. Her next goal was to climb all the seven highest peak in seven continents. On Jan 4, 2019, she climbed the seventh peak on Antarctica and became world's first female amputee to climb Mount Vinson.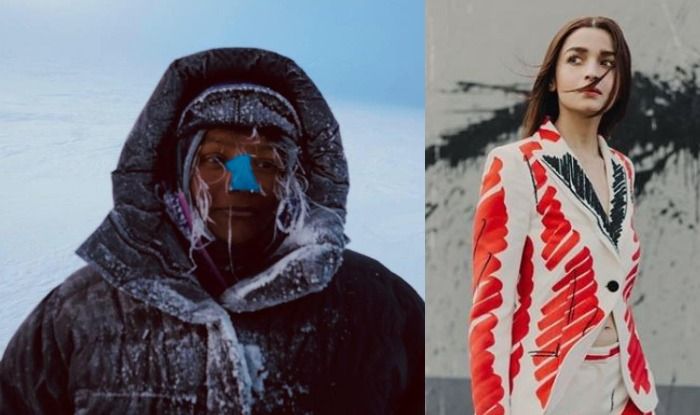 Bollywood has just seen the smattering of films that feature a female lead with any kind of physical disability with exceptions being Margarita with a Straw, Black and few more in the list. Another film featuring Alia Bhatt in the main lead will be based on the inspiring story of Arunima Sinha.

For more interesting stories, Download the Lopscoop application from Google play store and earn extra money by sharing it on social media.
Add you Response
㑼
Inspiring Story Of World's First Female Amputee Who Climbed Mount Everest