Your username or email address

Log in
Enter the email address for your account and we'll send you a verification to reset your password.

Encountering The Biggest Monster Of Your PG Life

Rats and PG life Connection...

posted on 03/04/2019 16:24:08
If you have stayed in a PG (Paying Guest) then it is quite likely that you have had your encounter with the rats at least once in your life. If you are scared of them or not, I imagine no one would like to have them in their rooms. I being the person who just hates them to the core and scared like hell cannot just tolerate them in my room.

I still remember my sleepless night when I saw the big black coloured rat in my room and despite so much struggle and efforts I was not able to take that monster like a creature from my room. Not even the broom or the loudest shout helped to make that rat scare and leave my room.

I felt so helpless that day, terrified and unable to think the solution which blew my mind completely. I, however, do not want you this should happen with you.

So here are some of the remedies which help you to get rid of the rats in your room.
1. Peppermint
Rats do not like the smell of peppermint. So if you have peppermint oil with you in the PG sprinkle that oil in the cotton balls and keep that at the entry of your room or wherever you think they can come.

2. Onions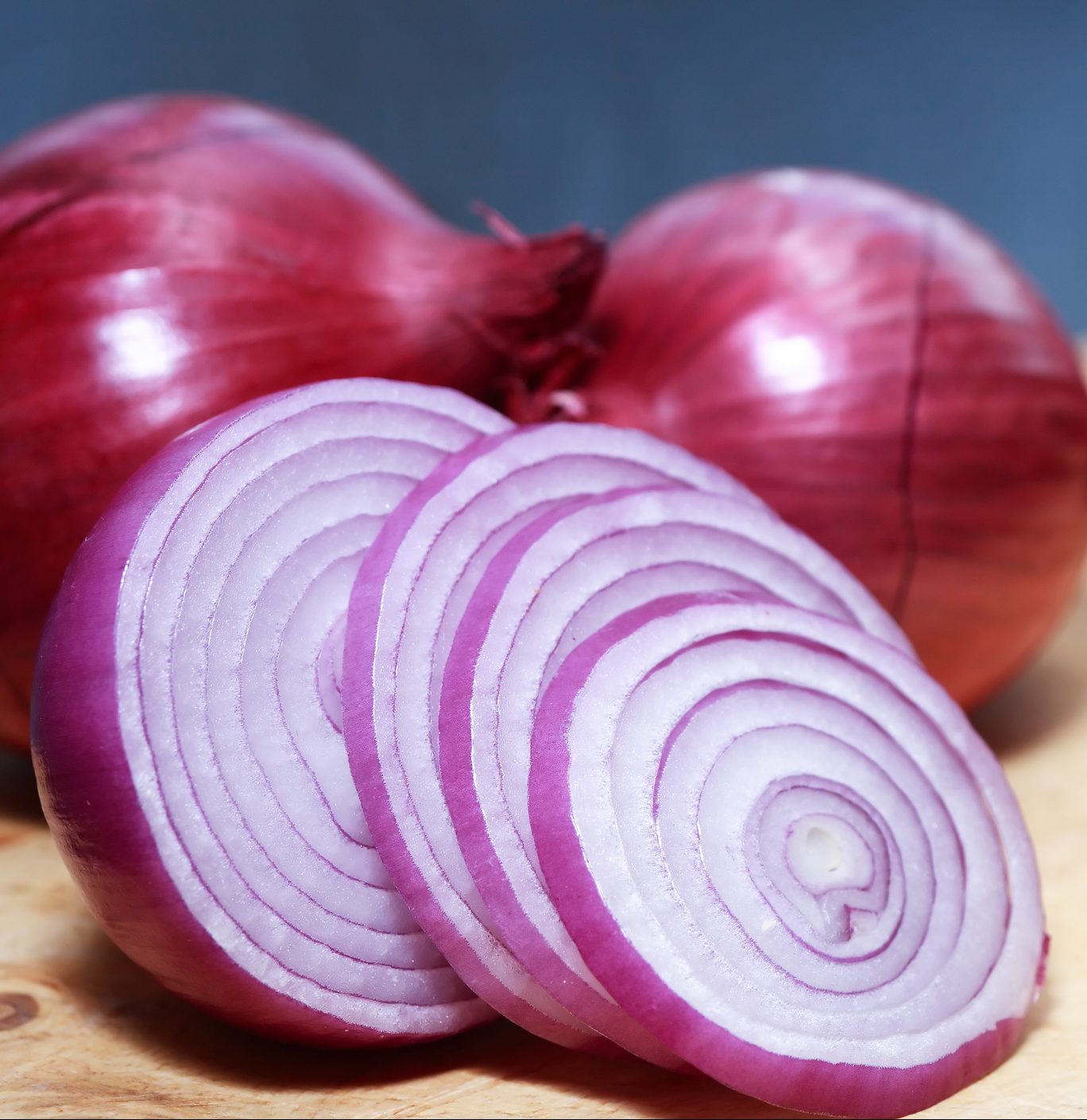 If you don't have peppermint oil with you, don't worry. Here is something which is a common ingredient available in your PG. Rats hate the smell of onions too but you would need to replace the onion every second day with a fresh one because they can get rotten.

3. Garlic
Apart from its potatoes, cloves or Hot Pepper flakes can also help you to get rid of the rats.
So next time if rats come to your room be prepared to encounter them bravely. Will you?
For more interesting stories, Download the Lopscoop application from Google play store and earn extra money by sharing it on social media.
Add you Response
㑼
Encountering The Biggest Monster Of Your PG Life