Your username or email address

Log in
Enter the email address for your account and we'll send you a verification to reset your password.

' London Patient' Becomes The Second Person To Be Cured Of HIV

There is a hope that one day we will be able to end AIDS...

posted on 03/05/2019 12:11:44
A decade after the first successful bone marrow transplant which cured the AIDS infection a man known as 'London Patient' has become the second person worldwide to be cured of the HIV infection. He received bone marrow stem cells from a donor who had a rare genetic mutation which resists the infection of HIV three years ago and it has been revealed that the man shows no trace of the man's HIV infection after the successful treatment.

"There is no virus there that we can measure. We can't detect anything," said Ravindra Gupta, a professor and HIV biologist who co-led a team of doctors treating the man.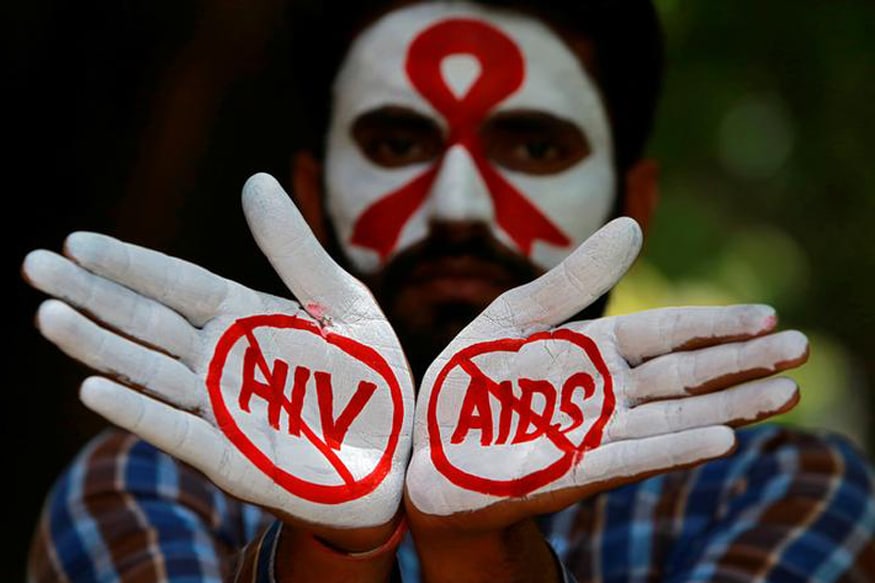 He was detected with AIDS in 2016 and had very less chance of survival then. This is when doctors found an ideal donor and now the person has become free of the infection. The case has given new hope that scientists could now be able to find the cure of Aids infection which has affected 37 million worldwide killing 35 million worldwide since it began in the 1980s.

Sharon Lewin, an expert at Australia's Doherty Institute and co-chair of the International AIDS Society's cure research advisory board, told Reuters the London case points to new avenues for study.

"We haven't cured HIV, but (this) gives us hope that it's going to be feasible one day to eliminate the virus," she said.

Earlier an American man, Timothy Brown who was known as the Berlin patient underwent a similar treatment in Germany in 2007 and is still HIV-free.
For more interesting stories, Download the Lopscoop application from Google play store and earn extra money by sharing it on social media.
Add you Response
㑼
' London Patient' Becomes The Second Person To Be Cured Of HIV