Your username or email address

Log in
Enter the email address for your account and we'll send you a verification to reset your password.

Awful! New Delhi Is The Most Polluted Capital Of The World, While Gurgaon The Most Polluted City

Seven of the top 10 most polluted cities in the world are in India...

posted on 03/05/2019 15:51:05
Awful! 5 out of the 6 world's most polluted city belongs to India. Good news is New Delhi is not the most polluted city in the world but sadly it becomes the most polluted capital of the world. While Gurgaon earned the dubious distinction of the most polluted city of the world, New Delhi was ranked as the 11th most polluted city according to a new study by Swiss-based company IQAir AirVisual and non-profit organisation Greenpeace.
Other cities that feature in this list are Ghaziabad, the second most populated city while the others being Faridabad, Bhiwadi and Noida. The list also includes one Pakistan city Faisalabad in the top 6. Countries such as Iceland, Finland, Australia, Estonia and Sweden were among the least polluted.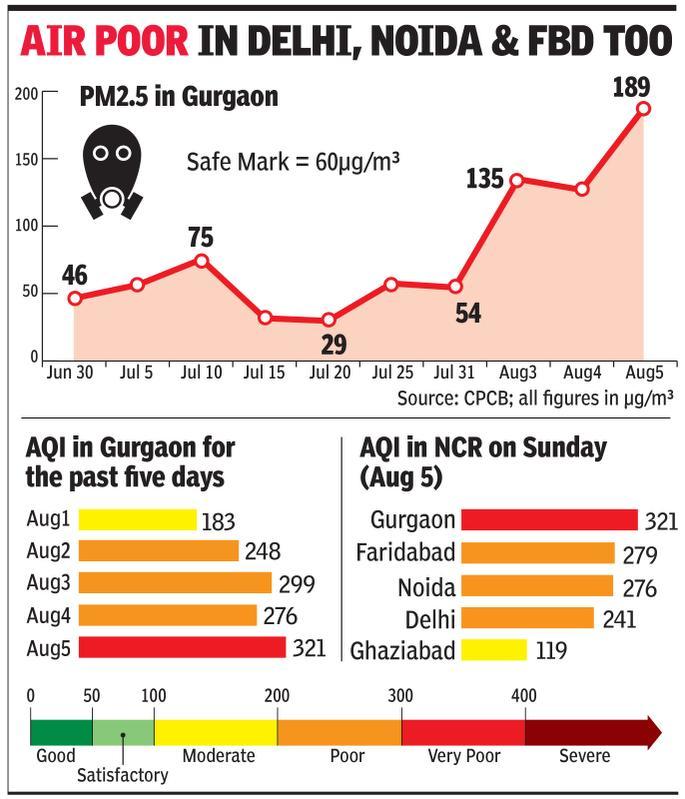 "The city ranking shows Asian locations dominating the highest 100 average PM2.5 levels during 2018, with cities in India, China, Pakistan and Bangladesh occupying the top 50 cities," the report said.
PM2.5 levels which are tiny particles or droplets in the air of two and one-half microns or less in width can fester deep in the lungs and bloodstream of humans.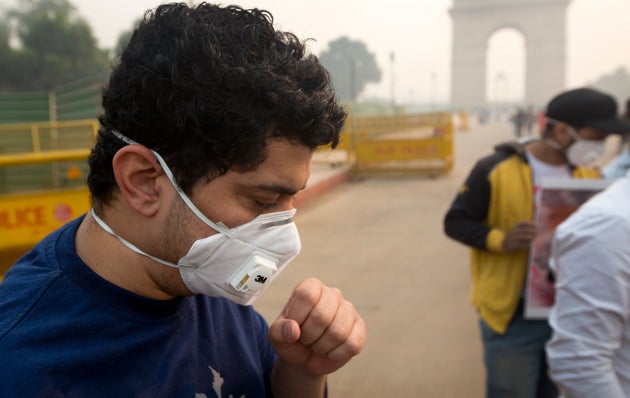 "This [air pollution] has enormous impacts, on our health and on our wallets," said Executive Director of Greenpeace Southeast Asia Yeb Sano in a statement. "In addition to human lives lost, there's an estimated cost of $225 billion in lost labor and trillions in medical costs."
For more interesting stories, Download the Lopscoop application from Google play store and earn extra money by sharing it on social media.
Add you Response
㑼
Awful! New Delhi Is The Most Polluted Capital Of The World, While Gurgaon The Most Polluted City