Your username or email address

Log in
Enter the email address for your account and we'll send you a verification to reset your password.

Meet Farah Khaleck Who Fought The Rare And Incurable Disease-Scleroderma

'I was scared to look myself in the mirror'

posted on 03/05/2019 17:14:13
She was scared to see herself in the mirror. As she looked in the mirror she used to be so angry.
Farah Khaleck has been surviving Scleroderma for the past 14 years. Scleroderma is a rare and incurable disease that causes hardening and tightening of the skin and connective tissues.

When the doctor told her about her disease and gave her steroids she was told the disease was not curable and the steroids could only help to manage the disease she could not believe that and asked "What do they mean by there is no cure? There has to be a cure."

It started off slowly initially where she was not able to make any movements. She began to feel tired and was not able to walk for long continuously. She could not sit down and had to sit on a chair to do her prayers. Gradually she started losing her weight and hairs too. There was a lot of drastic change in her which changed her completely.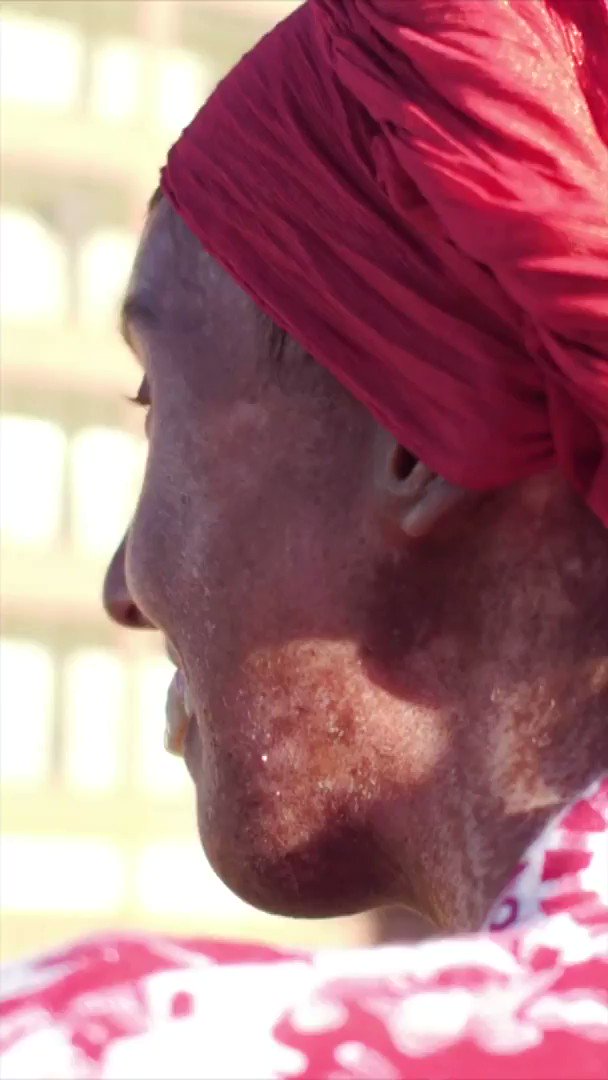 This made her disconnect completely from herself. She was not only fighting from within but also from the people around her. It was definitely a horrible struggle for her.

Eight years after being in the disease she decided to fight against the disease. She started wearing her hijab, praying and doing everything. She says when she wore her hijab she felt she was beautiful and now when she looked into the mirror she loved herself.

Thus by accepting her she completely changed her life. She became confident than before and now she is inspiring others too.
For more interesting stories, Download the Lopscoop application from Google play store and earn extra money by sharing it on social media.

Add you Response
㑼
Meet Farah Khaleck Who Fought The Rare And Incurable Disease-Scleroderma