Your username or email address

Log in
Enter the email address for your account and we'll send you a verification to reset your password.

India Has the Cheapest Data Packs, Says Study

India is the second largest smartphone market in the world after China.

posted on 03/06/2019 18:50:07
With India becoming Asia-Pacific fastest growing Smartphone market there has been a major shift in the way the Internet is consumed in the recent past. Also along with the availability ofcheaper Smartphone, reduction in data costs and with the launch of Jio 4G services there has been an increase in the penetration of Internet and consumption of Internet services like websites, mobile applications and social media. India presently has 430 million smartphone users and it is the second largest smartphone market in the world after China.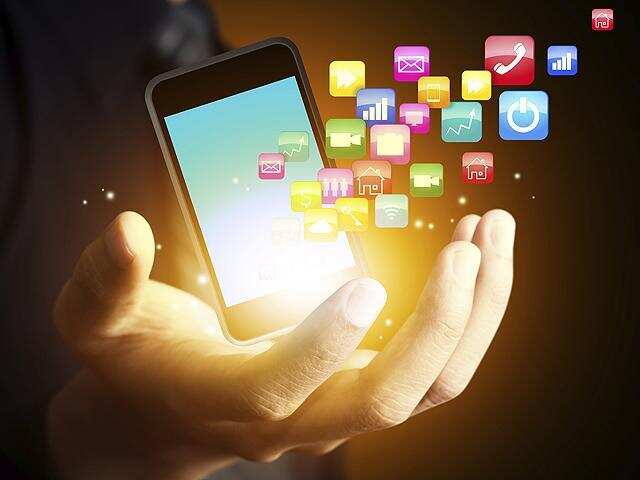 With the popularity of Reliance Jio in every nook and corner of the country, India has emerged as the country that provides the internet at cheapest rates, as per the new study.

Indians pay on an average Rs 18 for one gigabyte (GB) of data against a global average of Rs 600, showed the research by price comparison site Cable.co.uk.
"A country whose young population has a particularly high technological awareness, India offers a vibrant smartphone market, with strong adoption and many competitors. Data, therefore, is quite staggeringly cheap," said the report.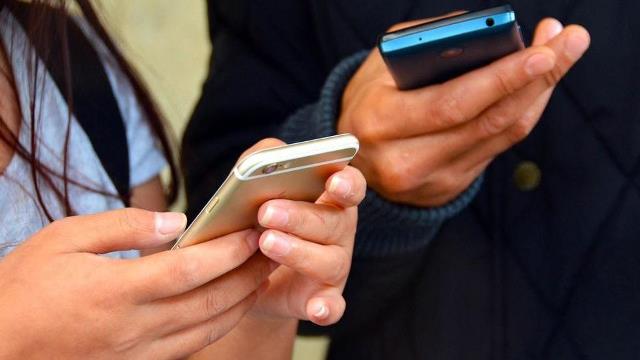 Mobile data packages are the most expensive in Zimbabwe where 1GB of data can cost on an average $75.20, the results showed.
In terms of inexpensive mobile data packages, India is followed by Kyrgyzstan ($0.27), Kazakstan ($0.49), Ukraine ($0.51) and Rwanda ($0.56). According to the study, 1GB of data cost $6.66 in the UK and $12.37 in the US.
For more interesting stories, Download the Lopscoop application from Google play store and earn extra money by sharing it on social media.
Add you Response
㑼
India Has the Cheapest Data Packs, Says Study