Your username or email address

Log in
Enter the email address for your account and we'll send you a verification to reset your password.

Religion In India Is A Marketing Product Like Gripe Water And Baby Formula

You can get Prasad of temples like Vaishno Devi and Shirdi sitting in your homes…

posted on 03/07/2019 13:38:39
"There can really be as many Hindu Gods as there are devotees to suit the moods, feelings, emotions & social background of the devotees."
Religion and spirituality are so deeply engraved in the Indian psyche that it has always been the potential market for religion. Presently the market is estimated to be over $ 30 billion.
Ramayan and Mahabharata in every Indian home...
The business of religion started with the telecast of Ramayana and Mahabharata in every Indian home where people glued to their television when it was telecasted on television.

Spiritual TV channels...
Gradually the marketing of religion found a new vehicle, a 24 hrs television. Spiritual TV channels dedicated exclusively for the religious content found its way. The journey was started with the Aastha channel in the year 2000 which was followed by Sanskar Channel in 2002 and presently there are a host of spiritual channels in India.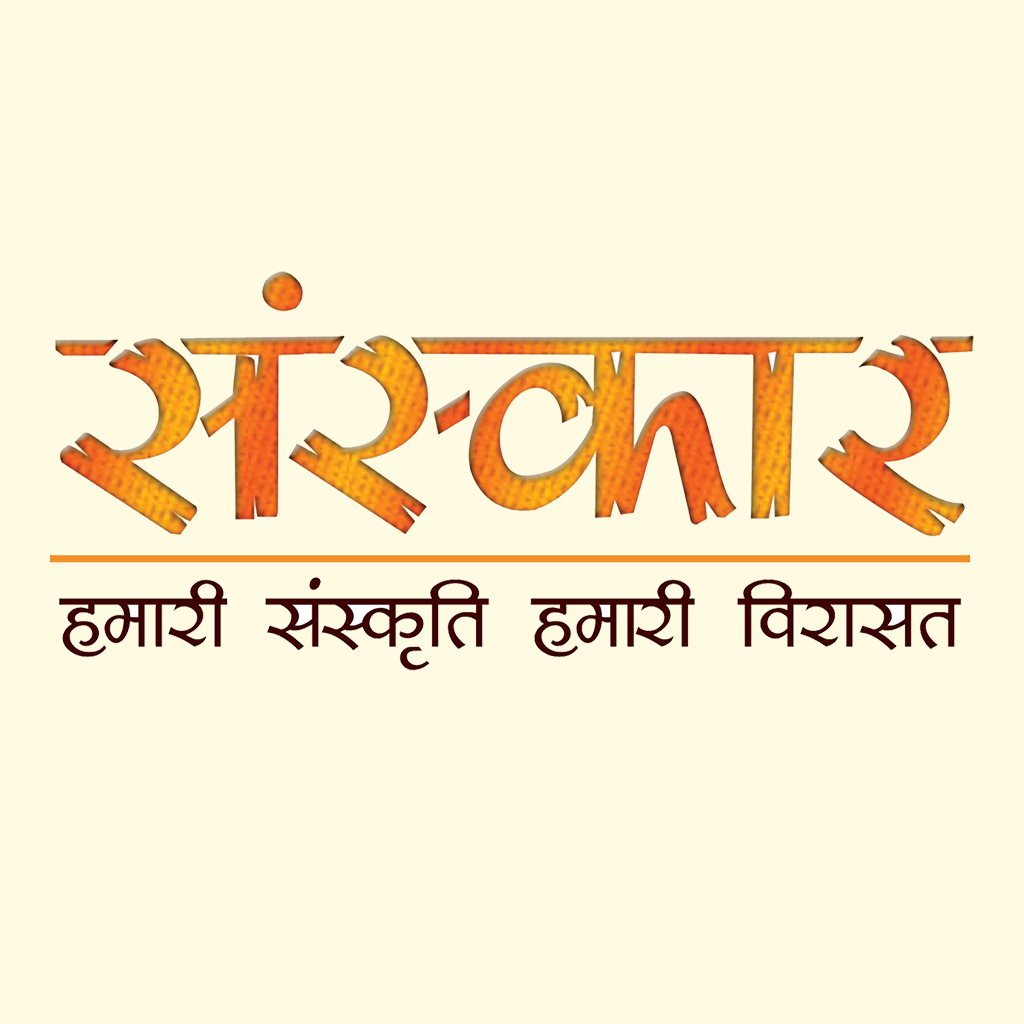 With the digitalisation, things have transformed in a huge way. You have the added advantage to witness the Live Aarti sitting in our homes.
Online Prasad...
You can even now taste the Prasad of famous religious places by being in your homes. Websites like onlineprasad.com have a network of 50 temples, including Vaishno Devi, Shirdi etc which brings you Prasad from the different temples. It charges Rs. 501 to deliver the Prasad anywhere in the country in 7-10 working days.

Religious Apps...
We cannot ignore the apps either. For instance, there is a Hanuman Chalisa app on Android and iPhone. We even have games cashing in on Indian Gods.

Indians blow money on wellness, spirituality and religion and this is probably the reason why Indian religious market is exploding so hugeeeee.
For more interesting stories, Download the Lopscoop application from Google play store and earn extra money by sharing it on social media.
Add you Response
㑼
Religion In India Is A Marketing Product Like Gripe Water And Baby Formula