Your username or email address

Log in
Enter the email address for your account and we'll send you a verification to reset your password.

A Smart Chip That Will Create Super Intelligent Humans

It seems like science fiction but it is closer to reality...

posted on 03/07/2019 18:25:53
You might have heard people saying " Iska dimakh toh computer ki tarah tez dodta hai" ( His mind functions like a computer).
Looks like American have taken this proverb too seriously. Yes, you are thinking it right. They have come with the idea to develop a mini chip which can be inserted in the brain and our brain will start functioning as fast and smart as a computer and it would find the solution of every problem just like a machine.

Yes, you heard it right. They have already started working on this project. It would take approximately 4-5 years to actually come for real. Dr Moran Sef, Neuroscientist of Northwestern University is working on this project. Cerf is collaborating with Silicon Valley big wigs he'd rather not name.

If you want to know from where did the idea originate. This is what he wants to say on this.
"Make it so that it has an internet connection, and goes to Wikipedia, and when I think this particular thought, it gives me the answer," he said.
He further says that "Everyone is spending a lot of time right now trying to find ways to get things into the brain without drilling a hole in your skull," Cerf said. "Can you eat something that will actually get to your brain? Can you eat things in parts that will assemble inside your head?"

It seems like a science fiction but it is closer to reality. This is what Cerf has to say and we also cannot wait for it nowwwww.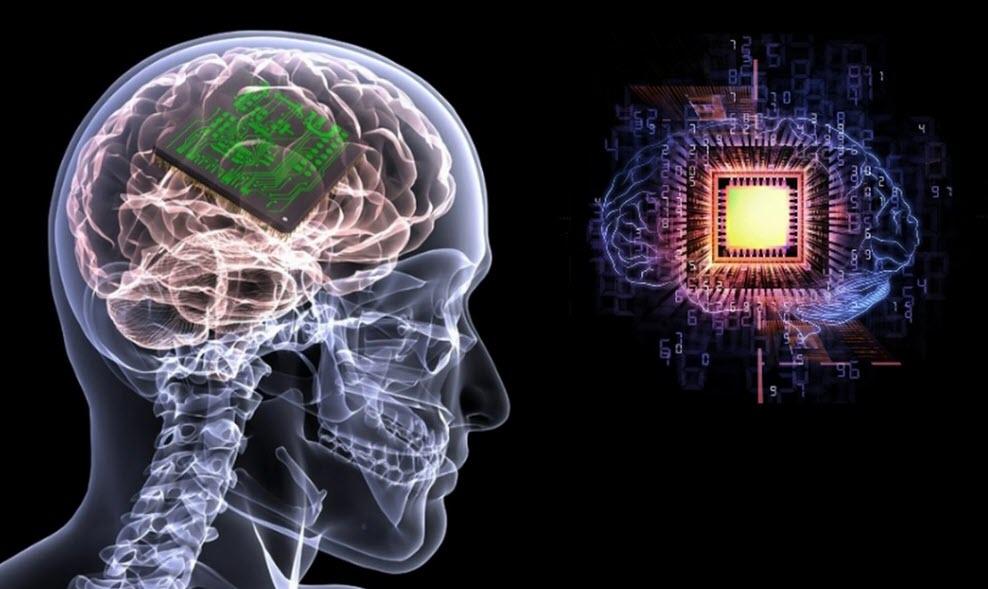 For more interesting stories, Download the Lopscoop application from Google play store and earn extra money by sharing it on social media.
Add you Response
㑼
A Smart Chip That Will Create Super Intelligent Humans