Your username or email address

Log in
Enter the email address for your account and we'll send you a verification to reset your password.

The Journey Of Our Life Is Never-Ending

Life becomes meaningful when you live in the moment...

posted on 03/08/2019 17:51:52
"By failing to prepare, you are preparing to fail"
There has been continuous mocking of the importance of planning in your life and the role planning holds in our life but is it so important in our life that all we do is planning about our future?

Is it that those who plan hard in their life will never fail in their life. Failure is a part of life. No one can really escape from it.
If you spend every moment thinking and planning about the future without living in the present and thinking that you will succeed in life. This is not going to happen. So it important that you live in the moment rather than just thinking about the future because if you don't this is what happens….

I have seen people in my life who are so punctual in life and doing everything on time. There is nothing wrong in being punctual but the only thing that they do is thinking when they were neither able to enjoy either the present nor were they secure about the future because when they spend thinking, thinking and thinking how to make your future better you will just destroy the experience of living in the present.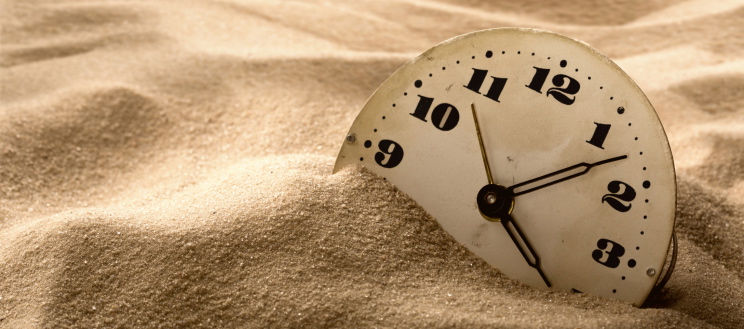 I won't say planning is a waste of activity but overthinking about planning the things and just thinking about what to do in future will always keep you away from the happy present.

Thus live in the present, live in the moment…Enjoy the journey…Rather than thinking about the end result.
For more interesting stories, Download the Lopscoop application from Google play store and earn extra money by sharing it on social media.
Add you Response
㑼
The Journey Of Our Life Is Never-Ending