Your username or email address

Log in
Enter the email address for your account and we'll send you a verification to reset your password.

First Time In History Of India Elections: New Code Of Conducts Announced By EC

Social Media Code Conduct For Elections

posted on 03/11/2019 12:41:45
The election commission of India announced the dates of Elections yesterday which says that elections will be conducted in 7 phases. This time there will be monitoring of social media expenditure as well. This is happening for the very first time in India.

The following guidelines have been issued by the Election Commission…
1. All social media platforms like Facebook, Twitter, Google, WhatsApp will only except pre-certified political advertisement.
2. Social Media platforms will have to submit the details regarding budget expenditure of the political advertisements.
3. Social media has to adhere to the "Silence period' of 48 hours before the polls. During this period, they cannot run any kind of advertisement or campaigning of any kind is not permissible before the 48 hours.
4. All the SMS/ Voice messages have also come under the preview of EC similar to any other media.
5. The district and state-level media certification and monitoring committees will have social media expert on the panel which will monitor the social media campaigns and advertisements.
6. The candidates are also required to submit the details of their social media at the time of filing nominations.
7. Expenditure incurred on social media campaigning will also come under the election expenditure. Every expenditure like payment of salary to maintaining social media accounts will be considered as part of social media spending.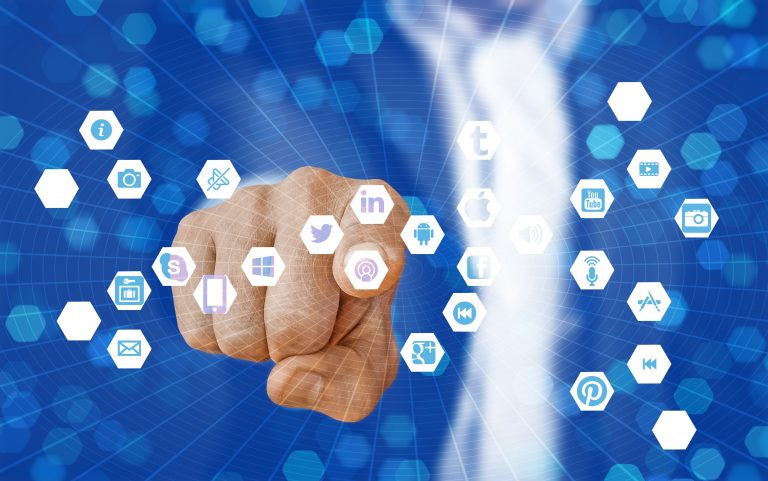 8. A candidate can spend Up to Rs. 70 Lakhs in Lok Sabha Elections with few exceptional states like Arunachal Pradesh and Sikkim where the ceiling is Rs. 54 lakhs
For more interesting stories, Download the Lopscoop application from Google play store and earn extra money by sharing it on social media.
Add you Response
㑼
First Time In History Of India Elections: New Code Of Conducts Announced By EC