Your username or email address

Log in
Enter the email address for your account and we'll send you a verification to reset your password.

What Happened In A Wedding In Bihar Is Sure To Give One Man Pause

A bride called off the marriage when the groom came drunk at the wedding

posted on 03/11/2019 16:29:00
The best part of Indian weddings is that even if you are afraid to drink in front of your family there are very chances that you can let your heart out because most of the people are busy doing that. So there is very less chance of you getting caught and even if you get caught you will not be scolded the way you would have been in other circumstances and little scold is the most you can expect. Right?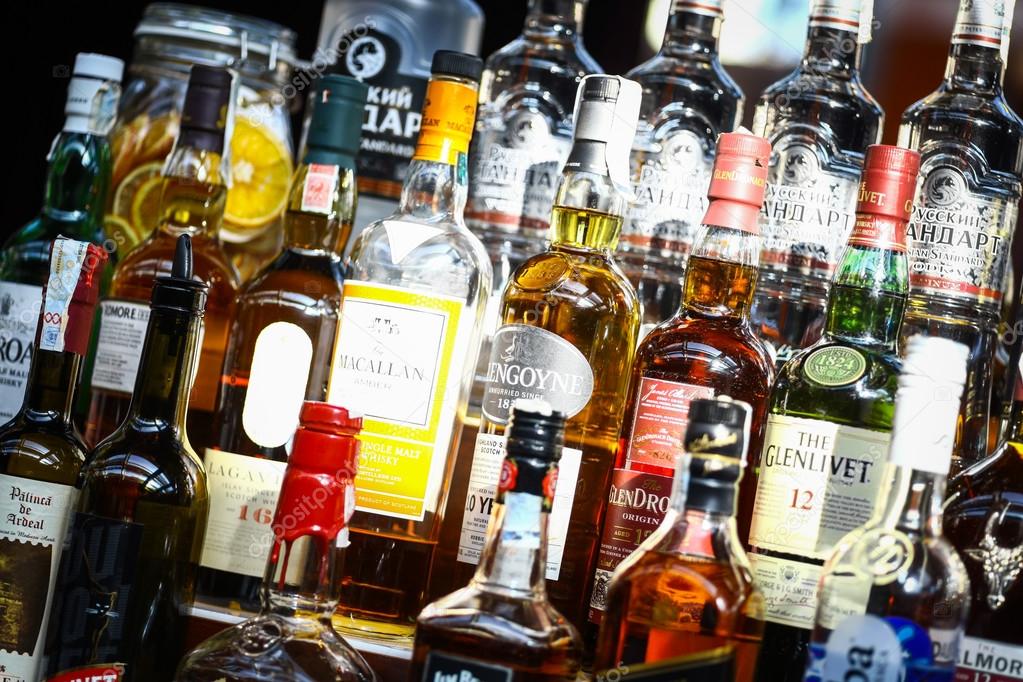 Actually not! In a recent incident reported in Dumri Chapiya village in Bihar, a bride decided to call- off her wedding because the groom allegedly turned up in an intoxicated state for the marriage. The marriage was about to take place on Saturday.

According to the father of the bride, "The groom was so drunk that he was unaware of his surroundings. He misbehaved on the stage, so my daughter refused to marry him."
He was so much drunk that he was not even able to stand on his feet or perform any kind of wedding ritual. Thus the bride left the wedding and the wedding was called off. It has been said that the groom was allowed to leave the venue when he returned all the dowry he had taken.

Although the liquor is banned in India since April 5, 2016, in Bihar there has reportage of such bizarre incidents. In January itself similar incident of drunken was reported in Bihar.

For more interesting stories, Download the Lopscoop application from Google play store and earn extra money by sharing it on social media.
Add you Response
㑼
What Happened In A Wedding In Bihar Is Sure To Give One Man Pause