The Election Commission of India announced on Sunday that the country would vote in seven phases from April 11 to May 19 and the results will be announced on May 23. With this, the Model Code of Conduct (MCC) comes into effect.
What Is Model Code Of Conduct
The Model Code of Conduct is a set of guidelines and instructions on campaigning, general conduct and meetings etc. during elections.

Code of conduct on campaigning.
1. A party cannot campaign on the basis of religion and caste. They cannot hold any rally in a religious place like mosques, temples etc. They have to make sure that hatred is not created amongst people especially on the grounds of caste and religion.
2. They are supposed to refrain from making any personal comment on any candidate of the opposition political party. They, however, can criticize the policies and programs of other parties.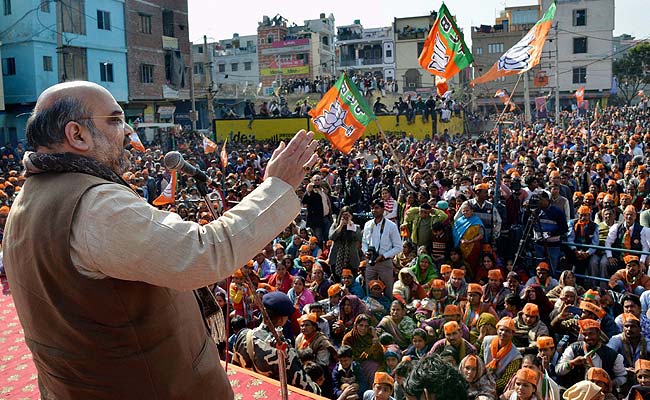 3. Political parties are supposed to inform about the details of the procession and meetings and take prior information from the police or concerned authorities.
General conduct and conduct during meetings
1. Political parties cannot campaign before 48 hours of voting. During this silence period, they are restricted from any kind of influencing through any means. They are not supposed to arrange transport for the voters during the voting period.

2. It is illegal to use buildings or land without the prior information to the owners for pasting pamphlets, banners, displaying party flags, writing slogans etc.
No political party can announce any financial grant or any new scheme or promise Since the elections dates are announced by the Election Commission,
For more interesting stories, Download the Lopscoop application from Google play store and earn extra money by sharing it on social media.