Your username or email address

Log in
Enter the email address for your account and we'll send you a verification to reset your password.

Being In Love Isn't A Mood, It's A Commitment Even After The Mood Changes

Don't fall for love so fast….

posted on 03/12/2019 18:31:49
When we meet a guy whether it's a bar or through some friend or at our workplace that thought always come to our mind 'Maybe he is the one'.
And there comes a moment in our life when we feel that connection, chemistry and everything just flow the conversations, bonding like a fairy tale. We tend to feel special for each other. We feel like we finally have met someone who understands us completely.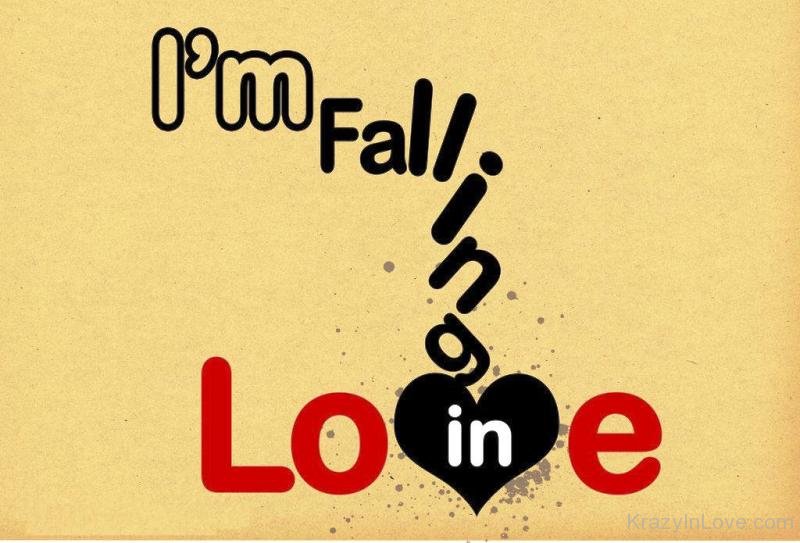 But then comes a moment when we experience the huge setback in our life. Yes, it does that happen in our life when we fall in love too fast because the truth is when we fall in love so fast it actually isn't love as nothing great comes in our lives so easily to us.

When we fall in love so fast we just know about their plans, not their dreams. We feel like we know that person but we actually don't know that person.
It definitely feels amazing to fall in love with someone, that adrenaline rush just amazes us but why we should fall in love with someone who won't be there for us for long. Thus it is important that the other person show them that they are right.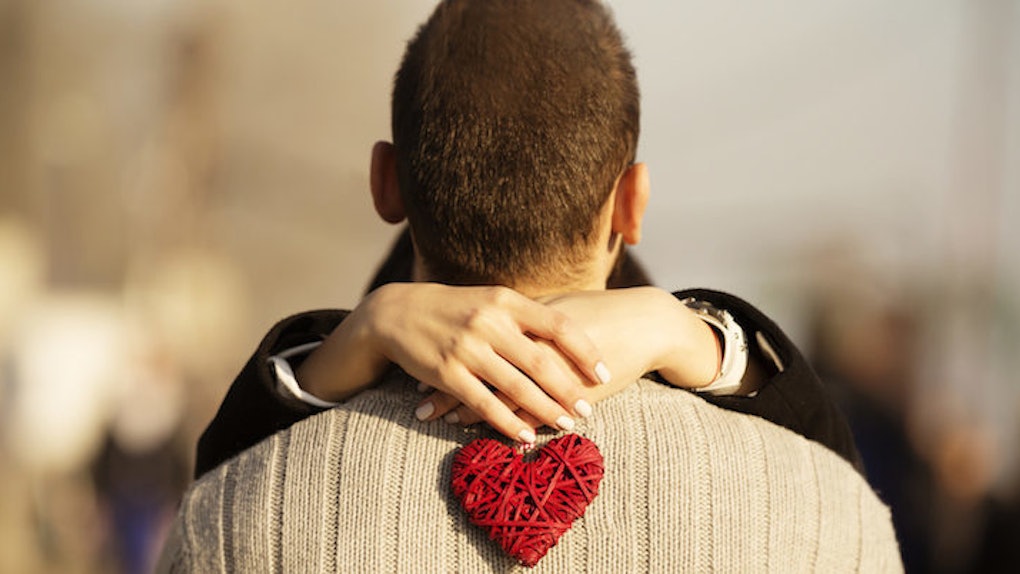 No tree has beautiful flowers and fruits the same day it was planted similarly the relationship should be given time to find out if it's for you not.
For more interesting stories, Download the Lopscoop application from Google play store and earn extra money by sharing it on social media.
Add you Response
㑼
Being In Love Isn't A Mood, It's A Commitment Even After The Mood Changes