Your username or email address

Log in
Enter the email address for your account and we'll send you a verification to reset your password.

First Telephone Helpline for Students To Answer All Their Queries

Get Answer to all your curiosities...

posted on 03/13/2019 13:44:00
"It is not the answer that enlightens, but the question."
The constant and frequent questioning help not only discover the truth but also imbibes a habit of going beyond the obvious. Recognising this prominence of questioning in student's life Kerala has launched the first of its kind helpline for students. Known as 'First Question' helpline is a telephonic helpline which answers all the queries of students related to Science across the states.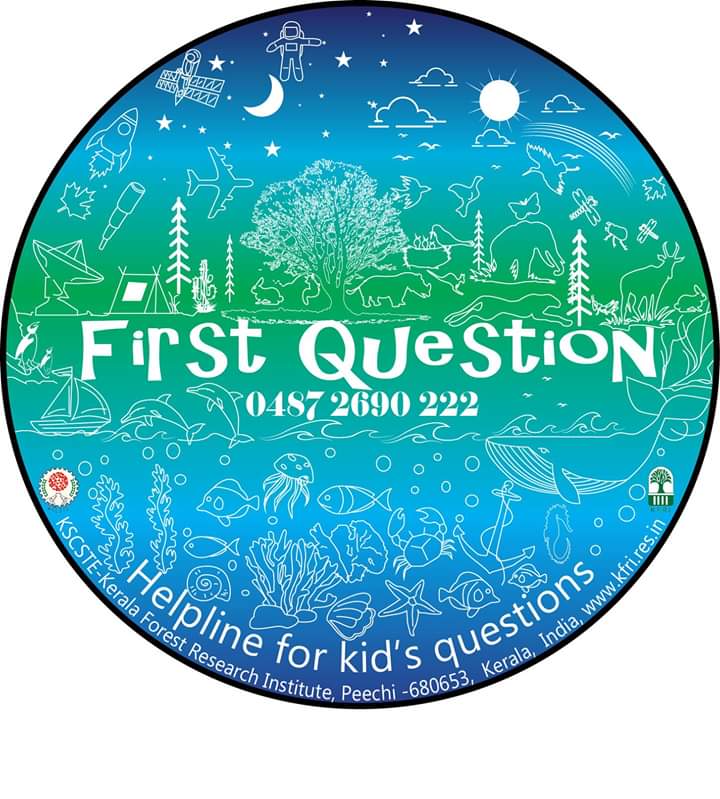 This innovative initiative was launched by the Kerala Forest Research Institute, on February 28, National Science Day where the students can ask questions on a dedicated helpline number from Monday to Friday in Hindi or English language. Thus, language does not remain a barrier in the process of gaining knowledge.

It is first of such helpline which is launched only for children. The helpline, which is being managed by 20 research scholars from the institute with help from around 50 subject matter experts and scientists across the state answers all the questions asked related to science.

According to the institute's research coordinator Dr TV Sajeev, "They don't want to ensure that not a single question from the children should go unanswered. We encourage students, parents and teachers from across India to utilise the service."

This is however not the first of this kind of helpline launched by the organisation. Kerala Forest Research Institute (KFRI who has emerged as a hub of tropical forest research also launched a helpline 'Tree Helpline' to attend to all queries related to tree planting and management such as site selection, species-site matching, planting thinning, soil testing, fertilization, pest, disease and weed management, multi-species interactions, landscape level afforestation programmes, tree/wood sample identification, preservative treatments and economic valuation.

For more interesting stories, Download the Lopscoop application from Google play store and earn extra money by sharing it on social media.
Add you Response
㑼
First Telephone Helpline for Students To Answer All Their Queries