Your username or email address

Log in
Enter the email address for your account and we'll send you a verification to reset your password.

A Mother Can Also Make Mistakes Because She Is A Human

" Tujhe sab pta hai na ma

posted on 03/13/2019 18:25:11
When a woman becomes a mother it becomes her identity like she was born to be that only and she ends up being that only. I don't know how much correct is that but becoming a mother comes with the baggage of the societal pressures and expectations which are never-ending.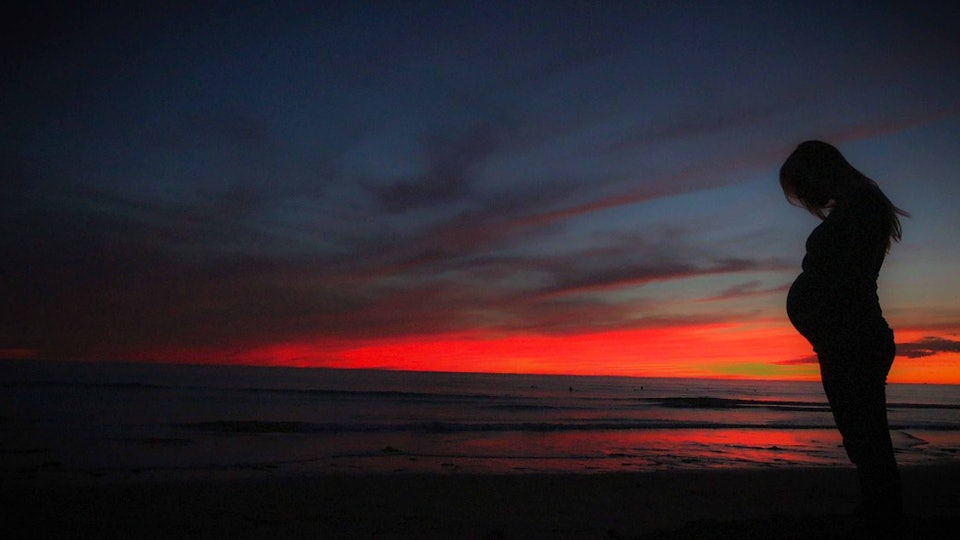 Society expects a mother to know everything. However, the question is 'Are mothers some superhuman beings who cannot commit mistakes? Why are mothers supposedly expected to know everything?

When a baby cries a mother is expected to know why he is crying. From knowing about when will a baby learn to walk so why is he not walking to a child committing any mistake it is the mother who is expected to know the reason for it. A mother is asked all of these questions and expected to know all of it.

And if by chance she does not know she would hear phrases like " Kaisi Maa ho tum", " Kya karti rehti ho tum", " Kaha hi dhyan rehta hai tumhara". The list of such questions is never-ending.
A single mistake just gives our society the right to question the mother's identity. Why can mothers not commit mistakes and why are only they expected to know everything?

You know what is the worst part. A mother cannot even admit that she does not know certain things because if she does that you can expect what would be next?

Do we ask these questions to a father? Sadly, no! But if a child does something good it is the father who is being admired. How much is it correct for society to expect so much from a mother?
For more interesting stories, Download the Lopscoop application from Google play store and earn extra money by sharing it on social media.

Add you Response
㑼
A Mother Can Also Make Mistakes Because She Is A Human