Your username or email address

Log in
Enter the email address for your account and we'll send you a verification to reset your password.

Why New York Is The Best City Of The World

It is now official that New York is the world's best city.

posted on 03/13/2019 18:45:44
It is now official that New York is the world's best city. In a survey by Time Out, it has topped the list of World's best cities.
From the city's best views to the buildings which stand out from the usual towers, New York is the place which makes you awe-struck and there are a lot of things that you can look up about the world's best city.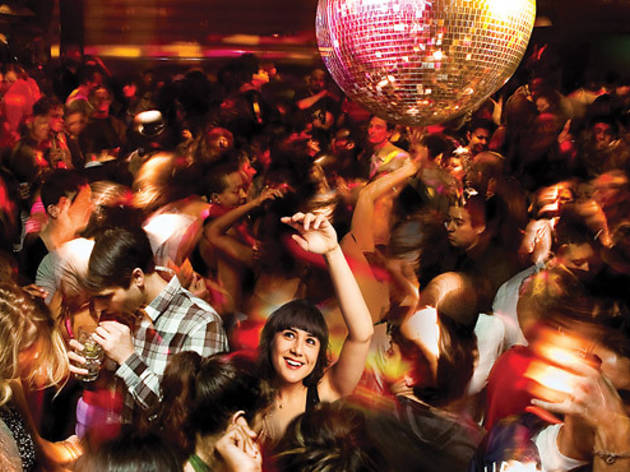 As the light of sun fades away and artificial lights brighten the city one can experience a different New York. The city certainly comes alive after the dusk.
• NYC Speakeasy Walking Tour
• Brooklyn Bowl, Brooklyn
• Moxy Times Square
• New York City Nightclub Tour

New York Culture, Food And Drinks:
The cultural mix of New York City makes it a perfect destination for every kind of ethnic food. It is packed with thousands of restaurants serving food from all parts of the world. New York food is popular all over the world. Apart from its dining its pastries and desserts are also famous all over the world.
1. Hot Dog
2. Coal-Oven Pizza
3. Pastrami and Corned Beef Sandwich
4. Hamburger
5. Manhattan Clam Chowder

Mumbai and Delhi have been able to make it to rank 22nd and 37th, respectively in this list. Mumbai was noted for being a sociable place and its delivery services were also commended. Delhi, on the other hand, was appreciated for its tight-knit kinship, connecting with relatives almost once a week on average, giving family utmost importance.
For more interesting stories, Download the Lopscoop application from Google play store and earn extra money by sharing it on social media.
Add you Response
㑼
Why New York Is The Best City Of The World