Your username or email address

Log in
Enter the email address for your account and we'll send you a verification to reset your password.

First Incident In The Life Of Albert Einstein Which Made Him What He Was

This is how his scientific journey began...

posted on 03/14/2019 12:22:20
The greatest scientist of the all-time, Albert Einstein was born on 14th March 1879. The German-born physicist developed the first of his ground breaking theories while working as a clerk in the Swiss patent office in Bern. His general theory of relativity helped him to receive world fame. Apart from that, there are a lot of other groundbreaking works which includes photoelectric effect, The Evolution of Physics, Investigations on Theory of Brownian Movement and many more.

At the mere age of 4, Albert Einstein discovered his interest in Mathematics and Science. His father who ran an electrical equipment business gave him a magnetic compass when he was just 4. He was very much fascinated by that compass and probably discovered his interest in Science.

Despite moving the compass in varying directions the needle always remained static in one direction and this is how his mind-boggling scientific journey began. Years later Albert Einstein himself acknowledged this fact. According to him "That experience made a deep and lasting impression on me," he wrote years later. He further said that "Something deeper had to be hidden behind things."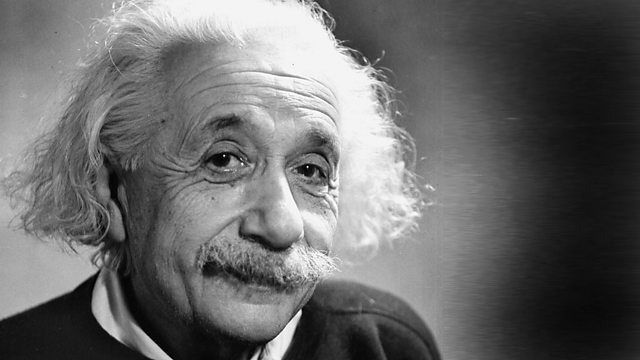 Apart from his father Einstein was also lucky enough to have people like Jakob Einstein who was an electrical engineer, and Max Talmey, a medical student who was a regular guest at family dinners around him. Both of them played an important role in the life of Einstein when he was young. Max often loaned him his science books when he was 15. He was also taught geometry by them.

For more interesting stories, Download the Lopscoop application from Google play store and earn extra money by sharing it on social media.
Add you Response
㑼
First Incident In The Life Of Albert Einstein Which Made Him What He Was