The 90's cartoons had a different charm and magnetism attached to them. The exuberance in cartoons has just vanished these days. It is rather Smartphones, Facebook accounts, and I-pads that keep children busy. The 90's kids belonged to an era of cartoons shows that are still reveled in their memories. From Jerry's mischief to Teletubbies' cuteness, from Bluto's jiggery-pokery to Dexter's dexterity, we have had it all.

So let's go down the memory lane:


1. Bob the Builder


One of the first cartoons that made kids dream of becoming a strong builder like Bob. The skillful builder of a town, with his mates who were all machines and could talk. WOW! Bob the Builder and the title track never leaves our mind, even today.


2. Dexter's Laboratory


Dexter's height, his sister's annoying habits, his awesome lab, his glasses, his age, and his brilliance. The experiments never failed to bring out the innovator in the kids. Dexter and his experiments always taught us the consequences beforehand. The passion with which we hated Mandark and how we still dial M for the Monkey shows reflect the effect that his world had on us.


3. Johnny Bravo


He was 'The Man', truly speaking, but not for any women. He loved himself, his style, his hair, his horrible pick-up lines, his walk – everything! Not only did it get him nowhere, he often got beaten up by the girl he was chasing and no one ever fell for him, poor Johnny! If only "She Wants Me!" was true for Johnny. And who could forget his Momma? Johnny and his glares were cool but his attempts to get women and to impress them in one moment were hilarious. He taught us the phrase "Yeah whatever." How much this man is missed :'(


4. Noddy


Noddy and his cap, the bell which was music to our ears, Noddy's car, the way the Skittles loved to get knocked over all the time, Mrs. Pink Cat, Tessie Bear and her helpful nature, Martha Monkey- the prankster, the hilariously cute Mr. Tubby Bear, the most pleasant Dinah Doll, the intelligent Mr. Sparks, the hard yet soft Mr. Plod and finally, the villains – Sly and Gobbo – these people colored our mornings. One of the main reasons for loving this show was the vibrant colors used in it. They were so pleasing to the eyes and as kids, of course, they were more likable.


5. Oswald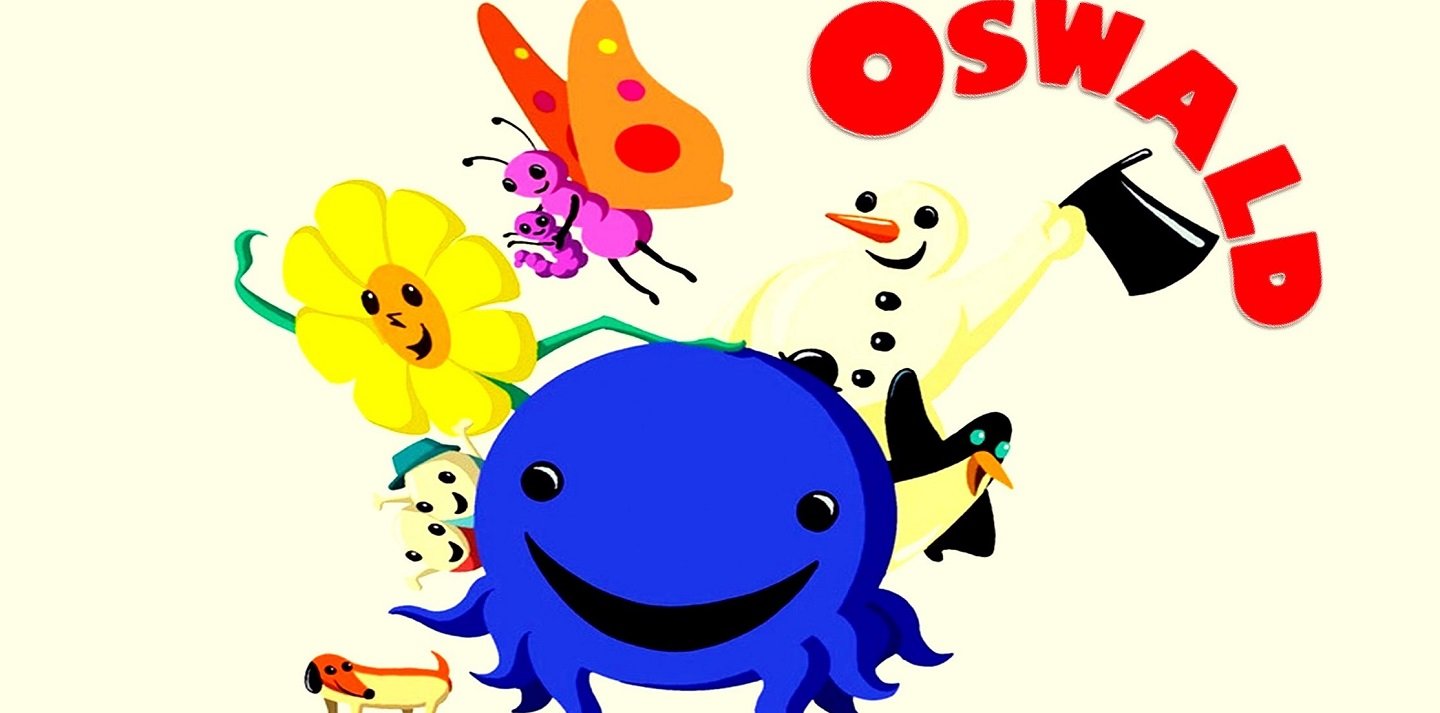 No kid can ever forget a blue octopus and his dog, in a beautiful town, with Madam Butterfly and Catrina, her daughter, with Henry and Daisy and all those meadows, those ice cream trucks and tomatoes growing on your windows. The songs that Oswald sang still come easily to our lips. Henry and his marshmallows, Daisy and her cycle, the two egg-brothers, Madam Butterfly and her food and that little Katrina in all her cuteness have given the kids innumerable smiles over the years. Oswald will always be the kids' favorite.


For more interesting stories, Download the
Lopscoop application
from Google play store and earn extra money by sharing it on social media.