A weekend after a long grueling week at work come as a relief to a majority of us in the town and let's not fake it, we all spend our week planning what we would do on the weekend. While married couples go grocery shopping, the newbies can head to these interesting and lively places for a romantic gateway.


Old Fort
Old Fort has a certain undeniable charm that makes it stand out from all the other historical monuments of the city. Whether it's the sprawling spaces surrounding it or the cute man-made lake that adds to its ambiance, this place is great for lovelorn couples. Amidst the lush green surroundings, you will find many other beautiful monuments that are worth a visit too.


Agrasen ki Baoli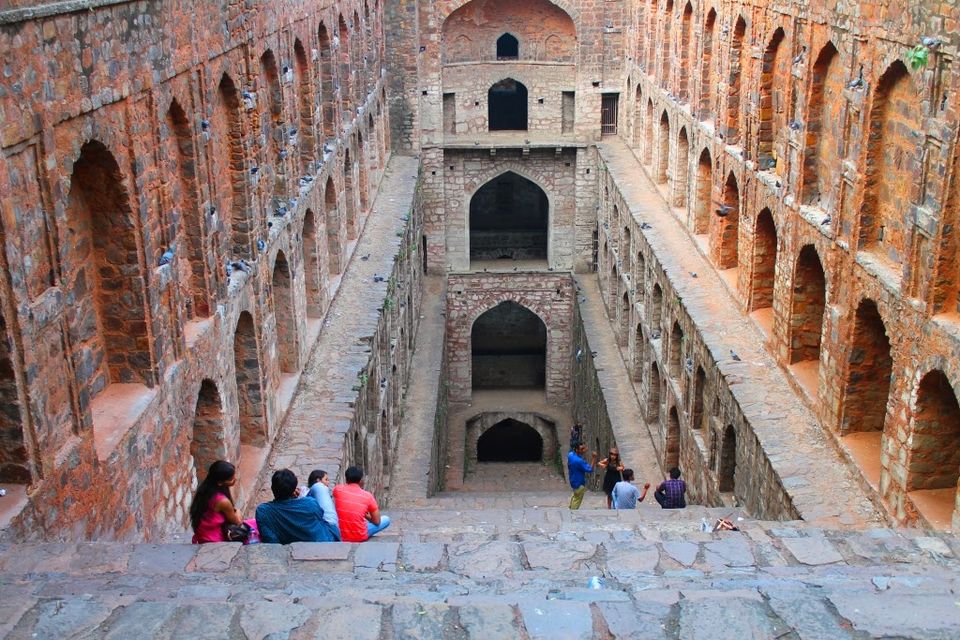 Okay, so just for one-day let's choose to disregard the rumors about this place being haunted. If you change your perspective, you will be able to see that this is also an incredibly romantic place that begs to be explored. Its arched niches and many steps give it an eerily beautiful aura.


Mehrauli Archeological Park
If either one of you is enthusiastic about Delhi, or history, or Delhi's history specifically, you cannot forget to miss this place. It is the most densely populated area in terms of monumental sightseeing. Venture into this park with your loved one to more about each other.


Murthal
This place is on the Grand Trunk Road, just after Sonepat, if you are going towards Chandigarh from Delhi. There is a line of Dhabbhas, which offers authentic North Indian food. If you can't find a good Aloo-parantha with Lassi in Delhi, we suggest you head off to this place with your partner. Couples who are die-hard foodies enjoy going to this place.


Connaught Place
One of the architectural marvels of the National Capital Region, the place has many specialties like the oldest patisserie in town, mind-blowing restaurants, five-star hotels with amazing night clubs. All this can be enjoyed with your partner at any time in the day. CP has unlimited options to offer, so many that one can get confused frequently.


For more interesting stories, Download the
Lopscoop application
from Google play store and earn extra money by sharing it on social media.