Festivals are a mirror of humongous culture and tradition of any region. They are symbols of positivity, mass entertainment and, definitely joy. While there are some common festivals we all celebrate and know of, today we bring to you a compilation of unusual festivals from around the world:


Tunarama
In the city of Port Lincon in Australia, takes place a strange festival every year, celebrated in full swing by the residents. The major attraction of the Tunarama festival is the 'World Championship Tuna Toss Competition,' which makes its place in the list of bizarre festivals around the world. To celebrate the growing industry of Tuna and farming, locals decide to introduce something fun and entertaining. As the name suggests, the competition is of who throws the tuna fish the farthest.


Night of the Radish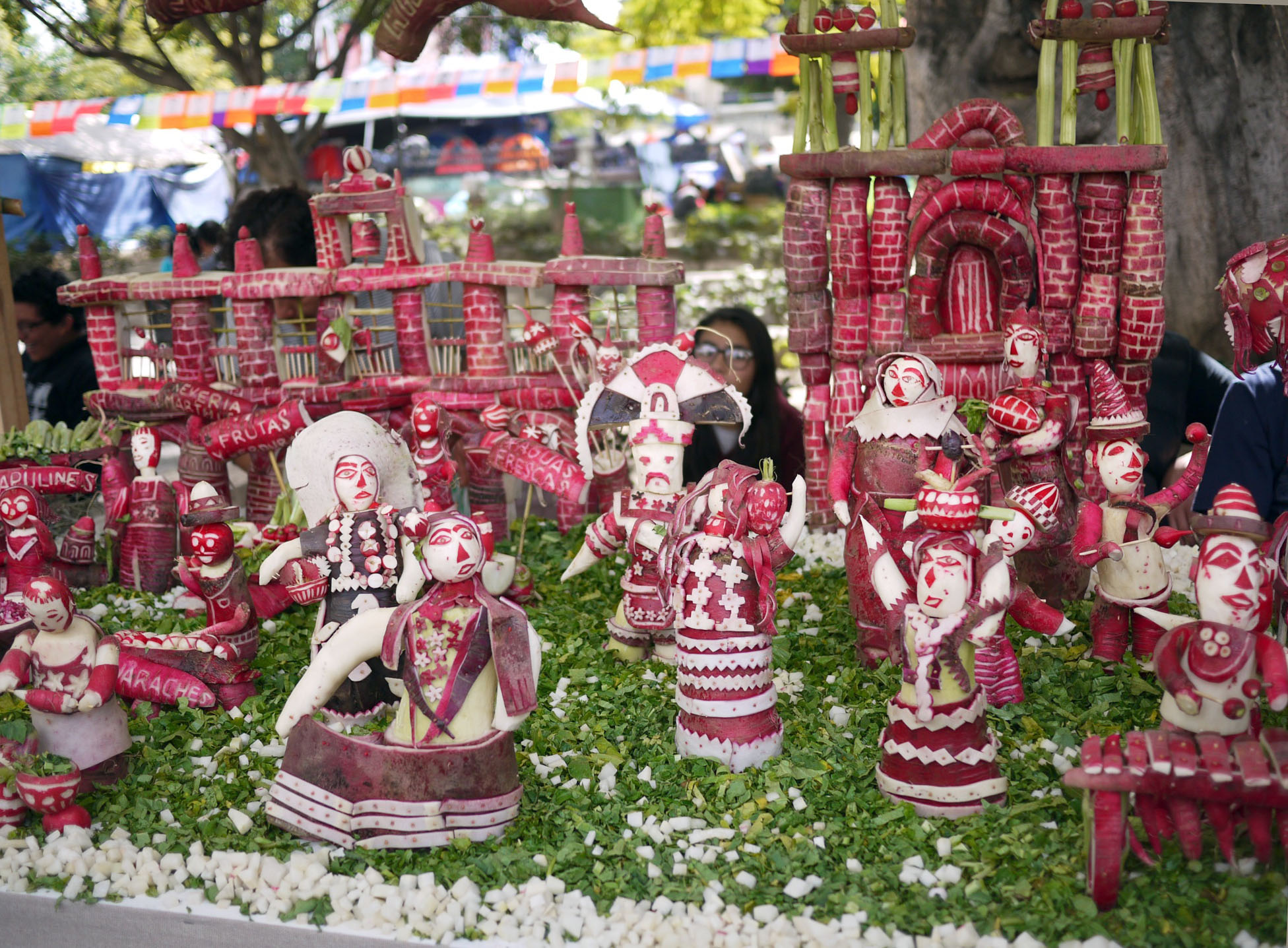 Carving oversized radish to present scenes, and competing for prizes is what defines the 'Radish Festival' of the city of Oaxaca, in Mexico. The formal 'Noche de Rábanos', has its origins from colonial times when farmers used to carve radish to attract customers. Now, it has a participation rate of about hundred and thousands of visitors who come to pay a visit to this festival, each year. The competitors in this folk art festival indeed showcase some marvelous skills.


The Cooper's Hill Cheese-Rolling and Wake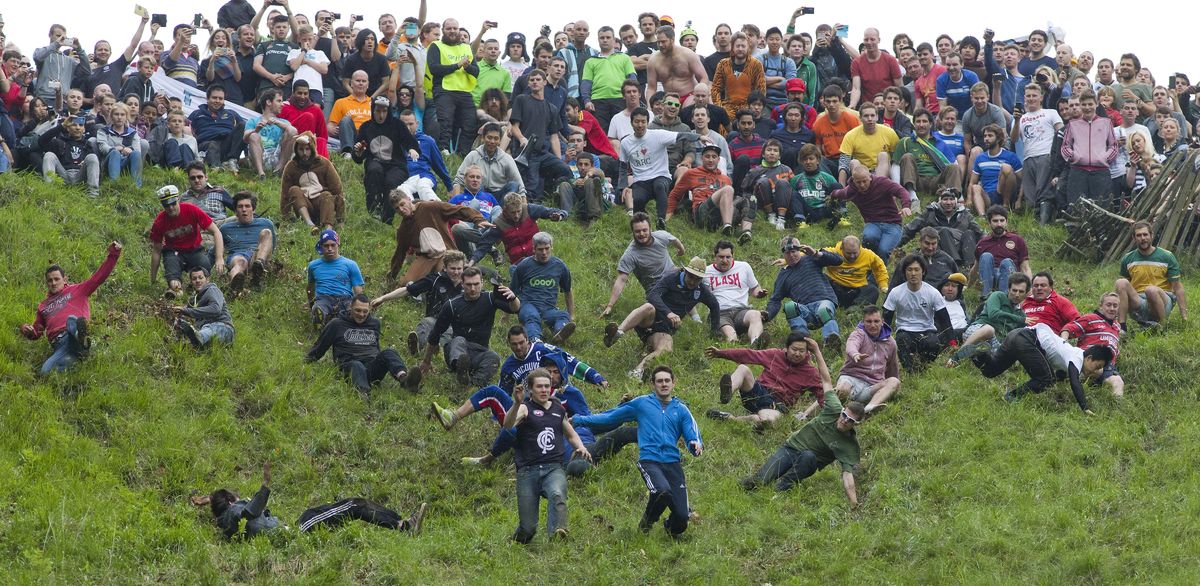 This annual festival in Cooper's Hill in England attracts attention due to its uncanny nature. A cheese is rolled from the top of the mountain, and the participants' race after it. The aim is simple, whosoever reaches down the hill first wins the race, yet this event can prove to be fatal, and people injure themselves in the process. Nevertheless, this festival gains popularity each year, as more and more people come to participate or simply be spectators.


Golden Retriever Festival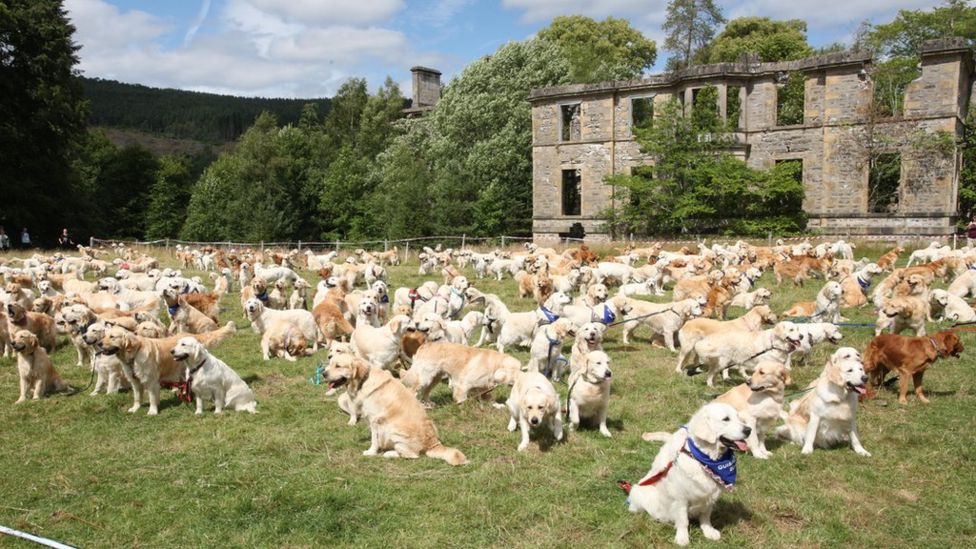 In Scotland takes place this great festival which is as lovely as it sounds. Golden retrievers show up at one place and hence the celebration begins! Families spend time with dogs, even dance with them and there is a dog show as well. One of the cutest festivals, this is a place to be for all the dog lovers out there.


For more interesting stories, Download the
Lopscoop application
from Google play store and earn extra money by sharing it on social media.