Your username or email address

Log in
Enter the email address for your account and we'll send you a verification to reset your password.

Will The Chapter Of Exploitation, Burden and Dominance In Indian Weddings Ever Close

There are a lot of added responsibilities on the shoulders of the bride's family

posted on 03/15/2019 18:46:29
How much you say a lot has changed or is changing one thing that hasn't really change is the norm of putting the girl's family under the belt. From finding an ideal match to the marriage rituals to a lot after that a girl's family always have that burden of added responsibilities to fulfil. How? We will take you to the awful journey of a girl's family.

This is how it begins. I don't know why it is the boy's family who goes to the girl's family when they are finding the girl. Why they want to check the family background of a girl's family and assure that she has a good house. Does the boy have to live at the girl's house after the marriage? Obviously not! They just want to get the idea about their bank balance and keep know about 'How much will they get as dowry? This is the mentality of our society.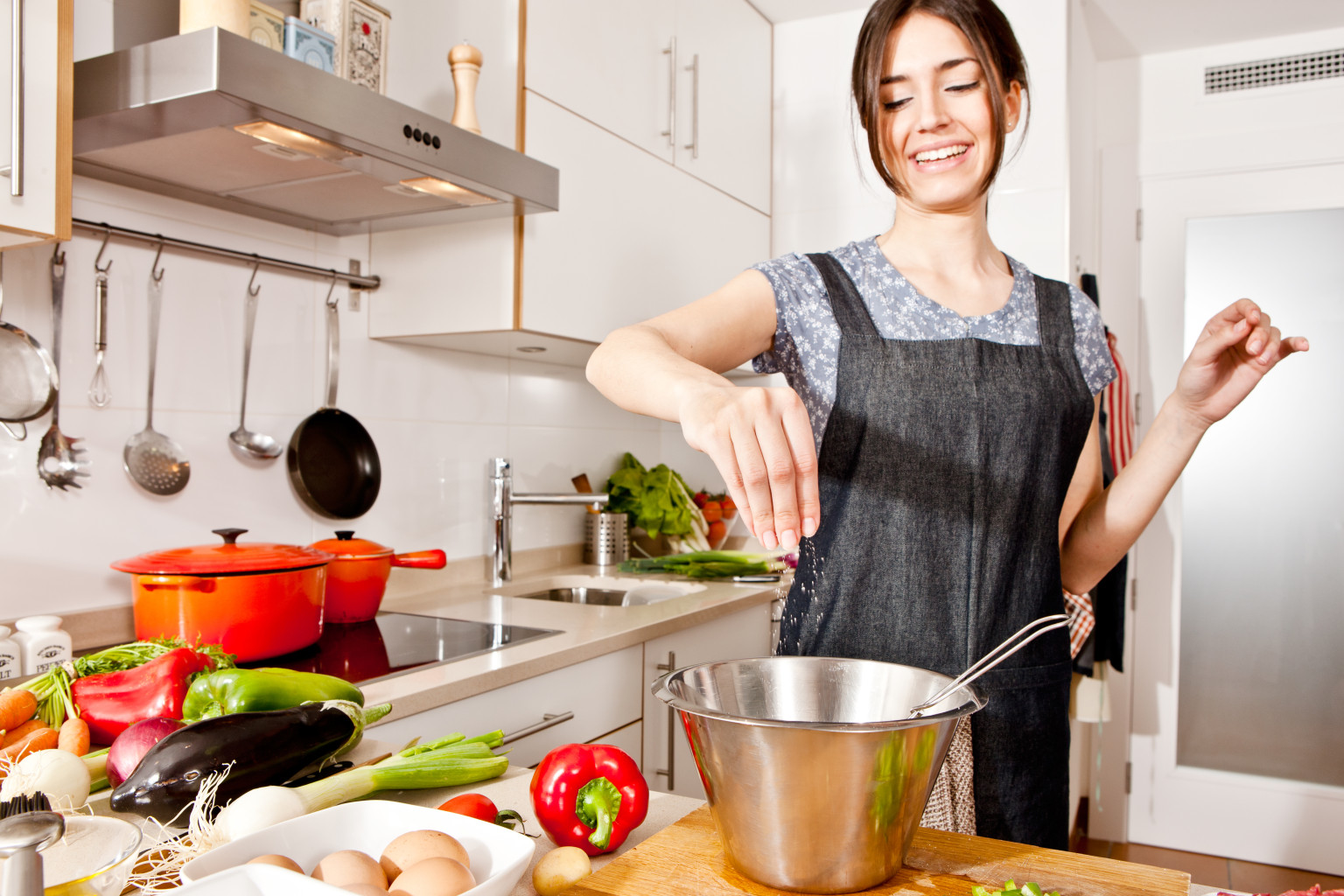 After the marriage is finalised although the families are now sharing the responsibilities and expenses it is the groom's family who has domination in a choice of selection of venue to the food menu to the gifts and everything else.

Things do not end with the marriage. There are so many expectations like giving gifts to the in-laws every time they visit their daughter's house. They would be taunted for not meeting those expectations. There is so much pressure which only those have experience can understand it.

When will this chapter of exploitation, burden and dominance really close is a question we all need to think about….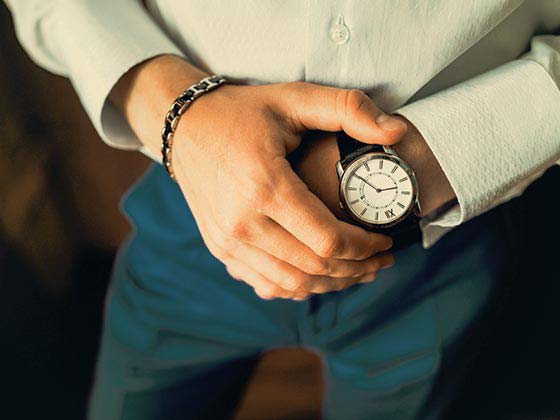 For more interesting stories, Download the Lopscoop application from Google play store and earn extra money by sharing it on social media.
Add you Response
㑼
Will The Chapter Of Exploitation, Burden and Dominance In Indian Weddings Ever Close