The country where food and language change every 250 Km, the country which is just as famous for its food as it is for its heritage is our country – India. A study published in Technology Review states that Indian cuisine is amongst the most diverse cuisines and one of the least complex cuisines in the world. Here are some cuisines that India boasts about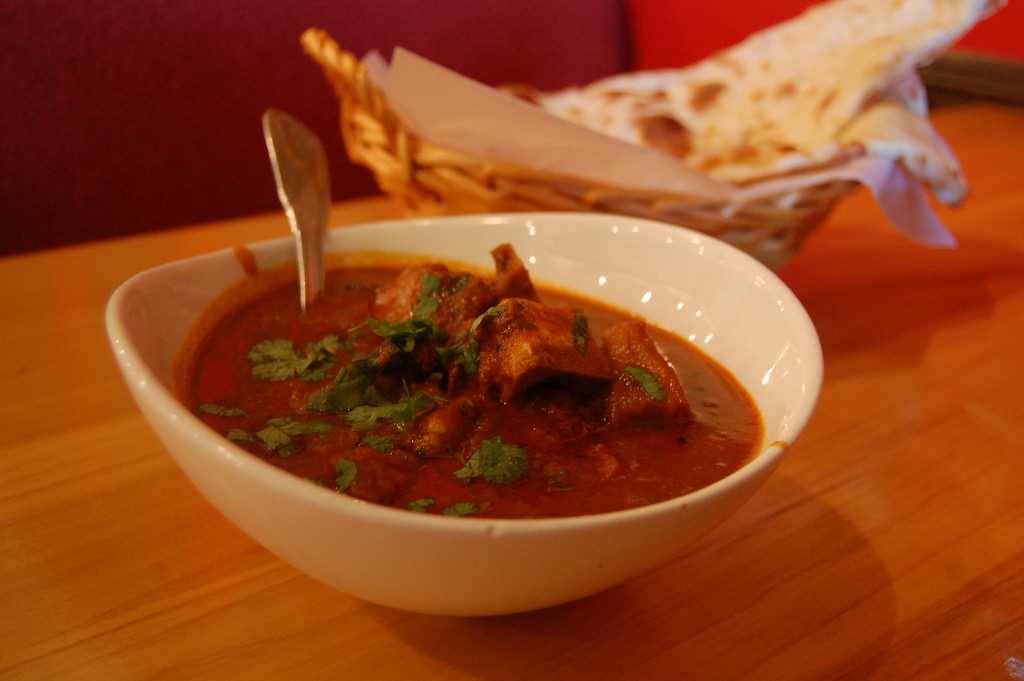 1. Jammu and Kashmir


The heavenly land, the abode of gods and the 'Firdaus' of our country Kashmir definitely has the most diverse cuisine, Rogan Josh, Gushtaba and Tabaknat are the state's culinary best.


2. Himachal Pradesh


The land of panoramic views is also the land of unmatchable flavors, with dishes like Channa Madra and Nashpati Sabzi are dishes you won't be able to forget.


3. Uttarakhand


Our very own hill stations and chill out spots are not only famous for this but also it's eccentric cuisine that consists of rare delicacies like Kafuli, Phanu, Ripe Lemon chaat with bhaang chutney.


4. Punjab


The land of five rivers are such amazing chefs that you dare not miss out on their delectable cuisines, the most famous amongst which is Sarson ka Saag and Makke ki roti, other famous dishes include Amritsari fish fry and Kulcha.


5. Gujrat


The most fun cuisine among all, the perfect touch of salty, spicy and lots of sweet, Gujarati food is sure to tantalize your taste buds with its dishes like Khandvi, Dhokla, Fafda, and Dhansak.


6. Rajasthan


The land of Rajputs and of great epics, fighters and rulers is as famous for its heritage and history as it is for its fiery cuisine that will surely grab your water tumblers and still want for more, Laal Gosht is one such delicacy with other dishes like Gatte ki Sabji and Daal-Baati.


7. Maharashtra


Just as variant as the state is its food with a multitude of flavors and types, the most loved delicacy of the state is its Vada-Pav, Puran-Poli, and Thalipeethi come up a second close.


For more interesting stories, Download the
Lopscoop application
from Google play store and earn extra money by sharing it on social media.