Your username or email address

Log in
Enter the email address for your account and we'll send you a verification to reset your password.

Having An Elder Sibling Is A Bliss But Don't Be Too Much Dependent On Them For Everything

A smooth sea never made a skilled sailor

posted on 03/18/2019 17:08:38
You luckily are blessed if you too have an elder brother/ sister because having an elder sibling means you need to worry less because you always have someone with whom you can share all of your problems of life. They will tease you, irritate you but will always be there beside you whenever you are in any trouble but quite often when you know that you have someone there for you, you began to take them for granted.
We began to be over-dependent in every walk of life. If you are a girl and you have an elder sister, then you will not bother to learn about the household tasks because you know that you have a sister who will do that when there would be a need. Similarly, if you are a boy and you have an elder brother you are less responsible in thinking about family or taking the responsibility of the family.
It may be possible that you are competent in taking your decision but when you are living under the shadow of an elder sibling you become too dependent on them for a lot of things. I too have an elder sister and when she is at home I am not much worry about helping a mother in household chores because I know my sister is there who will do that.
What happens because of that is we become too casual in dealing problems of our life and as one says a smooth sea never made a skilled sailor similarly a person cannot learn if he/ she is always protected by someone. Thus it is important that one does not become too dependent on anyone for anything.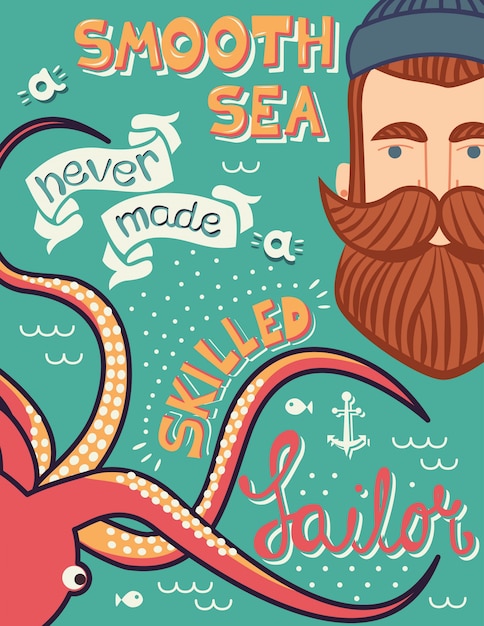 For more interesting stories, Download the Lopscoop application from Google play store and earn extra money by sharing it on social media.
Add you Response
㑼
Having An Elder Sibling Is A Bliss But Don't Be Too Much Dependent On Them For Everything