Your username or email address

Log in
Enter the email address for your account and we'll send you a verification to reset your password.

These MALE CONTRACEPTIVE PILLS Are Surely the Breakthrough In Medical History

Will it bring gender equality?

posted on 03/27/2019 19:04:20
Well, this is nothing less than a breakthrough where men conception has become a possibility which could be quite groundbreaking. After the successful testing of a test, the pill 11-beta-MNTDC has brought positive outcomes with no side effects that could have an effect on a man's sex drive or performance unlike the previous male contraceptive pills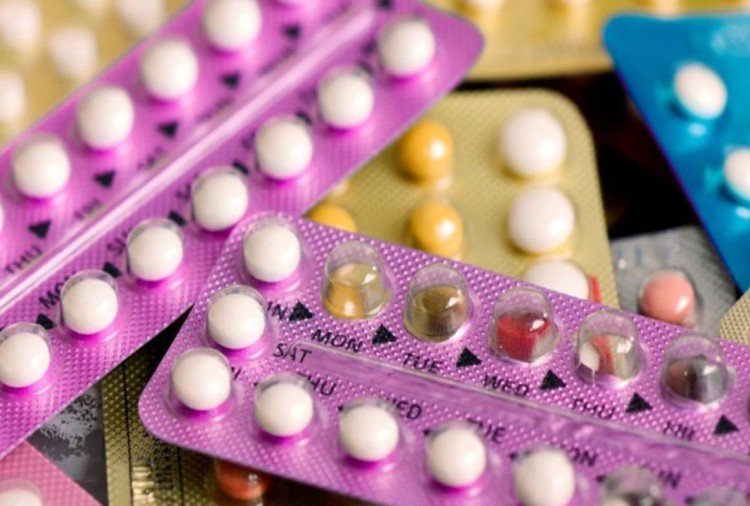 The testing procedure which was carried out by the Los Angeles Biomedical Research Institute and the University of Washington involved the testing on 40 men which were given different doses of the medicine for the period of 28 days.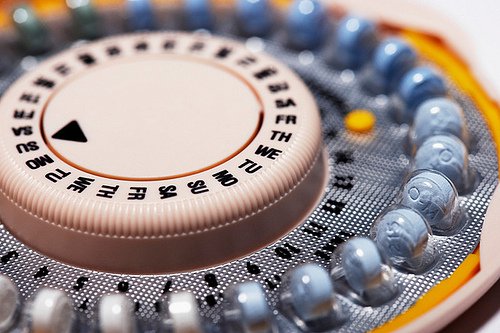 Dr. Christina Wang from LA BioMed said,Our results suggest that this pill, which combines two hormonal activities in one, will decrease sperm production while preserving libido.
According to Dr Stephanie Page at the University of Washington School of Medicine, the pill works by acting as a synthetic form of testosterone. However, it is not concentrated enough in the testes to support sperm production
These pills are seen as breaking the barrier of gender inequality , well time will tell if these pills could be the step ahead in bringing gender equality?
For more interesting stories, Download the Lopscoop application from Google play store and earn extra money by sharing it on social media
Add you Response
㑼
These MALE CONTRACEPTIVE PILLS Are Surely the Breakthrough In Medical History