Your username or email address

Log in
Enter the email address for your account and we'll send you a verification to reset your password.

Better Way To Use Mobile Phones For Self Development

There is a dearth of opportunity constrained in the mobile phones

posted on 03/27/2019 21:05:36
READ NEWS
In this fast-paced life usually, we miss reading a newspaper or some students don't want to waste their time by reading the newspaper. For them, mobile phones or tab can be an amazing alternative. They can remain updated by the day to day happening by just a click on the mobile phone. The best thing is you can read the news from sports to national interest while travelling in metro, buses or cars. It is very important for the students to remain updated and to make good use of a smartphone is the best option.
FITNESS APP
Remaining fit is also as equally as good as studying, and your smartphone or tab can serve as your trainer which can guide you through the exercises to be done and how to do it. Students can download fitness app from thousands of apps in the app store. The students who feel comfortable in their own four walls can use this fitness app which will tell them how to do the exercise with videos or audio and what are the diet to be followed. Keeping yourself fit also keeps your mind fit.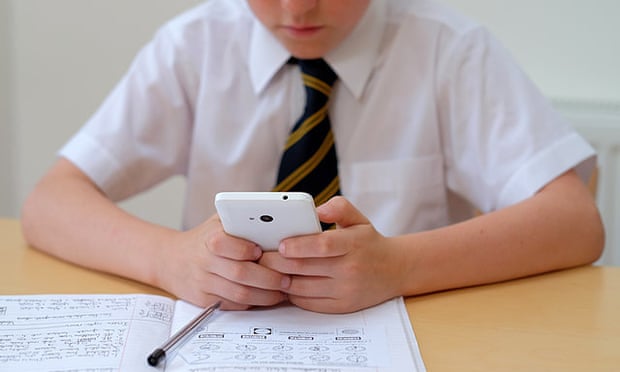 LEARN
Apart from the subjects taught in school, the students can also learn other things of interests with the help of phones and tablets. If you want to learn a new language, you can learn it free and in your time. If there is a computer geek in you, there are plenty of sites that teach coding free of cost. Unleash the nerd in yourself. You as a student can even blog on the places you visited or likewise and can be a blogger.
There is a dearth of opportunity constrained in the mobile phones, but, usually, students use their phones for no good purpose. These are some tips on how the smartphones can be of great help for the students. So use the mobile phones to learn and create something new rather than wasting your time on apps that don't serve any purpose in your life.
Add you Response
㑼
Better Way To Use Mobile Phones For Self Development