Your username or email address

Log in
Enter the email address for your account and we'll send you a verification to reset your password.

2 Medical Miracle Stories Of The Twins That Will Make You Believe Anything Is Possible

Well, it seems that the twins are screaming "Apna Time Aa Gaya".

posted on 03/28/2019 17:35:59
Well, it seems that the twins are screaming "Apna Time Aa Gaya". If you are thinking why are we saying it then here is the story behind it.
Recently there has been reportage about 2 miracle stories of two stories. In one case where a woman in Xiamen, China delivered twins but after a few days, it came to be known that the father of both the babies was actually not the same. Yes, you read it right. When the couple went for the registration procedure as per the regulatory guidelines of China, the DNA revealed that although one baby was of his husband, the other one did not belong to him.
This is definitely rare of a case in medical history but the possibility of it is there. When the father came to know about the truth there was an obvious conflict between the couple which made the wife to accept the fact that she had a physical relationship with someone else too. Even in that case you may still not very clear how did it actually happen? So here it is:
Superfecundation is the fertilization of two or more ova from the same cycle by sperm from separate acts of sexual intercourse, which can lead to twin babies from two separate biological fathers.
In another instance of miracle a lady in Bangladesh gave birth to the twin just 26 days after her first delivery. The lady who gave birth to the premature baby in February was rushed to the hospital after stomach ache where she came to know about the truth. The 20- year old Arifa had two wombs, making it a reality.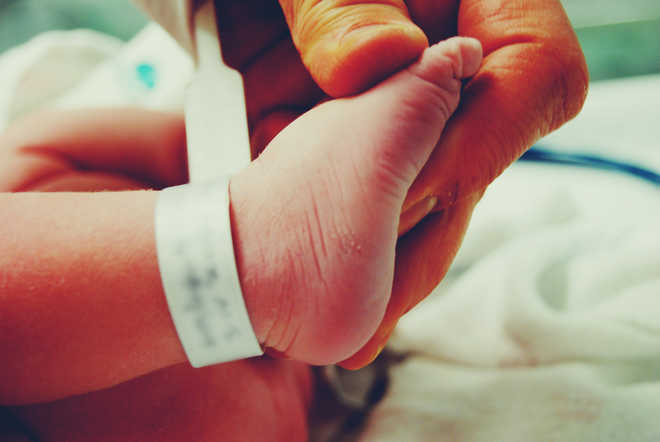 For more interesting stories, Download the Lopscoop application from Google play store and earn extra money by sharing it on social media.
Add you Response
㑼
2 Medical Miracle Stories Of The Twins That Will Make You Believe Anything Is Possible