Your username or email address

Log in
Enter the email address for your account and we'll send you a verification to reset your password.

The ''Wakhra Swag' Of Present Generation Is Really Not Cool

In this sprint of being cool among the peers, the term has been misunderstood mostly.

posted on 03/28/2019 18:47:54
Our generation definitely has a swag different from the earlier generation, you know that ''Wakhra Swag'. Swag of using those cool slangs to our dressing swag, it definitely has a unique statement. Well in this sprint of being cool among the peers the term has been misunderstood mostly.
The youngster considers the wrongdoings as the swag. For instance, talking back is considered a swag. When a student disturbs the decorum of the class, the teacher asks the student to get out of the class. Instead of being apologetic of committing a mistake he considers cool to bash out the door and go out because for him this is their swag.
For a youngster arguing with the boss is swag., rash driving on the road is also swag, making puffs after lighting the cigarette is their swag, double timing is swag, teasing a girl is swag.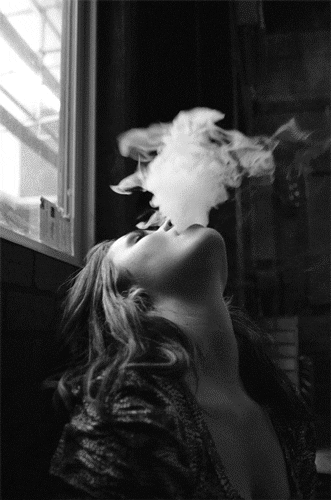 Talking at the greater depth, committing crimes like rape is nothing more than the swag for the culprits.
Wow! What swag we youngsters have. It definitely looks like 'Batmeezi' is new style statement of youngsters because talking about swag, it means carrying and presenting ourselves, probably in a cool and stylish manner which definitely proves that the youngsters like to present themselves in the wrong way.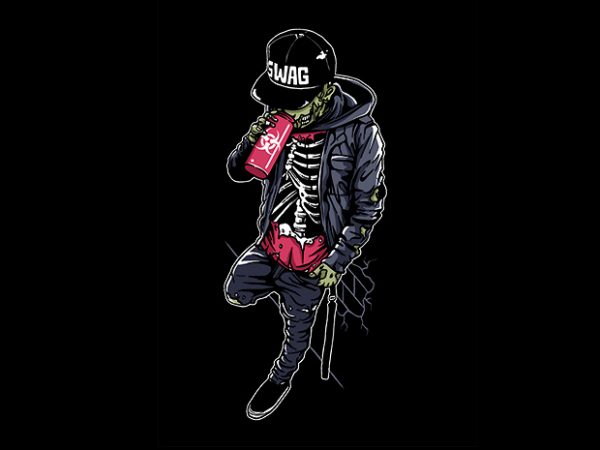 So, next time when you show off for swag just think is it really making you cool? Is that the definition of your cool? Come on! I think you have better swag.
For more interesting stories, Download the Lopscoop application from Google play store and earn extra money by sharing it on social media.
Add you Response
㑼
The ''Wakhra Swag' Of Present Generation Is Really Not Cool