Your username or email address

Log in
Enter the email address for your account and we'll send you a verification to reset your password.

A Man Still Thinks That He Is The Victim In The Patriarchal World

There are people who still consider the woman as suitable for homemaking

posted on 03/29/2019 18:05:34
We blabber a lot about how society is changing or has changed in terms of gender differences yet there are people who still consider the woman as suitable for homemaking. They feel that it's not the woman who is the victim yet the men are victims who suffer because of the man.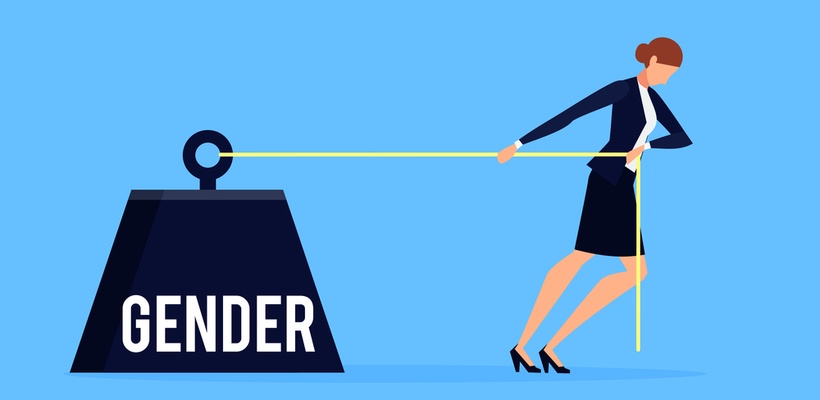 Recently a group of people protested at the Jantar Mantar making a lot of contradictory statement about the women. According to these set of people, who have supposedly also formed a party called 'MARD' believes that when a man comes from the office he is too tired so he expects a woman to be available for him when he comes home. 'Agar ek aurat ghar ka dhyan nahi rakh sakti toh wo kaisi mahila hai'. These were the words of some of the people who were fighting for their rights.
Not just that they also demand about the formation of a men commission just like the women commission who will listen to the grievances of the men. Well, according to them woman misuses their rights so they definitely need a commission who will hear them. They plan also to fight elections in the coming elections, this is what they said in an interview.
The fact is these people just want to reinforce the patriarchal norms of the society where the woman belongs to the house and the man rules the world. Well if they wish to fight elections on such a thought they definitely should know what will be the outcome.
For more interesting stories, Download the Lopscoop application from Google play store and earn extra money by sharing it on social media.
Add you Response
㑼
A Man Still Thinks That He Is The Victim In The Patriarchal World