"Twenty years from now you will be more disappointed by the things you did not do than by the ones you did do. So, throw off the bowlines, sail away from the safe harbor. Catch the trade winds in your sails. Explore. Dream. Discover" –Mark TwainMetro Manila is not only the Philippines' capital, it is also considered as the biggest city of the country.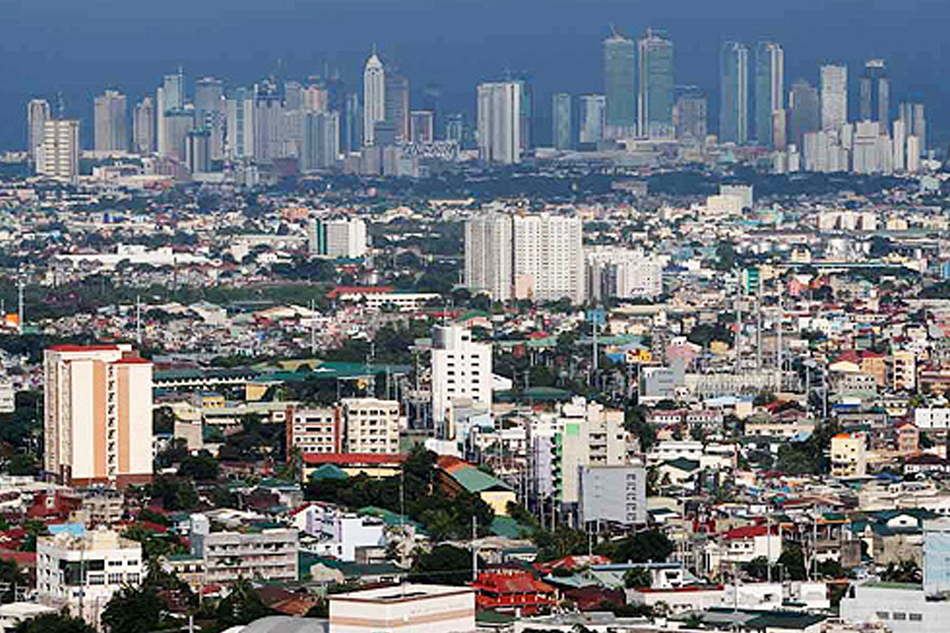 It is composed of several cities to make up one big metropolis and cosmopolitan and as a result, it offers a unique and diverse experience to both first-time tourists and seasoned travelers. Indeed, the metropolitan's culturally diverse and complex scene offers something unique to anyone who might wish to visit. From indulging the inner culture enthusiast in you to finding things to do in Makati. However, while touring the city is in no means less than extraordinary, you would do well if you placed equal importance on your safety as well. In this regard, you would be able to avoid having an unfortunate experience of being subject to theft and robberies. While Metro Manila is generally safe for tourists and locals alike, adequate measures would need to be taken to mitigate the risks of being victimized by any criminal activity.Here are things you can do to ensure you always stay safe wherever you might be in the Metro:
Avoid wearing expensive jewelry at conspicuous places
Conspicuous places include everything from the streets to places of public transport. Even relatively safe places such as shopping malls would have its fair share of snatchers who would victimize their unsuspecting prey. Regardless of where you are, Manila is rather notorious for snatching incidents who may grab your valuables no matter what time it is of the day.
Avoid placing your valuables in backpacks
Manila's crowd is rather easy to blend into whether you are inside the busy or queuing before entering a public transport. In this regard, losing your valuables such as your wallet or passports is relatively high if you placed them inside your bags—especially if they are backpacks. Should you place them there, your valuables are out of your sight for majority of the time leaving you susceptible to pickpockets. With this in mind, keep your valuables close to you. Alternatively, you can wear your backpacks in front instead of your back.
Avoid indulging strangers with long conversations
Although it is highly advisable to mingle with locals, you should be cautious not to fall prey for their scams. This varies case to case, but if a random stranger happens to walk up to you for a lengthy chat, there is a likely chance that this stranger was the one appointed to distract you while his cohorts try to rob you blind. It is quite saddening to think of, but the reality is some of these persons may be used as decoys and if you indulge them, it can lead to a senseless loss of property. No matter how friendly they might seem or how tempting their offer might be (some of them might invite you out for drinks), think twice first. Remember, you can never be too cautious.
Avoid places that are known to be bad neighborhoods
More often than not, you would see Filipino films portray some neighborhoods in the city to be riddled with crime syndicates or havens for drug dealers with various cartels. It might be surprising (and alarming) to you, but some of these are not exactly works of fiction. There are some bad neighborhoods in Manila you would be wise to avoid as crime actually happens in these areas. However, do know that while avoiding these places mitigates the possibility of a crime, it does not totally eliminate it. With this in mind, you should not only avoid areas known to be bad neighborhoods but also avoid dim and dark corners as well. Moreover, it would be best if you always traveled with a companion.
For more interesting stories, Download the
Lopscoop
application from Google play store and earn extra money by sharing it on social media.