Your username or email address

Log in
Enter the email address for your account and we'll send you a verification to reset your password.

After Driving The Big Giant Google India For About 8 Years, Rajan Anandan Steps Down From Google

Anandan has previously worked with Dell India and Microsoft as well

posted on 04/02/2019 13:38:26
Rajan Anandan, 'Vice President, South East Asia, and India, Google' wistep down from Google after his 8 years of efficacious drive in the house. Let's have a look at his life.
Anandan, a Sri Lankan by origin, an alumnus of Stanford University and a BSc from Massachusetts Institute of Technology, kick-started his career with McKinsey & Company where he remained Partner with McKinsey in the Chicago office till 2003. Apart from that, he has worked with Fortune 500 companies in the US.
Rajan who brings a deep understanding of technology and has a track record of investing in many sectors across technology has driven with big giants like Dell and Microsoft prior to working in Google. Microsoft India, where he worked for about 2 years emerged as the top subsidiary among emerging markets, including China, Russia, Brazil, Mexico, Turkey, South Africa, and India under his leadership. Rajan worked as a Vice President and Country General Manager of Dell India for about 5 years
Anandan is a very active angel investor, and a member of the Indian Angel Network and has invested in over 45 technology start-ups in India. He is also the co-founder of Blue Ocean Ventures the first seed fund in Sri Lanka. Blue Ocean started investing in 2012 and has made over 10 investments in Sri Lanka.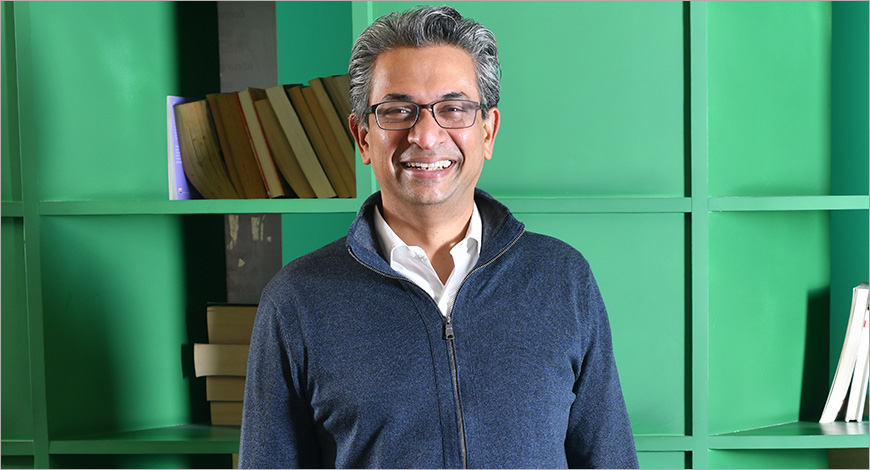 In 2017, Anandan was elect as the IAMAI (Internet and Mobile Association of India) chairman as well. Back in 2016, Anandan joined the board of Capillary Technologies, an Omni-channel engagement, and commerce platform. A few months ago in December 2018, he won the IMPACT Person of the Year, 2018 Award as well for playing a significant role in increasing the internet adoption rate in India.
For more interesting stories, Download the Lopscoop application from Google play store and earn extra money by sharing it on social media.
Add you Response
㑼
After Driving The Big Giant Google India For About 8 Years, Rajan Anandan Steps Down From Google