Most of us have grown up seeing movies that have a traveler, stationed on his (or her!) bike, covering destinations far and wide. I can also safely assume that most of us have wanted to do it.In fact, if you do some research, you will be able to know the various interesting facts about motorcycling. Yes, biking is cool, fun and enjoyable as it is and biking around the world is a cherry on top! But to most of us, it seems a rather improbable thing to do. How can one possibly bike around the world, right?WRONG.Many adventure enthusiasts not only want to do it, but many have already done it! Pages and pages full of experiences and anecdotes will be visible on the right internet search command. It is indeed possible and with proper planning, a successful biking trip by can definitely be executed.
The first step: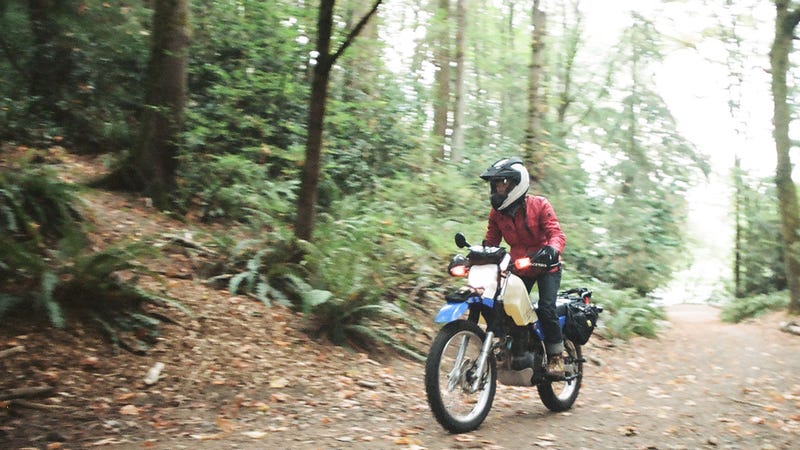 The first logical step towards a successful trip is to pick a destination. Now, picking one destination and sticking to it is a huge commitment, and is often the hardest part. Research shows that it is wise and advisable to start in South-East Asian places. To narrow it down further, it is better to start in Ho Chi Minh in Vietnam. There are a variety of reasons for this, starting with the fact that is very common to rent and ride bikes there, and it is a good central point to reach almost anywhere in southeast Asia. There is a wide range of bikes available, and it is very economical.It is also important to research and find a trustworthy rental company, no matter where you rent it from (geographically). Being thorough before taking these steps will help eliminate problems later.
The second step: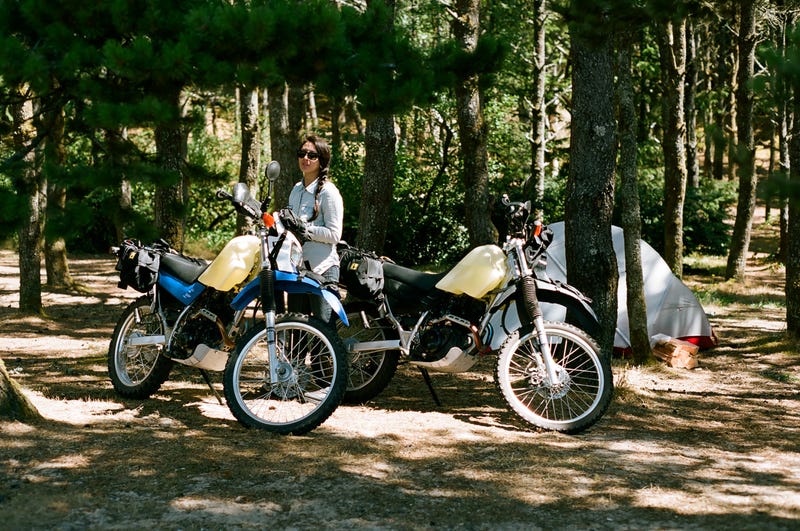 The second step would be to choose a motorbike which works best for you and suits your needs. You can either choose to rent a bike in various pit stops or choose to purchase a bike. Now, whether you wish to go for the former or the latter depends entirely upon your destination(s), and what you have planned. A combination of the two can also be used, and there are various affordable and reliable bike rental facilities available.Coming back to the example of Ho Chi Minh, it is home to various such facilities, and traveling on a bike is also their preferred commute. Bike rental houses also offer their patrons the flexibility to choose the duration of the rental from an array of options or customize it as per their needs. So ultimately what works best, or is a combination a better option depends entirely on the rider.
The third step: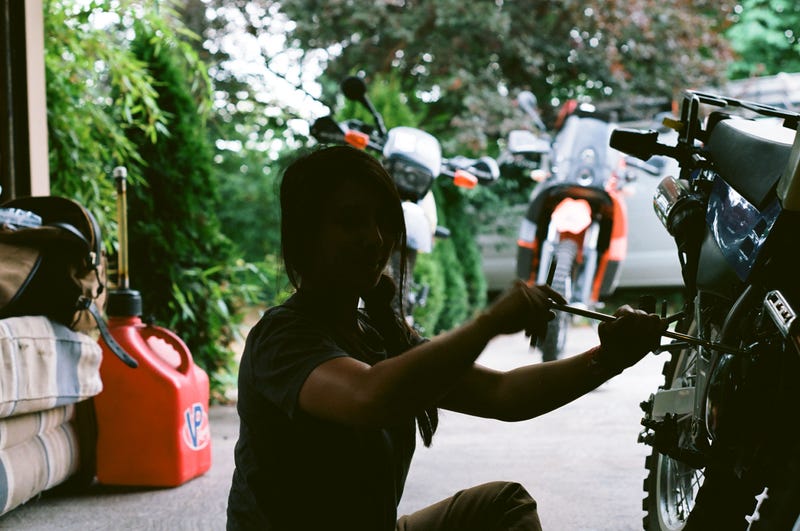 This step entails making a rough estimate of the maintenance and shipping costs you will have to incur throughout your trip.The first major cost will be that of transporting the bike to your starting destination (if you have pre-purchased the bike) or shipping it elsewhere if you have to take flights, board ships or use passenger service vehicle. Geographically and logistically speaking, it is not possible for you to bike everywhere, as there are places which aren't connected through traversable roads. So, you should study the various transportation options (air, road, sea,) and according to urgency, money constraint, and any other considerations, the appropriate choices should be made.The next major cost that you will definitely be incurring is fuel cost, and a search of the unit prices of fuel and choice of bike according to mileage and capacity, should give you a rough estimate of the costs that will be involved.The third costs will be maintenance and rental costs, as wear and tear will occur unavoidably. It is best to keep some extra cash/extra money in your bank accounts to account for the same. It is always better to carry a neutral and easily convertible currency of high denominations to avoid banking hassles and charges.
The fourth step: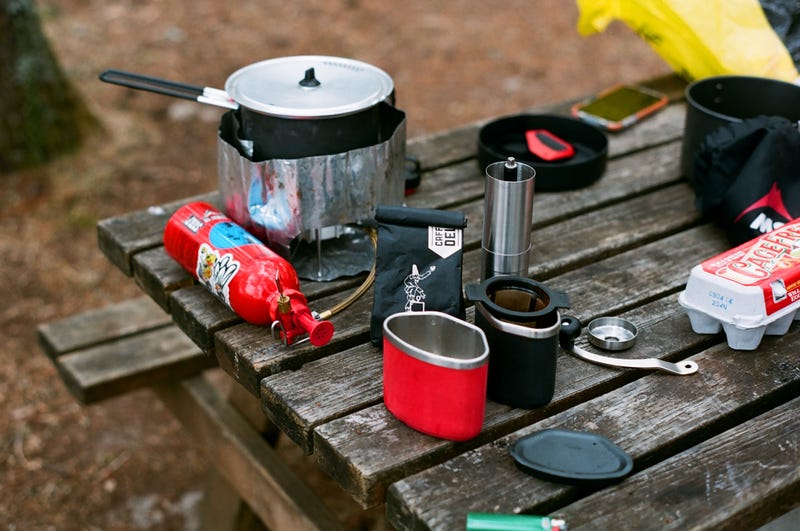 The fourth step and one of the most crucial ones are to pack and budget for your journey. When it comes to packing for a trip, keep in mind that you need to keep only what you absolutely need and not over-pack. A good way can be to pack everything you think you need, then remove half of it.Another important thing to keep in mind is that you need to research and prepare for the weather accordingly. Keeping an all-weather riding suit may be a good idea, but it will be too hot for it to be used in the summer, and ideal during the rains. These are problems you may face and should plan accordingly, and also remember that weather can be unpredictable and you should have a rough idea of gear for such conditions.Now, we come to the important aspect of budgeting.You mainly need to keep in mind that you should have money stashed up for emergencies at all times. Other than that, what you need to have sufficient funds for is your accommodation. You should ideally pre-book your place of stay, or at least talk to the persons in charge and inform them of your probable arrival. Also, learn how to pitch a tent, and search extensively for motels, hotels, or any other places of lodging (hostels, apartments on rent and so on.)The next thing you need to have money for is your food. You have to be prepared for three broad scenarios. The first can be loads of cafés, restaurants, and stalls at your disposal, the second may be small cafés at regular intervals and the third may be no place to buy food for long stretches. Now, it is important to be open to conversation and talk to people to get a fair idea of how you need to pack your food and keep loads of water.
Final step:
After you are done with the above, the final step is to look forward to your trip, which will definitely be a life-changing experience.
For more interesting stories, Download the
Lopscoop
application from Google play store and earn extra money by sharing it on social media