Reliance Jio GigaFiber's commercial launch is yet to take place, but much important information including speed has become public even before the launch.

Keeping this in mind, Airtel has been offering broader offers to customers ahead of the competition in the broadband segment.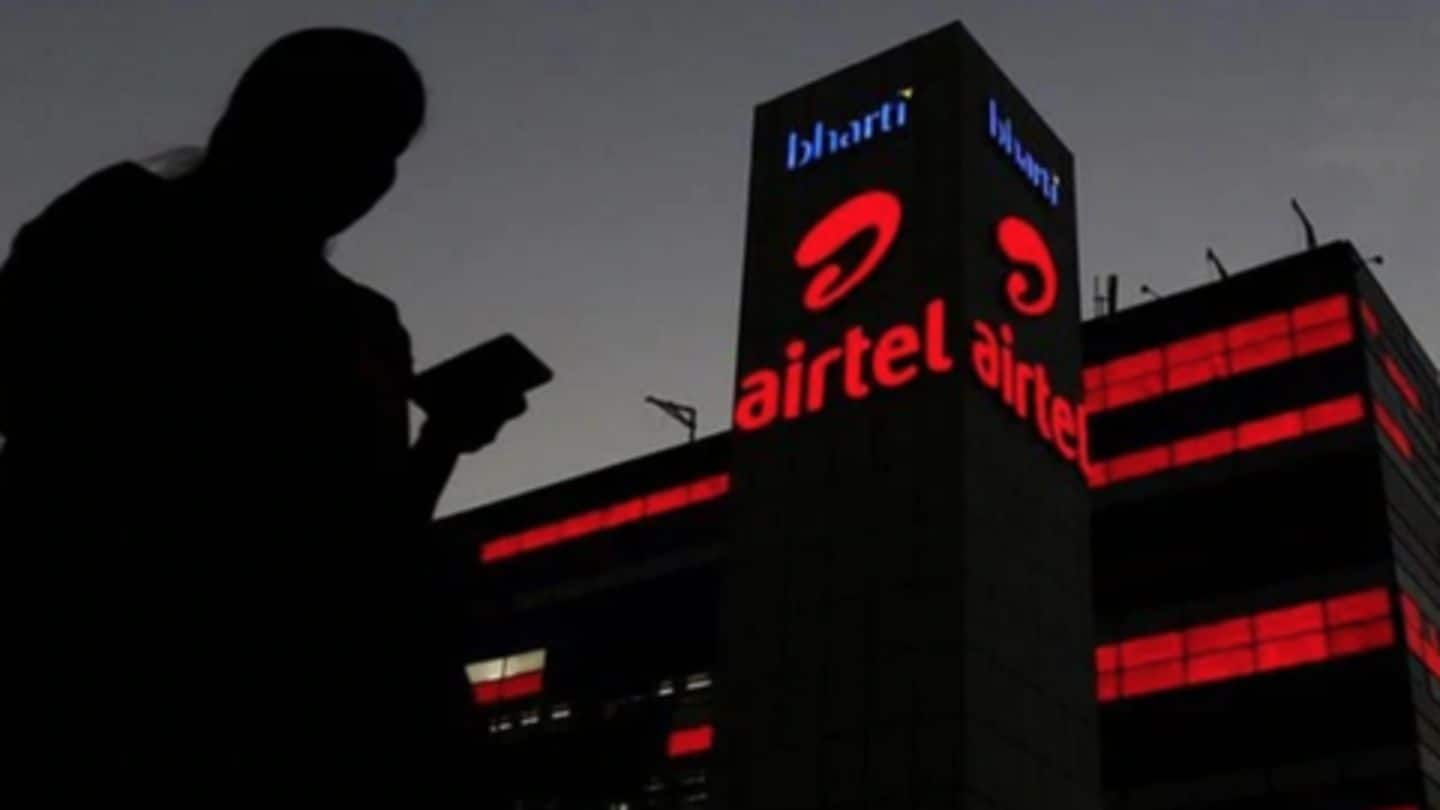 Airtel is offering benefits to its customers such as three months subscription of Amazon Prime and Netflix Subscriptions, Data Carry Forward Option and Discount in Long Term Plan.

In addition to these, the company is also offering 1000GB or 1TB bonus data with 6-month validity. It can be used with the benefit of the existing broadband plan.


Earlier, these bonus data was made available for March 31, 2019. However, this validity has been extended and its expiry date has not yet been told. That means if you select Airtel V-Fiber broadband plan now, you will get the benefit of additional data for 6 months.

Airtel V-Fiber Plan starts from Rs 399 in some cities and some premium plans of 300 Mbps speed are priced at Rs 2,199.


In a few cities like Delhi, monthly plans start with Rs 499, although this is available only as a 6-month or 12-month plan.

Airtel is not providing any bonus data in these plans. Airtel Junk Plans are offering bonus data, there are plans worth Rs 799 per month. It delivers 100GB FUP data with 40 Mbps speed.


Subscribers with Rs 799 on Airtel will get 500GB bonus data. Similarly, subscribers of Rs 999 will get 1000GB bonus data. It gets 250GB FUP data with 1000 Mbps speed.

Similarly, if you talk about a plan of Rs 1,299, then 500GB FUP data is provided with 100 Mbp speed, now customers will get 1000GB or 1TB bonus data in this plan too.


The most expensive monthly rental plan in Airtel's portfolio is Rs 1,999. Customers also get 1000GB bonus data in this plan.

The plan for 999 rupees, Rs. 1,299 and Rs. 1,999 is available in the plan rollover facility, along with free Netflix and Amazon Prime subscription too. You can check your city plan by going to Airtel's website.


For more interesting stories, Download the
Lopscoop application
from Google play store and earn extra money by sharing it on social media.